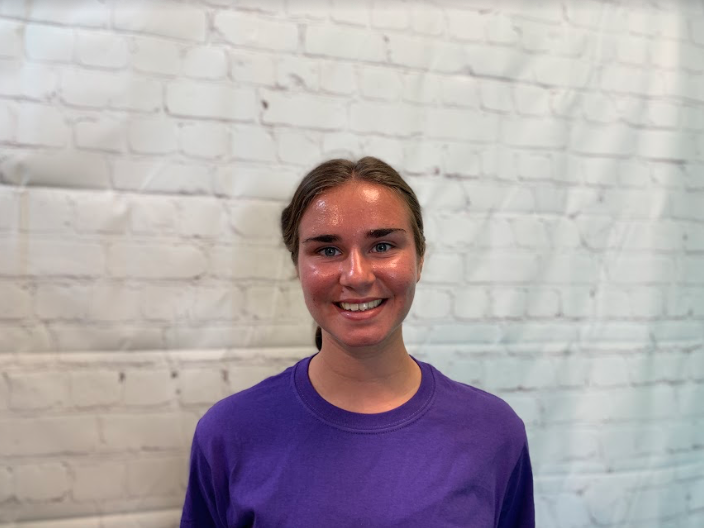 Leila Touati is a new page editor for the 2019-2020 school year. Leila is a spam-loving, Grey's Anatomy enthusiast who loves quesadillas with guacamole. During her time outside of school, Leila enjoys playing soccer and watching The Bachelor with her mom during the wee hours of the night with a s'more in hand. 
In the last 5 minutes before school, Leila is sure to cram for tests that she will
surely
get an A on. Leila's friends laugh, "She's crazy, but she's pretty okay. She's always smiling, but it's a weird smile". Leila sees herself living in San Francisco when she's older and riding the cable cars into the sunset because horses are overrated.
Leila Touati, Page Editor
Aug 09, 2020

Letters of recommendation might depend on student participation during distance learning

(Story)

Jul 15, 2020

AP exam scores have same national results as past years despite online learning

(Story)

May 28, 2020

School in the new normal

(Story)

May 05, 2020

AV spanish teacher celebrates Cinco de Mayo virtually with her class

(Story)

Apr 20, 2020

Movie Review: 'Contagion' vs. Covid-19: Was it predicted?

(Story)

Apr 01, 2020

How to have fun over Spring Break while in quarantine

(Story/Media)

Mar 26, 2020

PUSD school dismissal extended until May 1

(Story)

Jan 29, 2020

How students can battle seasonal depression

(Story)