Mar 16 / Boys Varsity Baseball

Nov 2 / Girls Varsity Tennis

Oct 29 / Varsity Football

Clayton Valley Charter

21

Oct 22 / Varsity Football

Oct 15 / Varsity Football

Sep 24 / Varsity Football

Sep 17 / Varsity Football

Sep 10 / Varsity Football
Check out the latest AV Alerts here!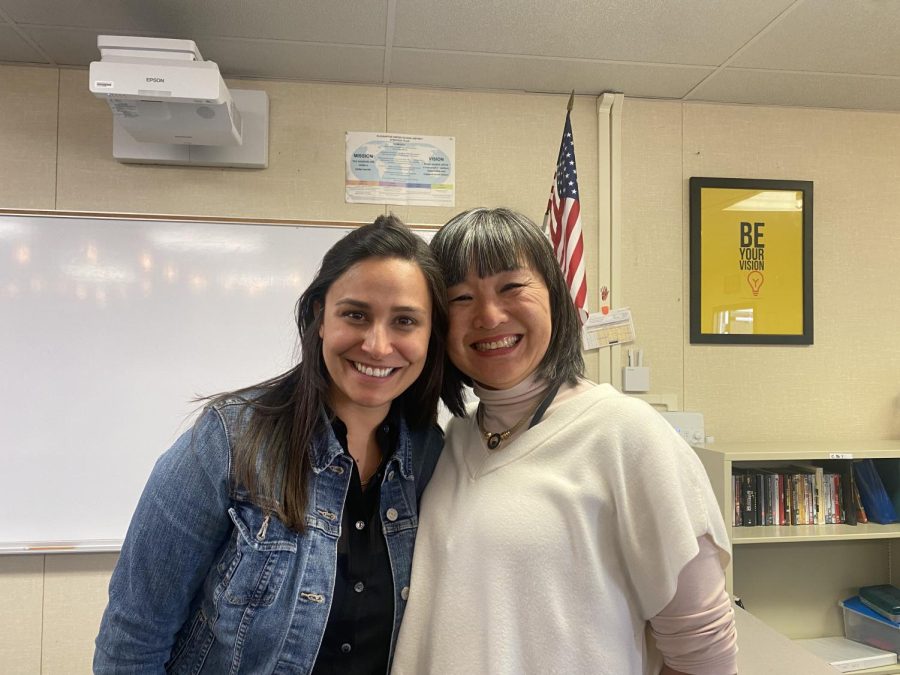 The Business Entrepreneurship and Marketing class has been gifted with the liberty of meeting real world entrepreneurs year-round in their very own classroom. They had their...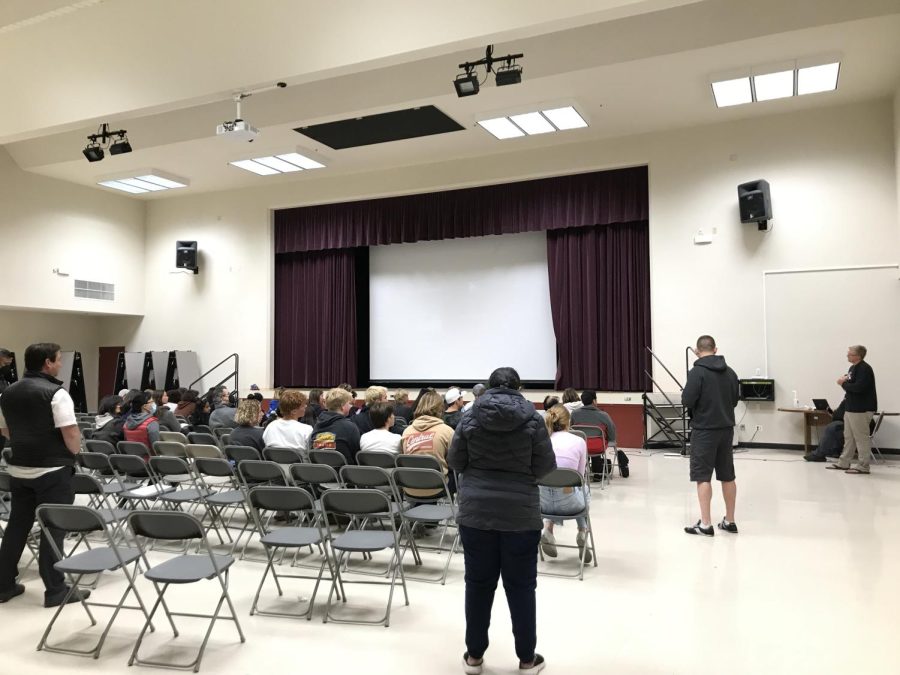 Amador held a fall sports and summer camps orientation for students and parents on May 10 at 7:00pm in the Multipurpose Room. Coaches and coordinators were able to give a...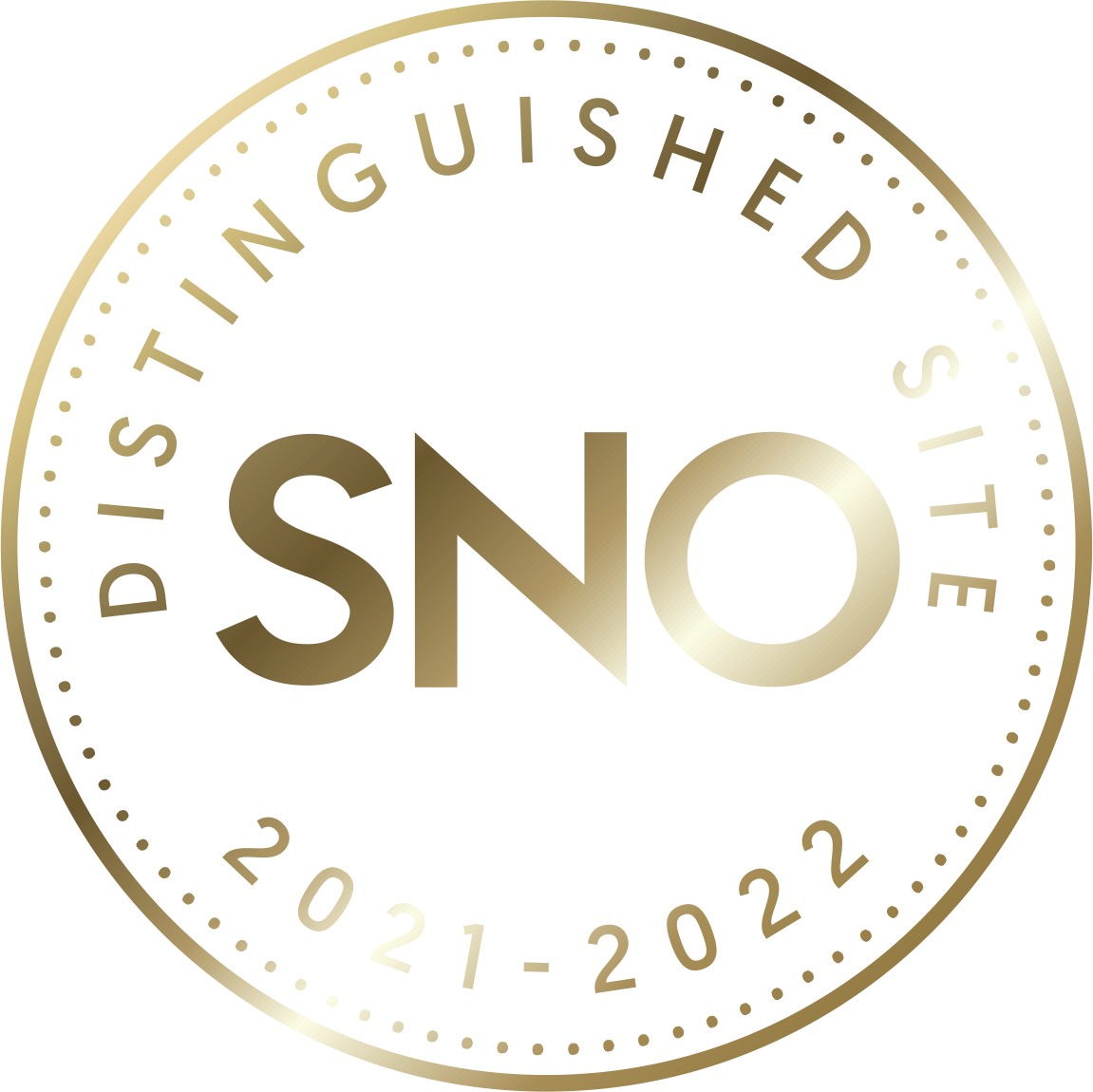 Poll
What's your favorite thing about summer break?
Loading...
Sorry, there was an error loading this poll.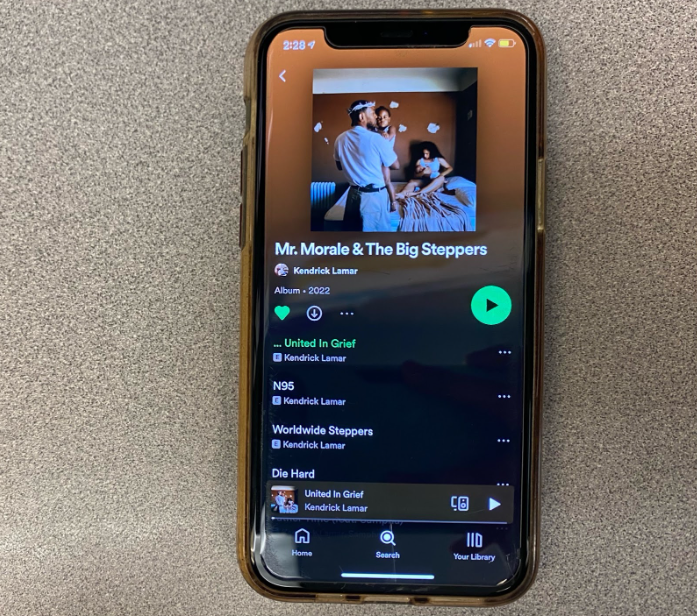 Sarah Yang
, Infographic Editor-in-CHief •
May 17, 2022
After five long years, Kendrick Lamar finally releases another hit album, Mr. Morale and the Big Steppers on May 13, 2022. Following his announcement of the album on April...
Exploring Black History Month
Valentine's Day Playlist