Elizabeth Kostalnick, Page Editor
May 22, 2019 • No Comments
On Tuesday night, May 21, 2019, students and parents of the Amador community all gathered at the Pleasanton Unified School District Office for a Board Meeting in hopes of...
Four Students Win the National Merit Scholarship!!
May 22, 2019
Amador Valley is proud to announce that four students have won the prestigious National Merit Scholarship. Having such a high number of students...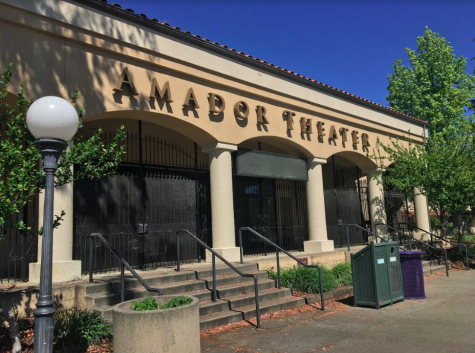 Major Repairs Needed For The Amador Theater
May 20, 2019
The Amador Theater is one of the oldest buildings on the Amador campus, but it's also one of the buildings in desperate need of repair.  Though...
May 20, 2019
Happy Mother's Day 2019!! All around the country, families use the second Sunday of May to celebrate their mothers and recognize everything...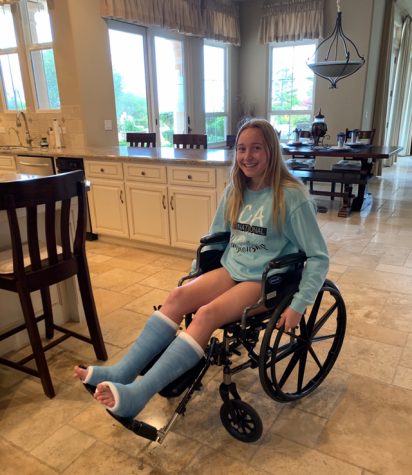 Linzee Alcaide, World News Editor
May 20, 2019 • No Comments
You probably saw me around campus last month, wheeling around in my wheelchair. I'm the cheerleader who broke both of her ankles. This was a tough time for me at school,...
Swetha Sirupa, Staff Writer
May 20, 2019 • No Comments
Chinyere Okore is something of a legend here at Amador. She can be seen training everyday after school for hours and racing in meets on Saturdays. Now, she's leaving her...
Jacob Akanyirige: 17-yr old MLS player
May 20, 2019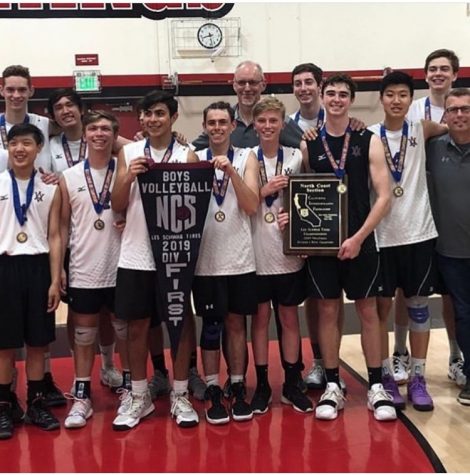 Boys Volleyball Won NCS- When Revenge is Sweetest
May 15, 2019
March 1, 2019
Loading ...
Today's AVtv features graduation announcements as well as an introduction to AV Journalism's 2019-2020 leadership staff!
Recent Sports Scores
Tuesday, October 31

Girls Volleyball

AVHS 2 - Dublin 3

Thursday, October 26

Girls Volleyball

AVHS 0 - Foothill 3

Tuesday, October 24

Girls Volleyball

AVHS 2 - California 3

Friday, October 20

Football

AVHS 24 - Livermore 0

Thursday, October 19

Girls Volleyball

AVHS 3 - Granada 0