Mar 16 / Boys Varsity Baseball

Nov 2 / Girls Varsity Tennis

Oct 29 / Varsity Football

Clayton Valley Charter

21

Oct 22 / Varsity Football

Oct 15 / Varsity Football

Sep 24 / Varsity Football

Sep 17 / Varsity Football

Sep 10 / Varsity Football
Check out the latest AV Alerts here!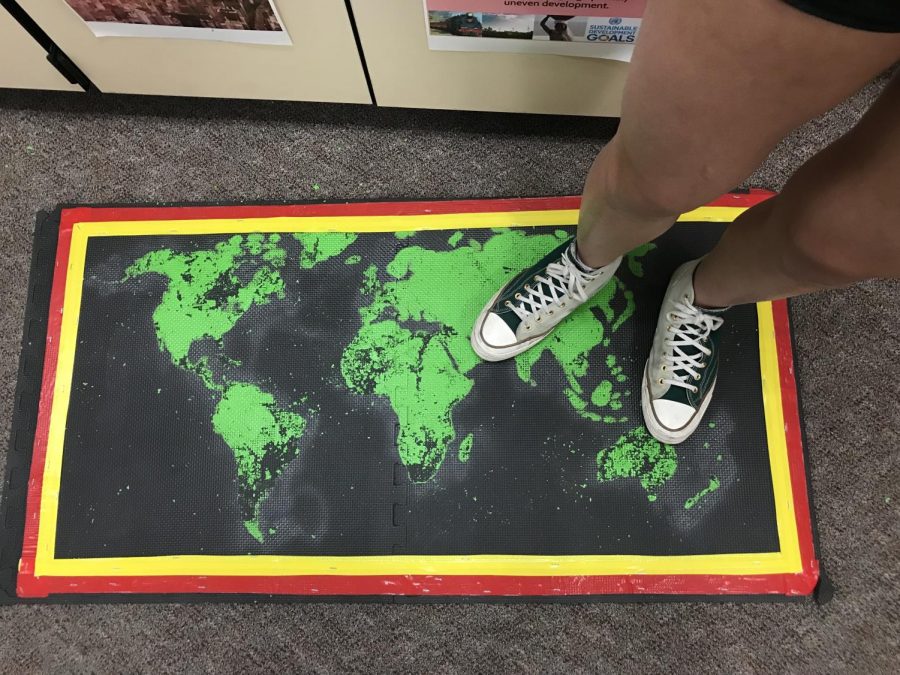 As an activity after finals and AP testing, AP human geography students will race for first place by going through mental and physical challenges in an Amazing Race loosely...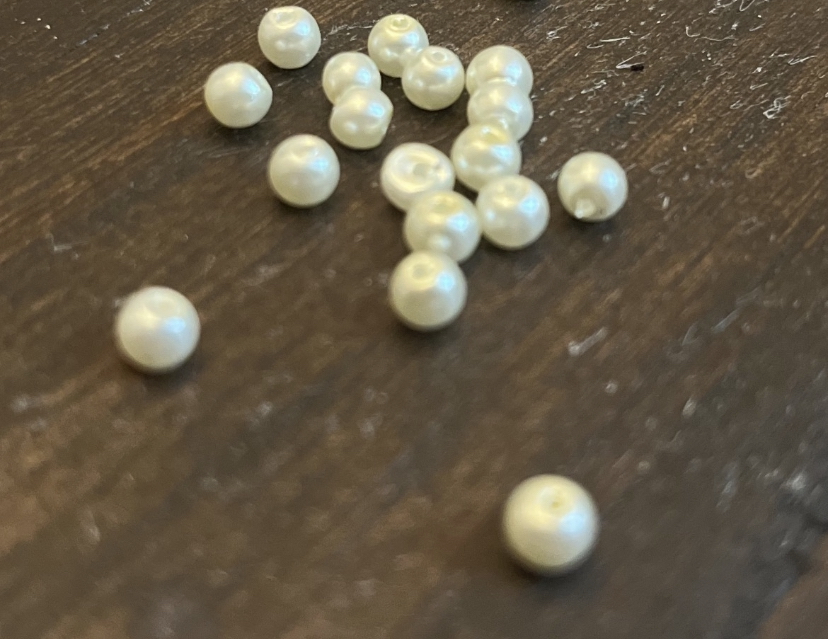 Anish Rao
, Senior Staff Writer •
May 31, 2022
 Many sports competitions are forcing African American athletes and participants to remove their traditional hair beads or else they are banned from competing. Hair beads...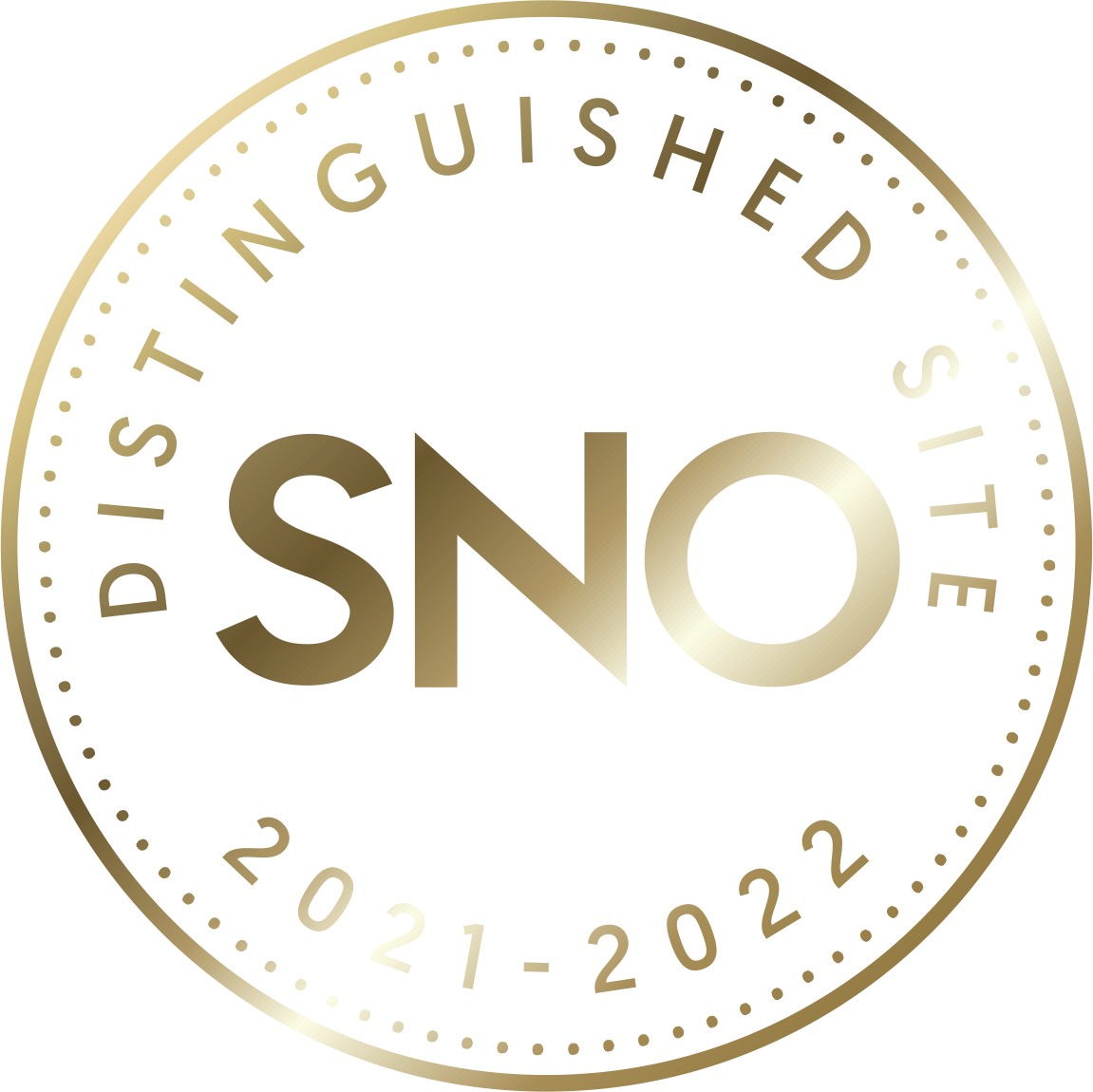 Poll
What's your favorite thing about summer break?
Loading...
Sorry, there was an error loading this poll.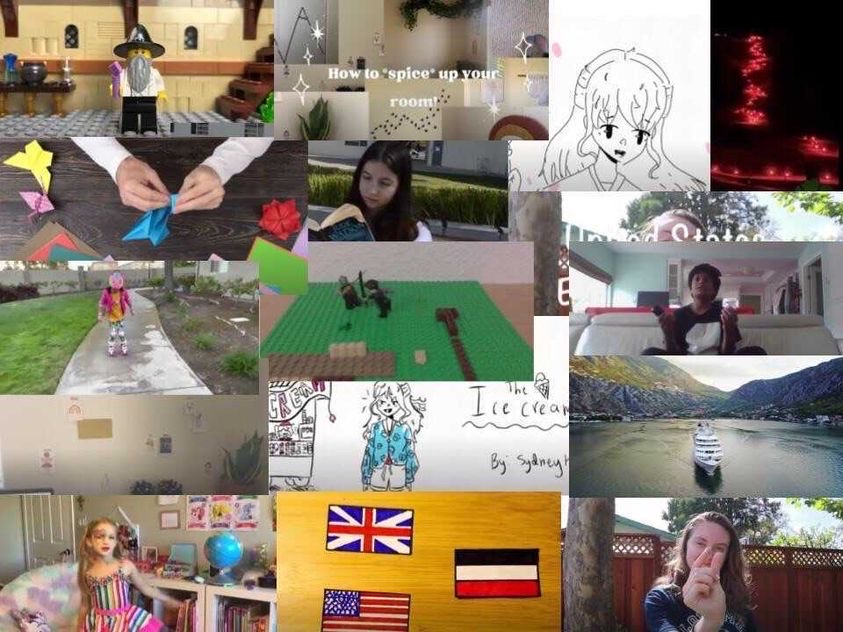 Premiered on May 18th, Pleasanton's 8th annual Film Festival brought together 25 talented filmmakers from local schools to produce an hour long video. The YouTube video...
Exploring Black History Month
Valentine's Day Playlist