Shuchi Parikh, Staff Writer
October 16, 2020
During remote learning, the laws around keeping cameras on during class have been unclear to many students, and the issue of what counts as participation varies from class...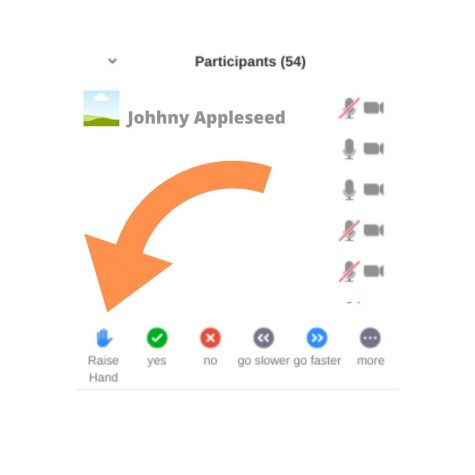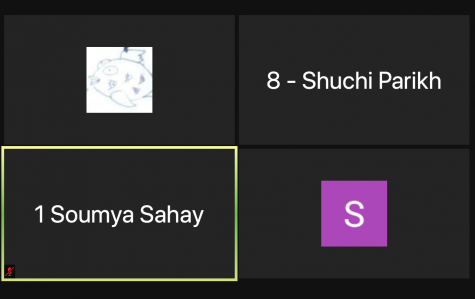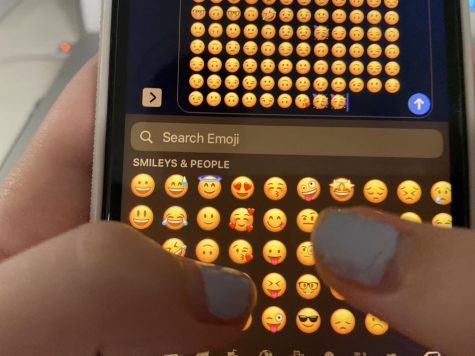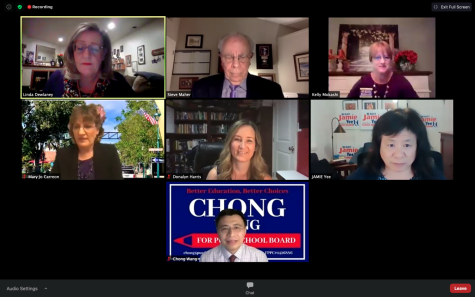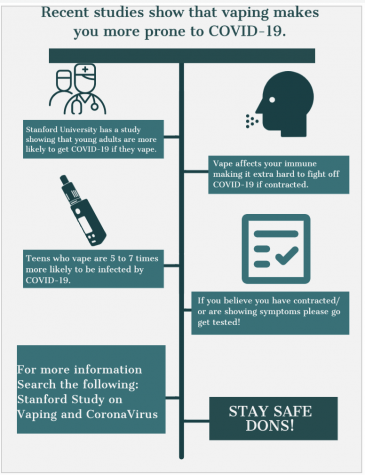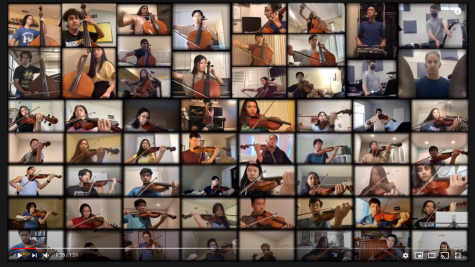 Maxwell Flasck, Staff Writer
October 19, 2020
Uploaded to YouTube on October 4th, the AVHS orchestra's performance of "Glory to Hong Kong" went viral, racking up over 100,000 views in just three days. The project...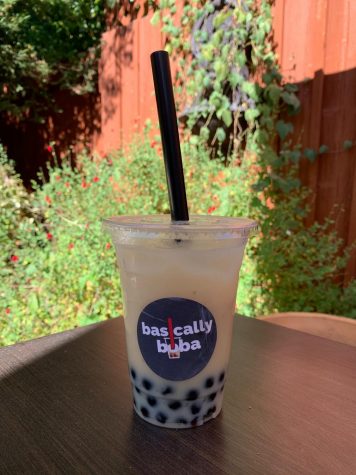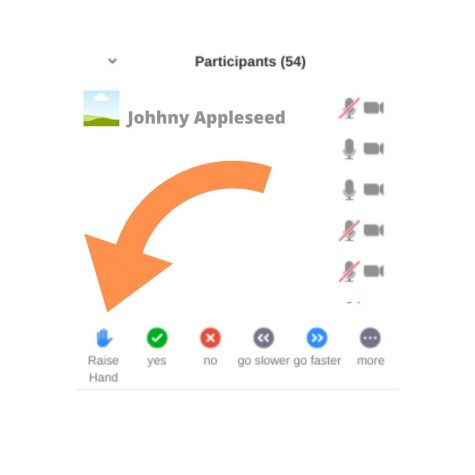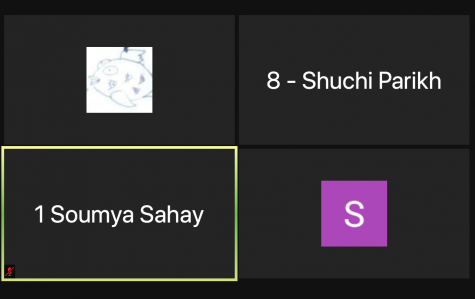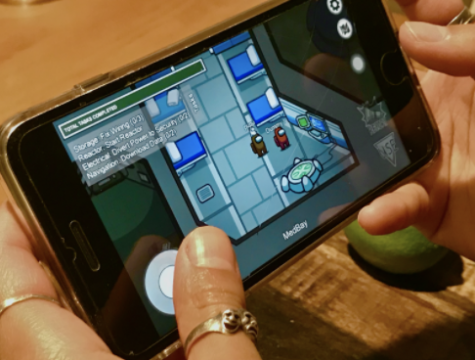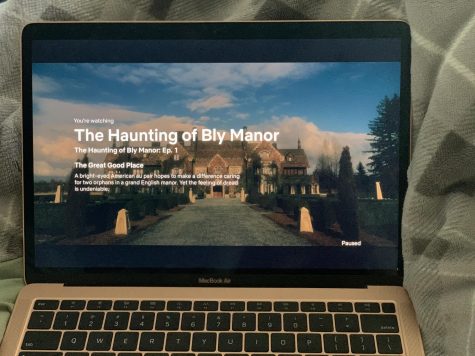 Samantha Clinton, Staff Writer
October 18, 2020
The Haunting of Bly Manor, a follow-up to a Netflix favorite, the Haunting of Hill House, is a supernatural horror drama series. Or, as I like to call it, a ghost love story....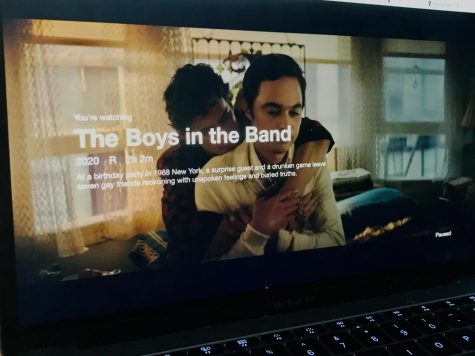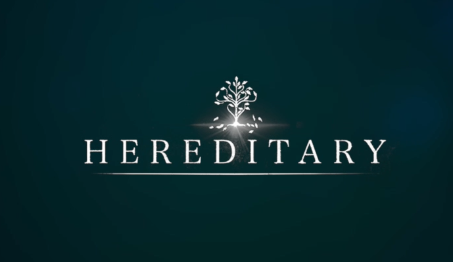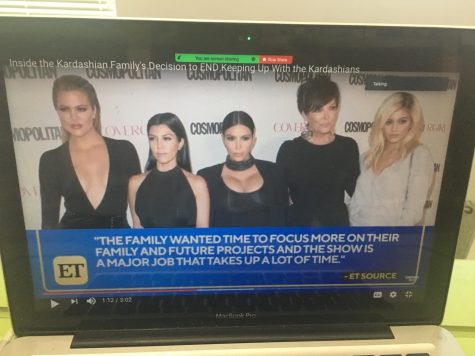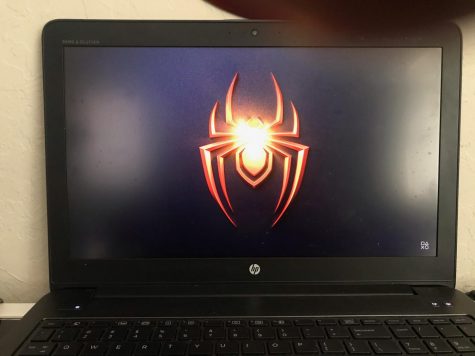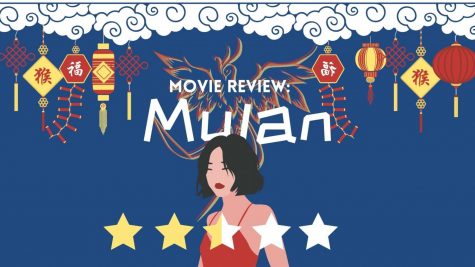 Prom Windsor SPECIAL OFFER
@avhsinfo
Loading ...
Loading ...