Swetha Sirupa, Staff Writer
October 10, 2018 • No Comments
This past April, the Washington Post article published by titled "Ten problems teachers did not have to deal with a decade ago." The number one problem listed by the article...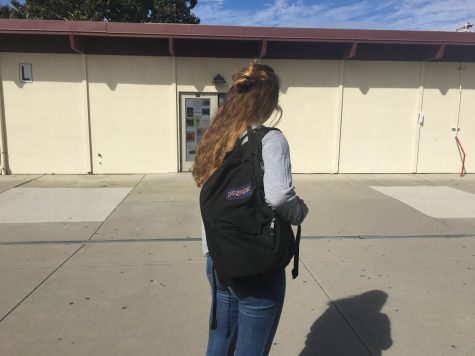 Backpacks: The Real Back Stabber
October 2, 2018
Aching shoulders, curved backs, and backpacks filled with pounds of supplies needed every day. Does this sound familiar? It's every high...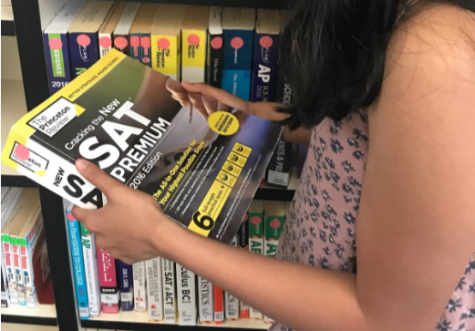 Take the Step and Prep: SAT Options
September 21, 2018
As each year goes on, it seems that getting into college is becoming more and more competitive. One factor that can help improve a student's...
September 17, 2018
Both Sides of The Net: Pro Serena Thirty-six year old world-renown tennis champion Serena Williams was recently charged with...
Julian Koste, Staff Writer
September 26, 2018 • No Comments
Not too long ago, parents living in Hephzibah, Georgia received a letter from their school asking them to consent to the paddling of their children. One-third gave consent,...
Loading ...
On today's show we have an awesome segment about the tarantula migration.  Also, we have a weekly sports update and another segment about the PSAT. ...
Recent Sports Scores
Tuesday, October 31

Girls Volleyball

AVHS 2 - Dublin 3

Thursday, October 26

Girls Volleyball

AVHS 0 - Foothill 3

Tuesday, October 24

Girls Volleyball

AVHS 2 - California 3

Friday, October 20

Football

AVHS 24 - Livermore 0

Thursday, October 19

Girls Volleyball

AVHS 3 - Granada 0