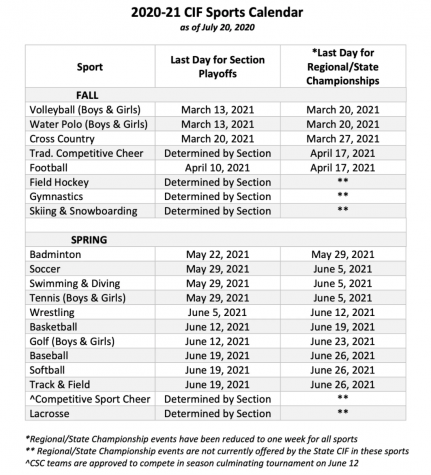 Sonali Carumbaya and Zachary Nicholas
August 1, 2020
On July 20th, the CIF North Coast Section (NCS) announced that upcoming school sports seasons have been pushed back. The earliest we can expect our fall sports to start is...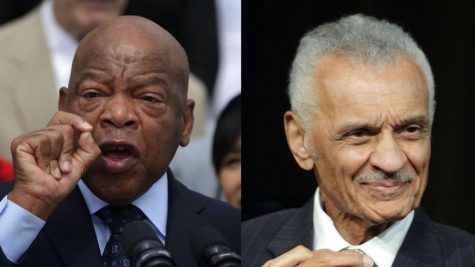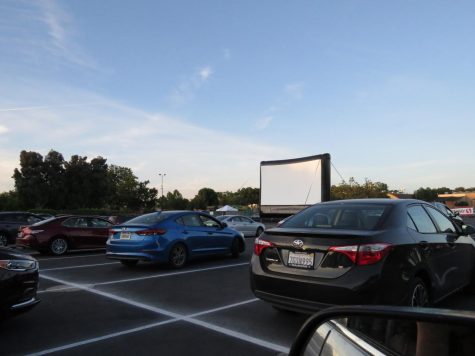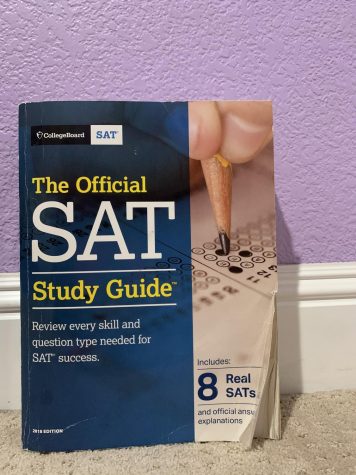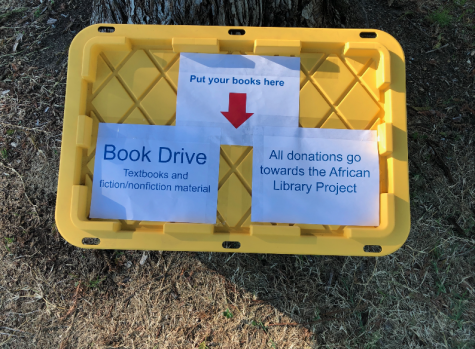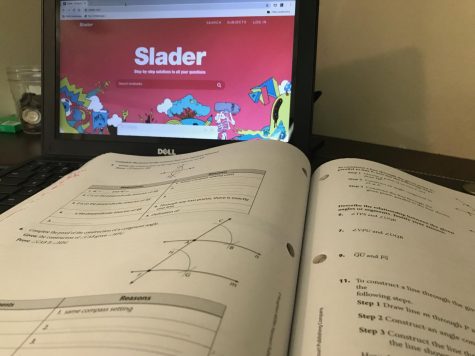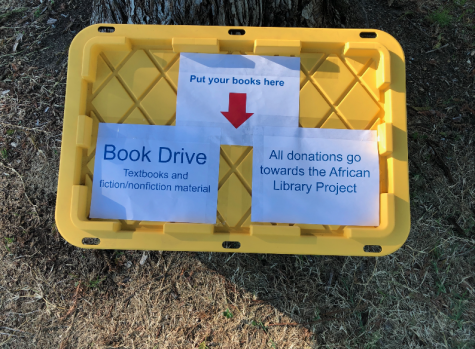 Soumya Sahay, AVT Editor-in-Chief
July 13, 2020
From July 13th to July 30th, five rising Amador seniors are planning to collect old textbooks from students to provide materials for the African Library Project in hopes of...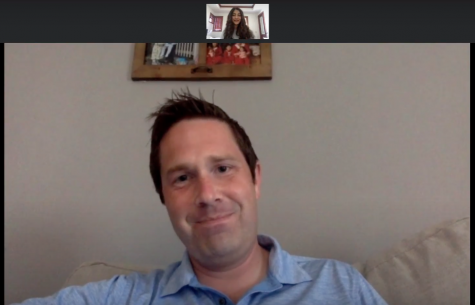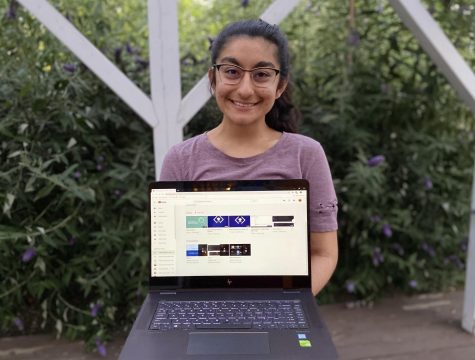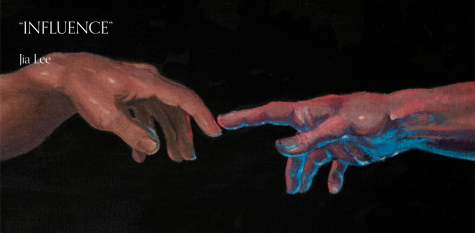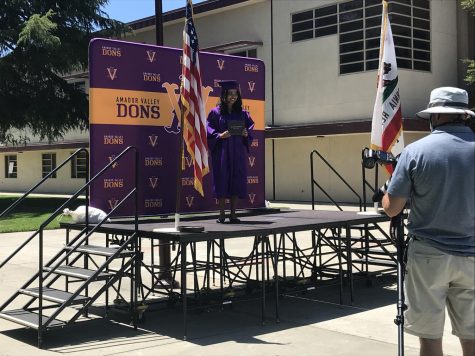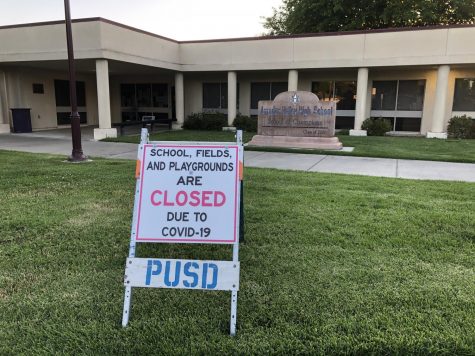 Zachary Nicholas, AVT Editor-in-Chief
July 27, 2020
The "time loop" premise is not new. It has been done time after time in Hollywood. Some movies use this structure exquisitely, and others feel like a recurring bad dream.  Groundhog...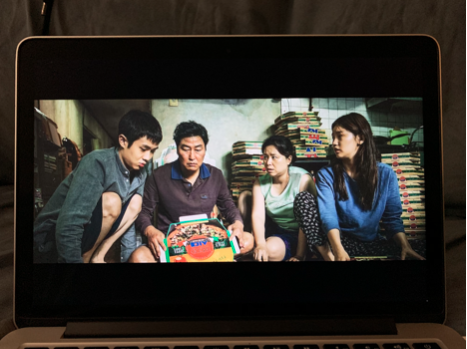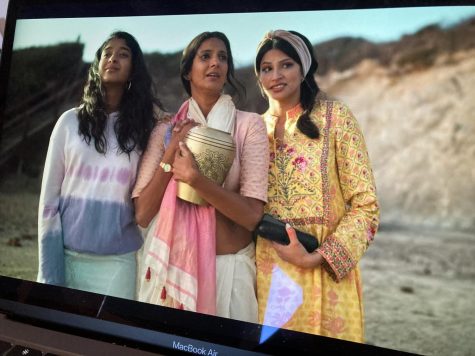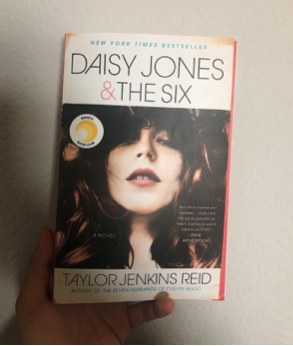 Prom Windsor SPECIAL OFFER
Loading ...