Zachary Nicholas, Editor-in-Chief
November 29, 2020
Sales similar to those of Black Friday occurred throughout the month of November this year. Target, Best Buy, and Walmart are just some of the stores featuring these sales. "This...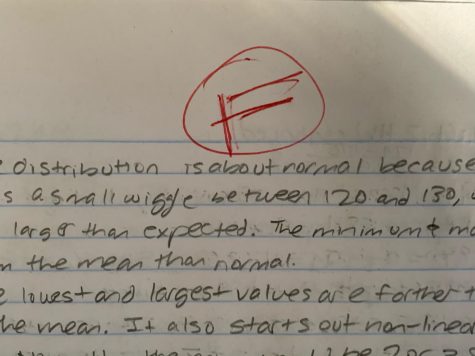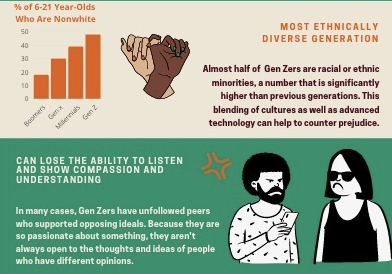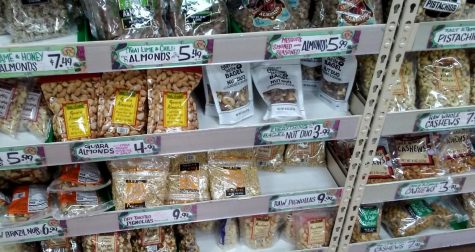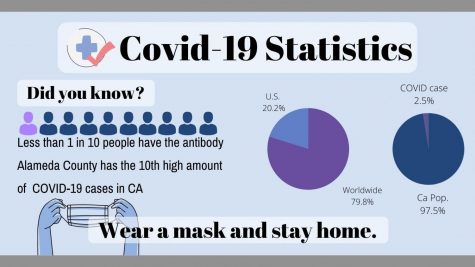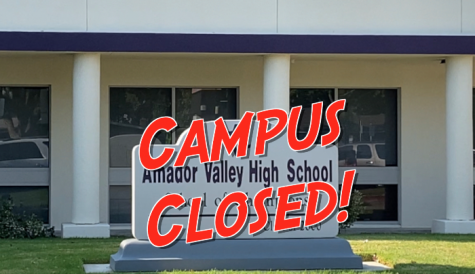 Soumya Sahay, AVT Editor-in-Chief
December 2, 2020
Over the recent Thanksgiving break, a group of high school students from Amador, Foothill, and Village attendied a local social gathering, unknowingly spreading the Covid-19...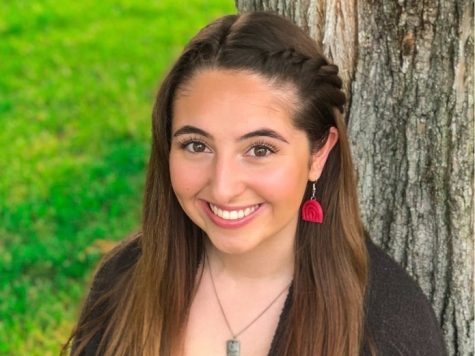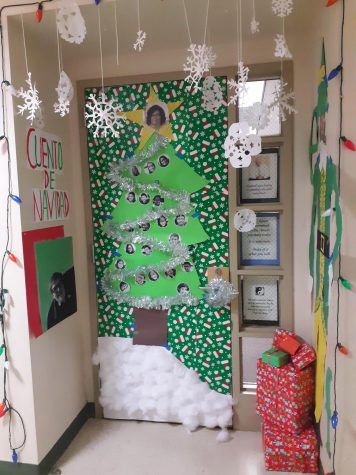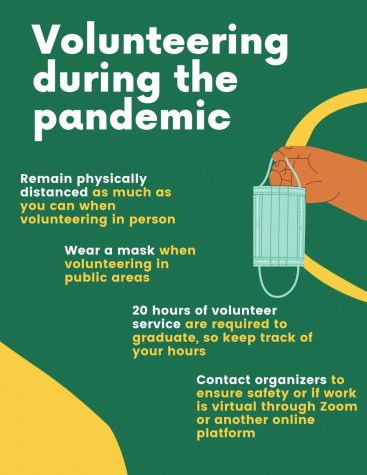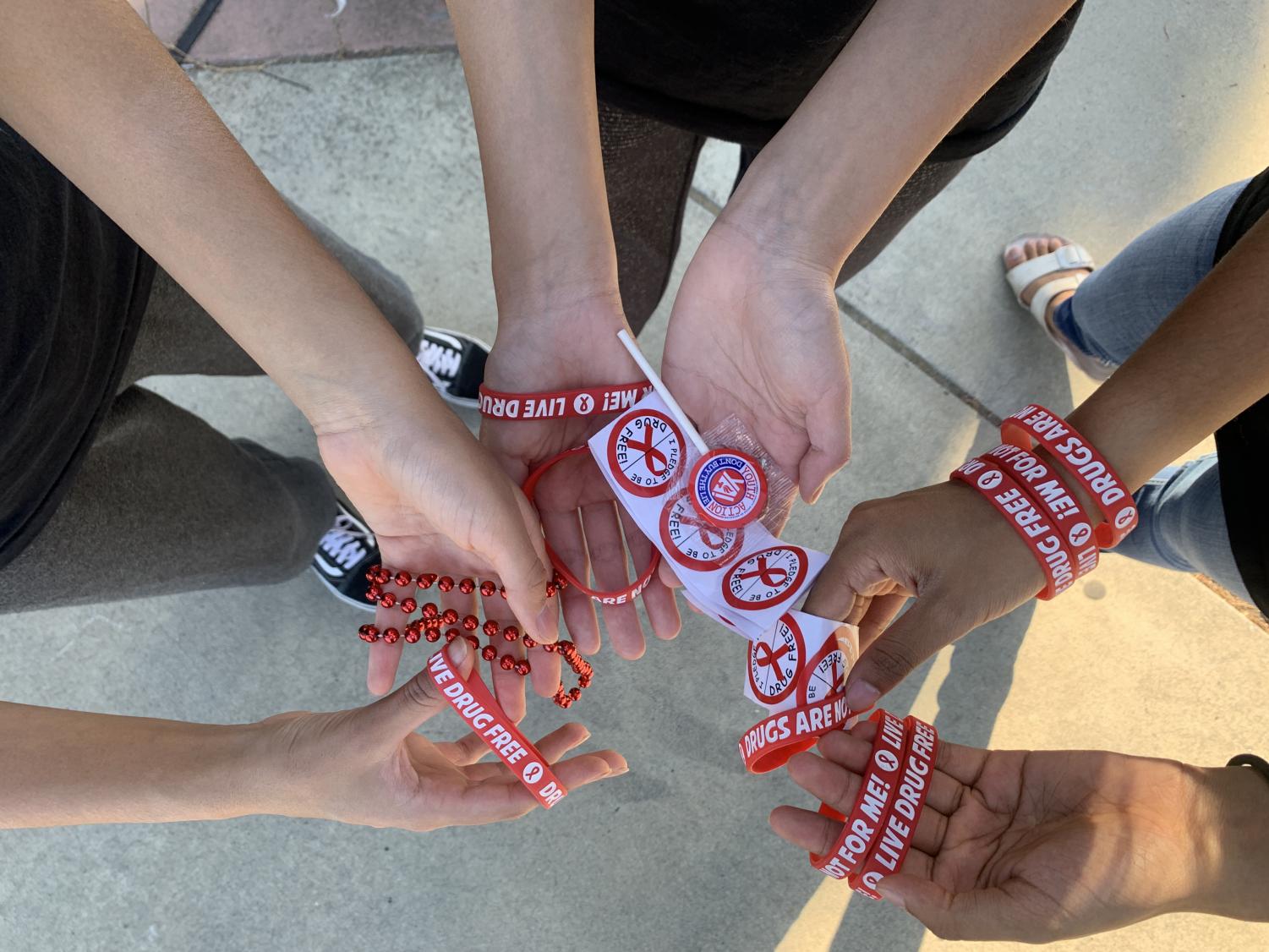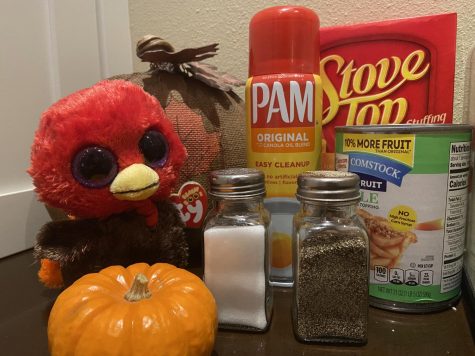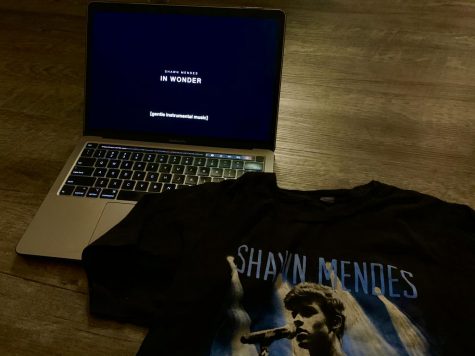 Madison Charbonneau, Editor-in-Chief
December 1, 2020
At the age of 16, Shawn Mendes made his first debut as the youngest artist on the Top 25 Billboard Hot 100, with his single Life is a Party. Since then, Shawn has been on...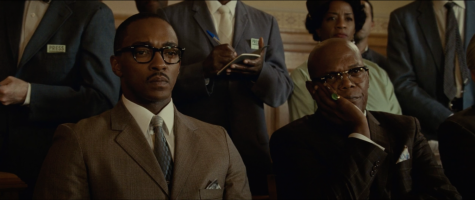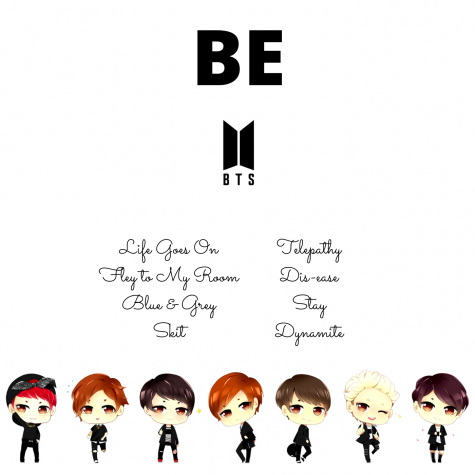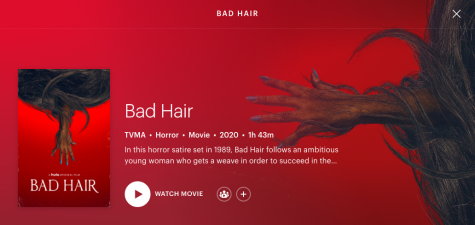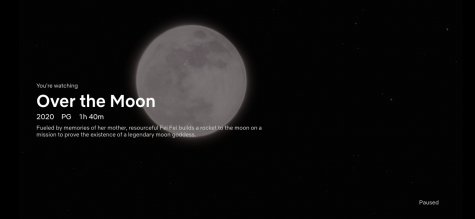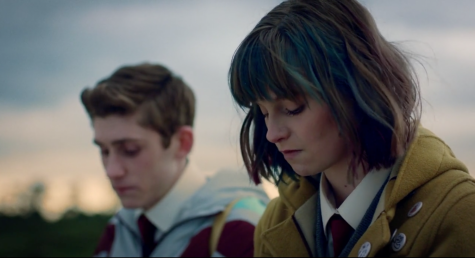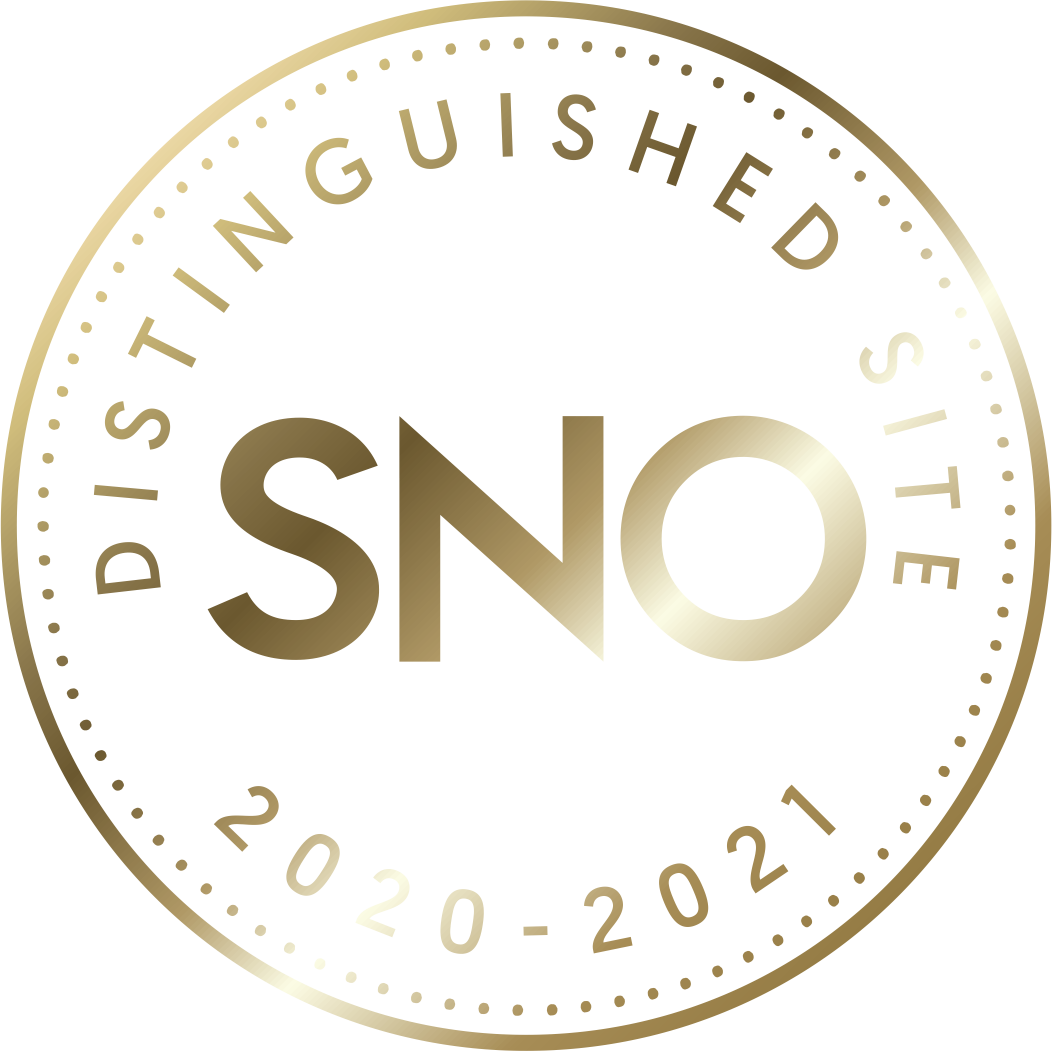 @avhsinfo
Loading ...
Loading ...