Nov 2 / Girls Varsity Tennis

Oct 29 / Varsity Football

Clayton Valley Charter

21

Oct 22 / Varsity Football

Oct 15 / Varsity Football

Sep 24 / Varsity Football

Sep 17 / Varsity Football

Sep 10 / Varsity Football

Nov 27 / Girls Varsity Soccer
Check out the latest AV Alerts here!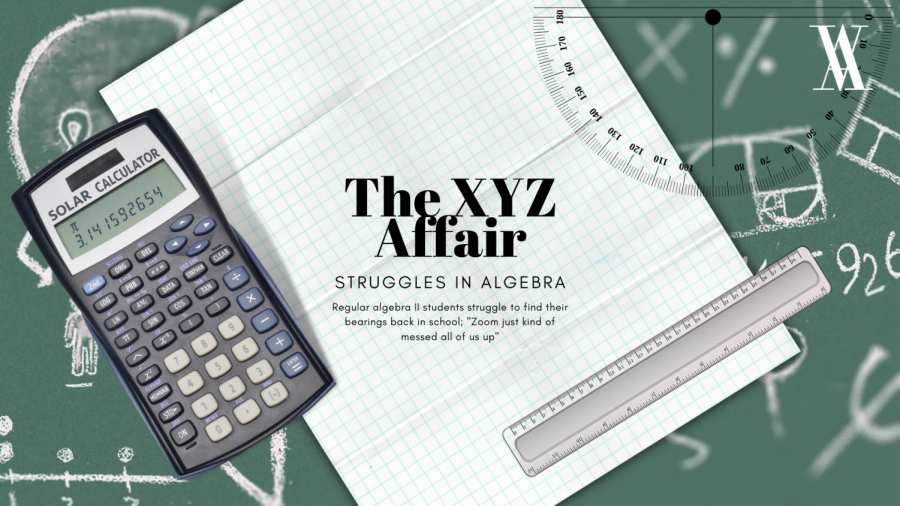 Carol Xu
, AVT Page Editor •
November 24, 2021
Returning back to in-person learning, the regular Algebra II course has seen student grades on tests drop more than any other math class at Amador. Administrators noticed...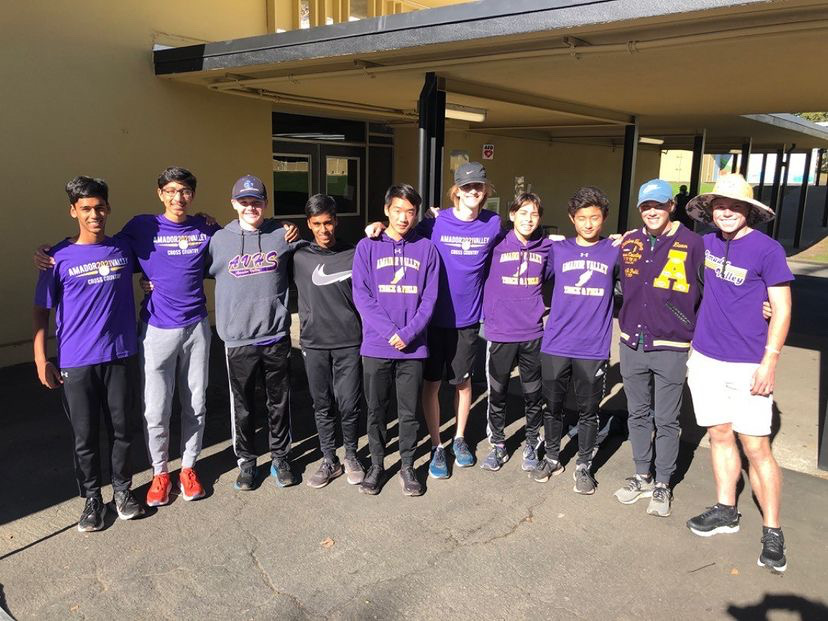 Amador Valley's cross country team finished their season strong at NCS, with the boys placing 5th and the girls placing 7th out of 20 schools, both just seconds away from...
Poll
What's the BEST Thanksgiving food?
Loading...
Sorry, there was an error loading this poll.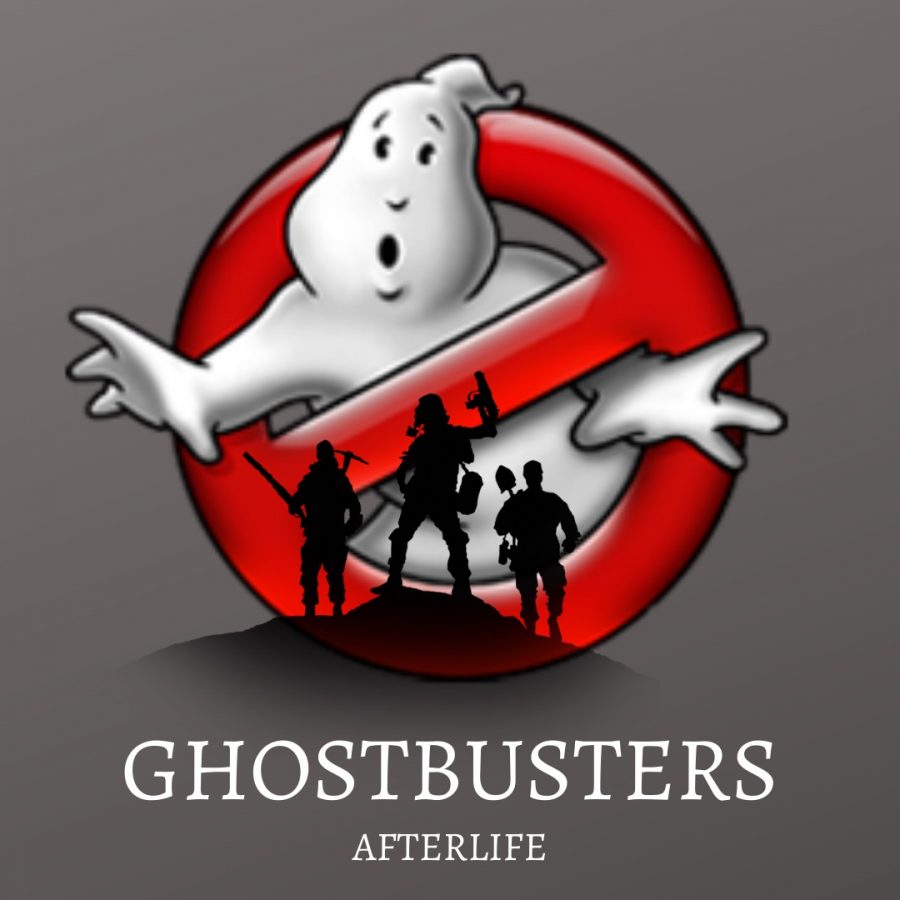 I'll admit: I did not watch the first two Ghostbuster movies in theaters -- I wasn't even alive when they came out. However, when another installment to the Ghostbusters...
Table Talk: He's All That vs She's All That
A Return to the Student Lifestyle
Back to School Playlist