Mark Liu, Editor-in-chief
November 2, 2017 • No Comments
  No one could have predicted the terror that unfolded Halloween morning in lower Manhattan when 29-year-old Uzbekistan native Sayfullo Habibullaevich Saipov veered into a bike la...
November 2, 2017
    A special day that gave an opportunity for freshman to not only meet new upperclassmen, but also make new friends in their peer group, Mi...
Is the iPhone X worth the cost?
October 30, 2017
This past September of 2017 was the tenth anniversary of iphone and Apple had a surprise in hand. They announced three new Iphones the iphone 8,...
October 30, 2017
    Saturday, October 21st is an eventful day for many students here at Amador. Many students are conflicted, being that it is the day of Ama...
View All »
November 15, 2017 • No Comments
The many refugee crises in the world have incited public furor and controversy. While their story is a brutal one, many debate over whether the countries should continue to...
View All »
Mark Liu, Editor-in-chief
November 2, 2017 • No Comments
    With an intense glare, Charlie Morton eyes Corey Seager for a moment before glancing away and winding up. Seager tenses in anticipation of a hit; the ball cracks off h...
49ers trade for Jimmy Garoppolo
November 1, 2017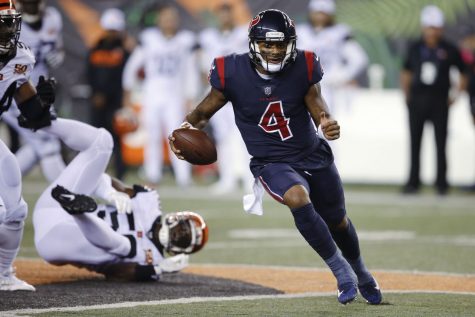 Fantasy Football Update: Week 5
October 4, 2017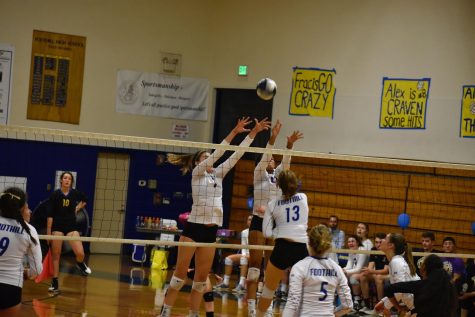 October 4, 2017
View All »
Loading ...
Today's AVtv boasts a segment staring Mr Bello, packed full of great information to know when grappling with stress regarding the imminent finals just...
View All »
Recent Sports Scores
Tuesday, October 31

Girls Volleyball

AVHS 2 - Dublin 3

Thursday, October 26

Girls Volleyball

AVHS 0 - Foothill 3

Tuesday, October 24

Girls Volleyball

AVHS 2 - California 3

Friday, October 20

Football

AVHS 24 - Livermore 0

Thursday, October 19

Girls Volleyball

AVHS 3 - Granada 0