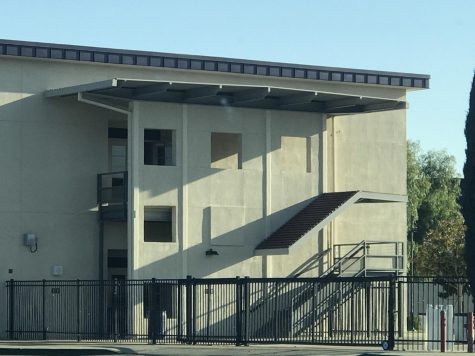 Yash Bachu, Staff Writer
March 1, 2021
Along with the many changes brought about by the Covid-19 pandemic, schools have closed amidst safety concerns. However, with this sudden change, many students have struggled...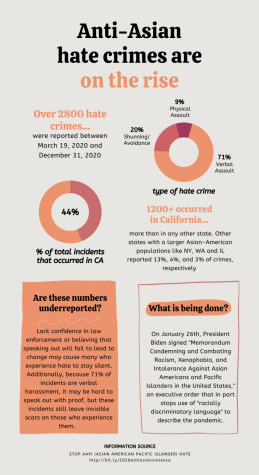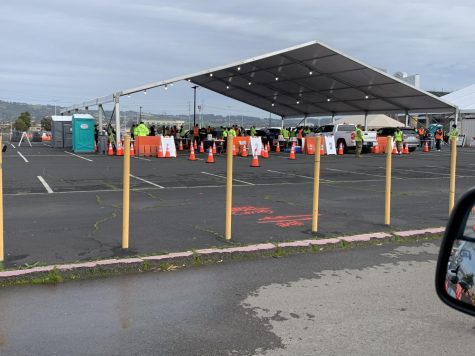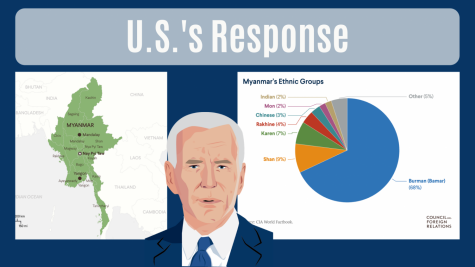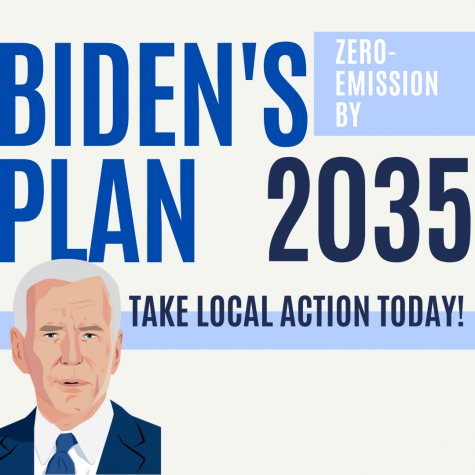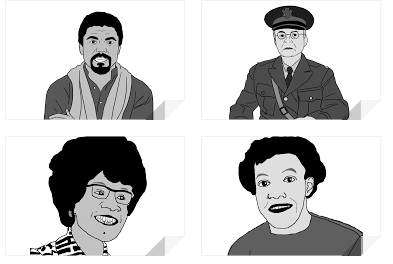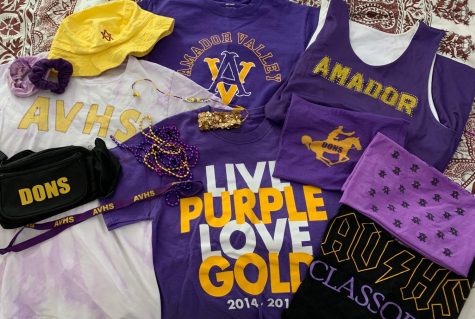 Kendall Witters, Editor
March 4, 2021
Decked out head to toe in all things Amador, bleeding purple and gold, and leading the Purple Pit in cheers. This is the Don Squad we know and love, but without sports, where...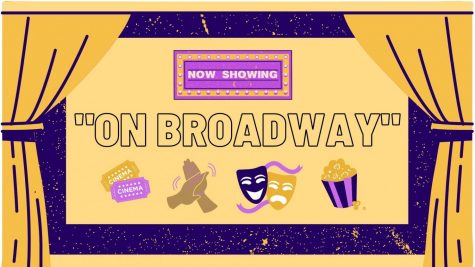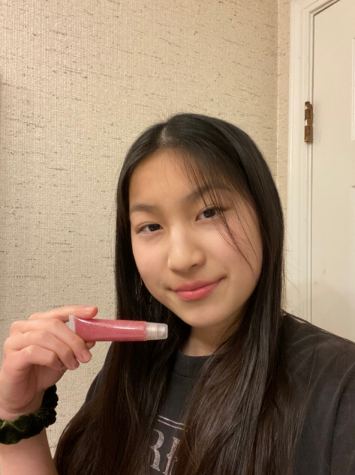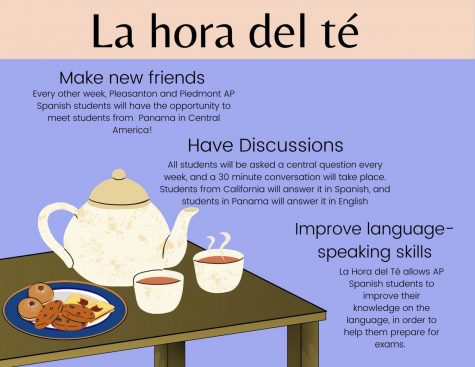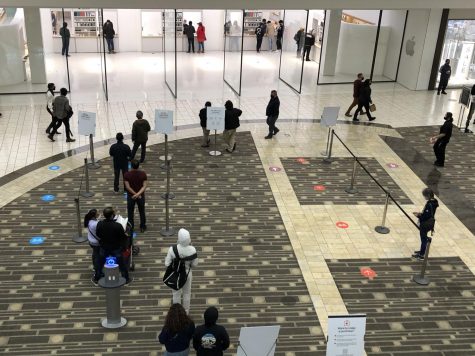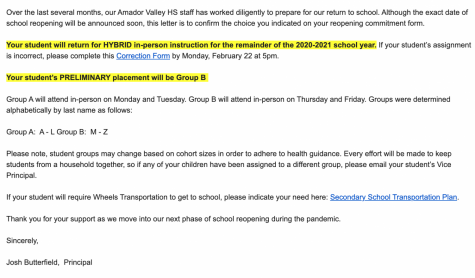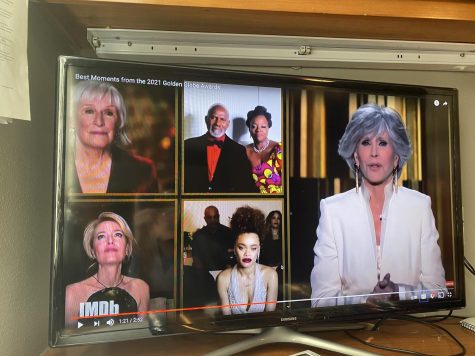 River Johnson, Senior Staff Writer
March 4, 2021
With the COVID-19 still spreading throughout the country, the 2021 Awards Season will surely look different. That being said, what will award shows like the Oscars and the...