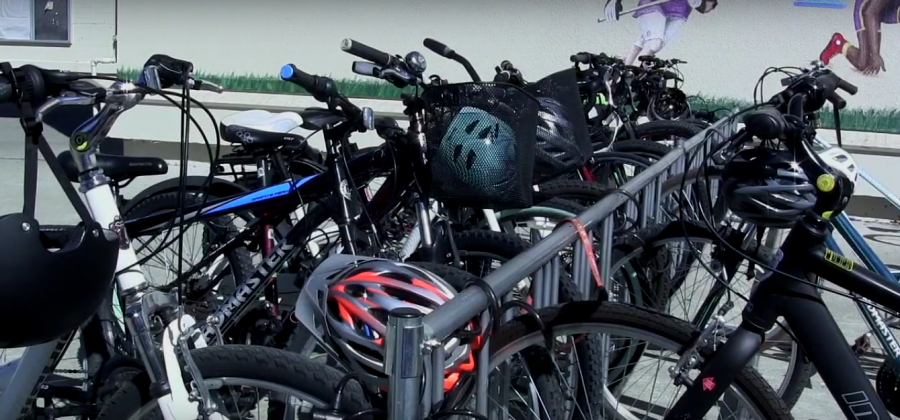 David Cease, AVtv Editor
November 5, 2019 • No Comments
Many Amador students enjoy skateboarding and use their skateboards daily. Whether this is to school, or in the hallways, it is clear that skateboards are a facet in the daily...
Hoco Windsor SPECIAL OFFER
Loading ...
Hey Dons, today we have a commercial from Leadership and Yearbook, and a recap of the Tri-Valley Womens March that started here on campus! We hope you...
Recent Sports Scores
Tuesday, October 31

Girls Volleyball

AVHS 2 - Dublin 3

Thursday, October 26

Girls Volleyball

AVHS 0 - Foothill 3

Tuesday, October 24

Girls Volleyball

AVHS 2 - California 3

Friday, October 20

Football

AVHS 24 - Livermore 0

Thursday, October 19

Girls Volleyball

AVHS 3 - Granada 0

Tuesday, October 17

Girls Volleyball

AVHS 0 - Monte Vista 3

Saturday, October 14

Girls Volleyball

AVHS 1 - Monte Vista 3

Friday, October 13

Football

AVHS 24 - Dublin 3

Thursday, October 12

Girls Volleyball

AVHS 3 - Dublin 2

Tuesday, October 10

Girls Volleyball

AVHS 3 - Dougherty Valley 0

Friday, October 6

Varsity Football

AVHS 14 - San Ramon Valley 45

Thursday, October 5

Girls Volleyball

AVHS 0 - San Ramon Valley 3