Amadoe Valley High School

3

Sep 30 / Girls Varsity Volleyball

Amadoe Valley High School

9

Sep 30 / Girls Water Polo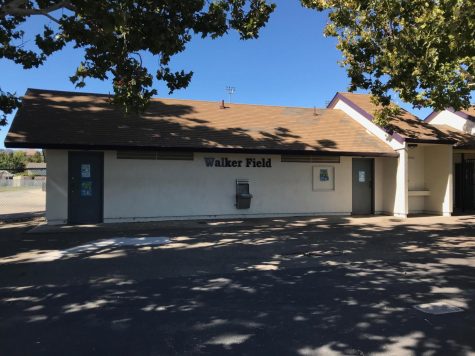 Zaynah Shah, AVT Page Editor
October 16, 2021
Officially titled Walker Field, the Amador football field was recently updated to commemorate the Walker Family Trusts' contributions to the school. "I didn't really...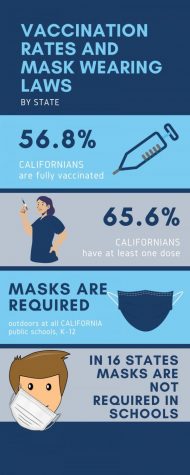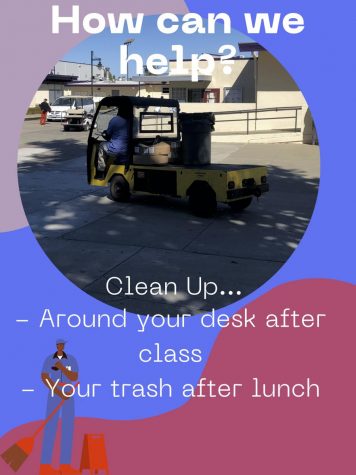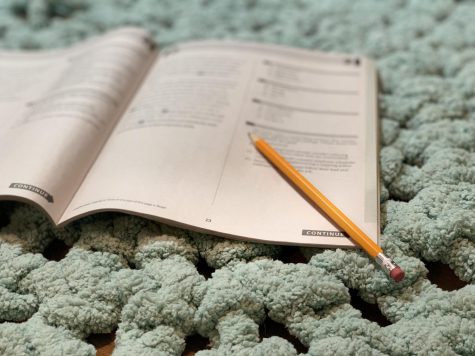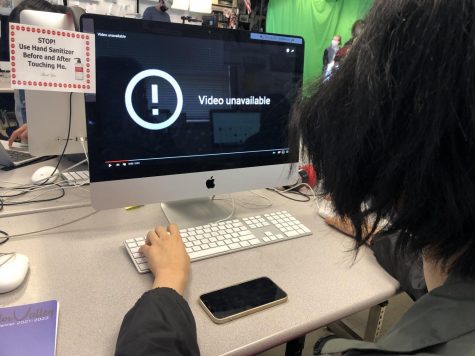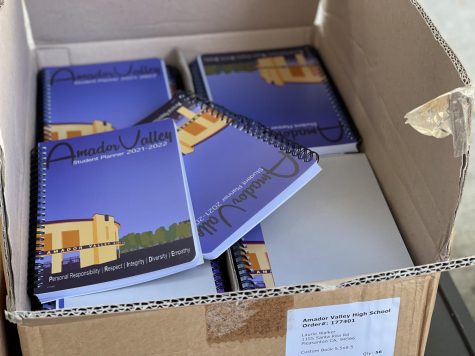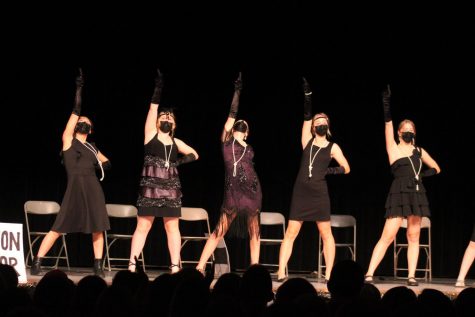 Imogen Rogers, Infographics Editor-in-Chief
October 17, 2021
Amador's 2021 homecoming skits were held on Thursday, October 14th, and this year's theme was "Decades." Tirelessly rehearsed and wonderfully executed, they were the...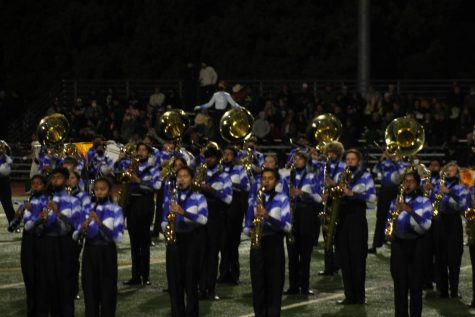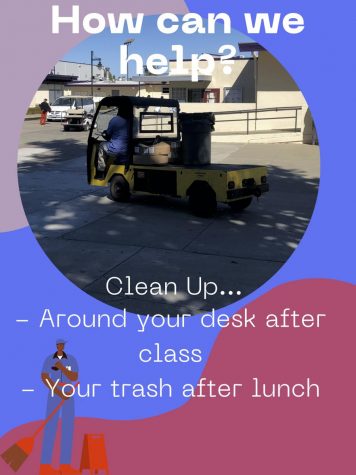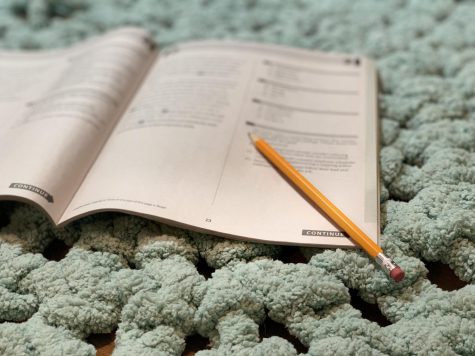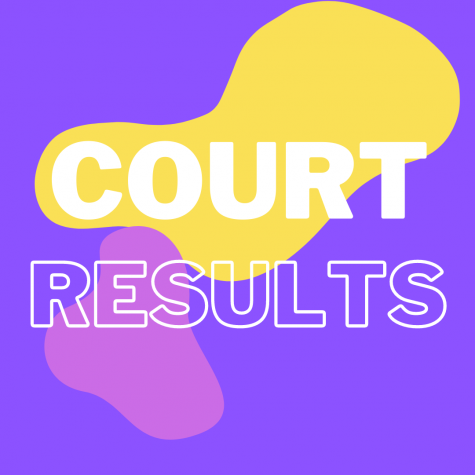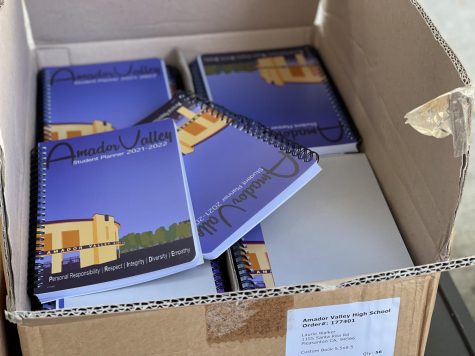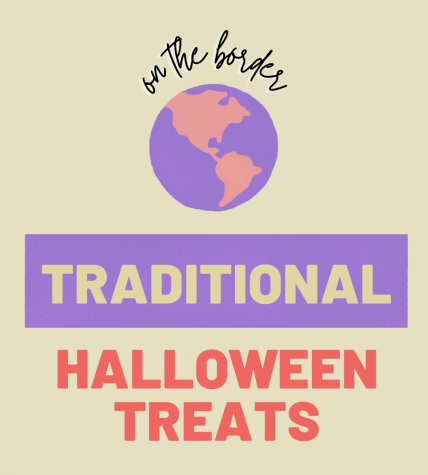 Emma Ka, Andrew Xiao, and Mark Zhou
October 19, 2021
As the new autumn season falls upon Pleasanton, everyone is getting into the Halloween spirit. With such a festive atmosphere having taken hold, people are decorating their...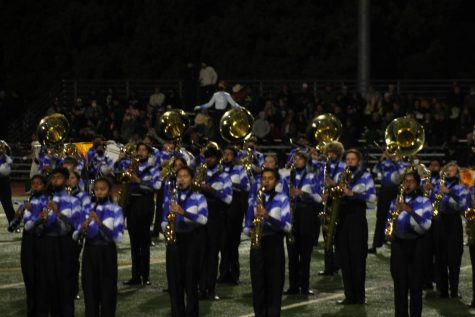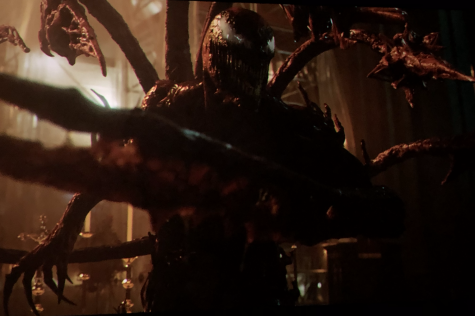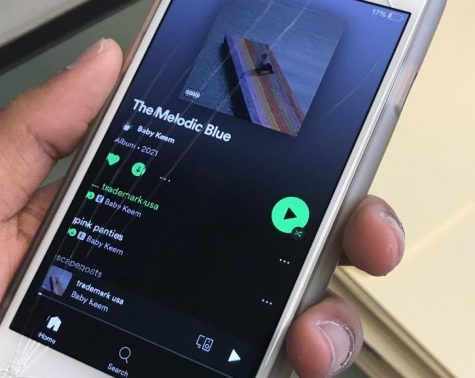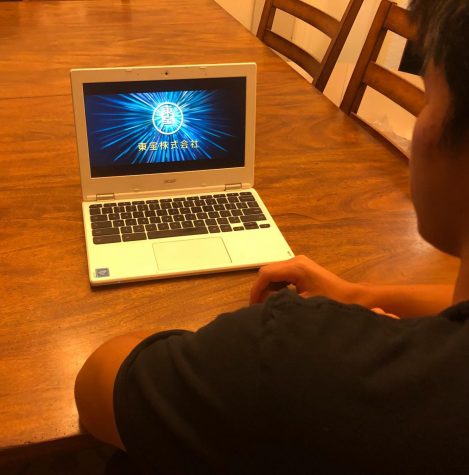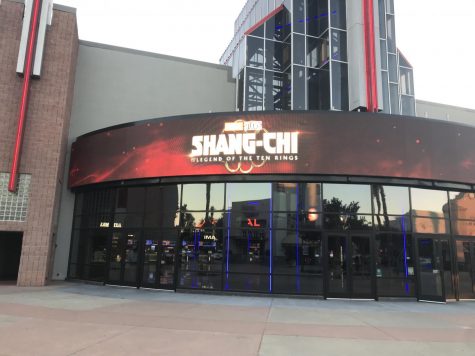 What's your favorite Homecoming playlist?
Loading...
Sorry, there was an error loading this poll.