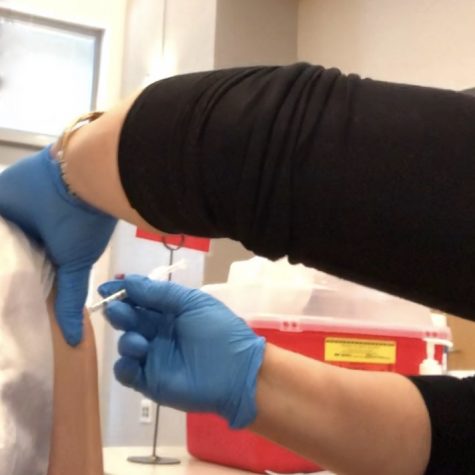 Leila Touati, Senior Editor
May 16, 2021
In a recent New York Times article, Andrés R. Martínez writes that the world, especially the United States, may need to learn how to live with the virus, as the hope for...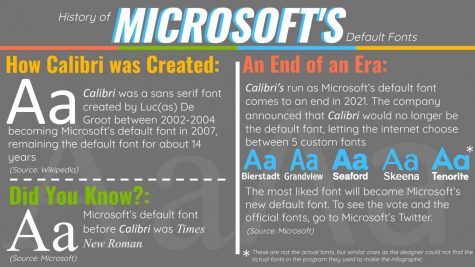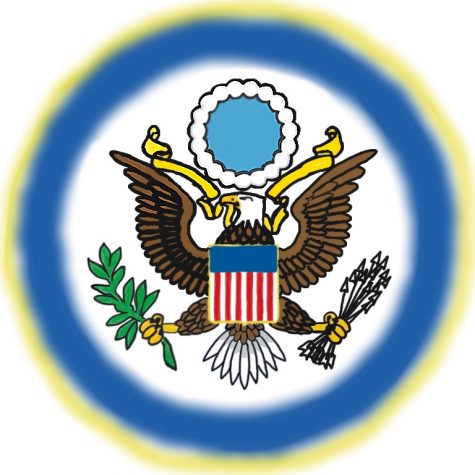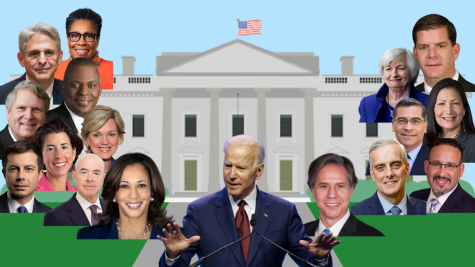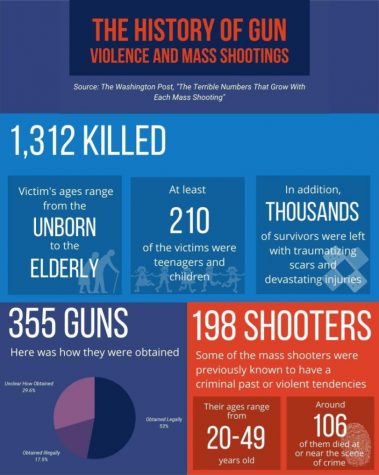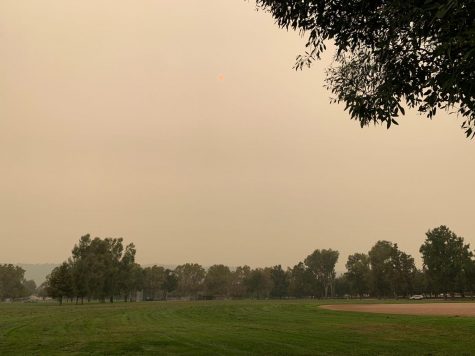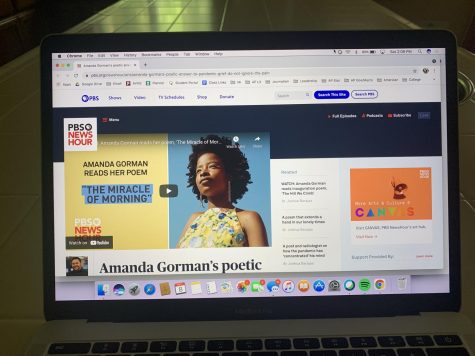 Austin Coyne, Staff Writer
May 8, 2021
During the week of April 19-23, Amador Valley hosted their annual Donversity week. On Wednesday, students were treated to an Access activity put together by members of Leadership...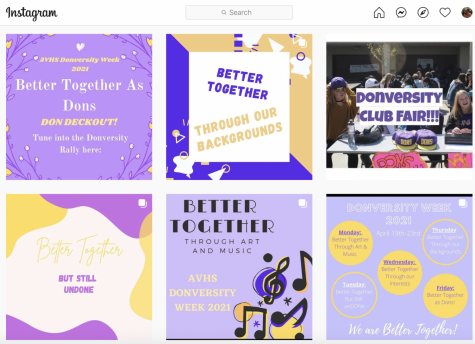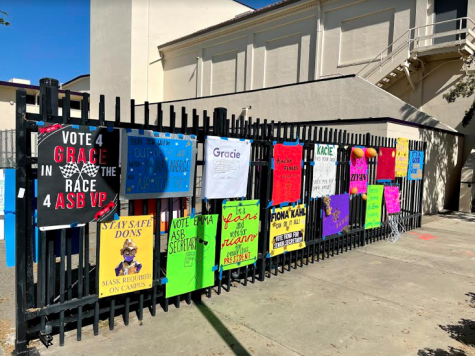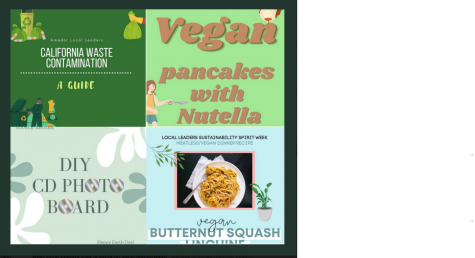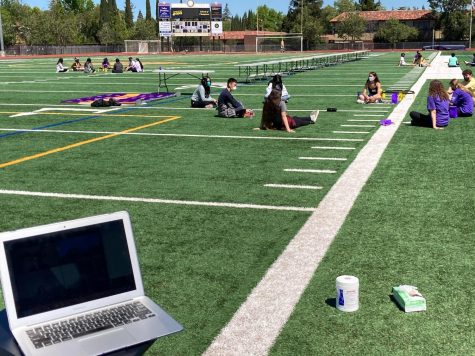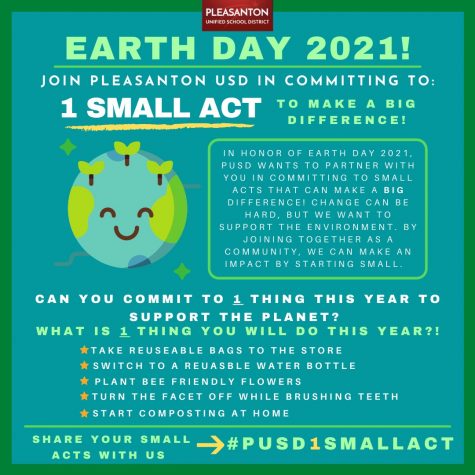 Zachary Nicholas, Editor-in-Chief
May 18, 2021
Adding to an already impressive year of animated media, "Invincible" is an incredible TV show start to finish. Robert Kirkman, one of the co-creators of "The Walking Dead",...