The Faces of the Smithsonian National Zoo
November 22, 2019
The majority of Amador students grow up visiting the beloved Oakland Zoo in Oakland, California, and just the same, many students and families...
Sickness Breaks out at Pleasanton Middle School
November 5, 2019
It is just the start of Cold season and already hundreds of students all over the county have been reported to have mild to severe cases of stomach...
November 5, 2019
Every year, Amador hosts the Harvest Dance for special needs students here and from other schools across the TriValley. Leadership helps set...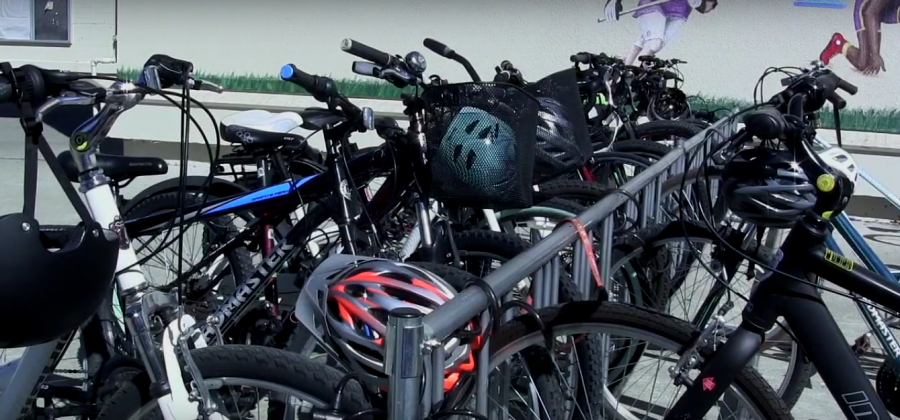 David Cease, AVtv Editor
November 5, 2019 • No Comments
Many Amador students enjoy skateboarding and use their skateboards daily. Whether this is to school, or in the hallways, it is clear that skateboards are a facet in the daily...
Hoco Windsor SPECIAL OFFER
Loading ...
This show features a segment on the AV Gripe box and the dangers of concussions in Girl's Soccer.
Recent Sports Scores
Tuesday, October 31

Girls Volleyball

AVHS 2 - Dublin 3

Thursday, October 26

Girls Volleyball

AVHS 0 - Foothill 3

Tuesday, October 24

Girls Volleyball

AVHS 2 - California 3

Friday, October 20

Football

AVHS 24 - Livermore 0

Thursday, October 19

Girls Volleyball

AVHS 3 - Granada 0

Tuesday, October 17

Girls Volleyball

AVHS 0 - Monte Vista 3

Saturday, October 14

Girls Volleyball

AVHS 1 - Monte Vista 3

Friday, October 13

Football

AVHS 24 - Dublin 3

Thursday, October 12

Girls Volleyball

AVHS 3 - Dublin 2

Tuesday, October 10

Girls Volleyball

AVHS 3 - Dougherty Valley 0

Friday, October 6

Varsity Football

AVHS 14 - San Ramon Valley 45

Thursday, October 5

Girls Volleyball

AVHS 0 - San Ramon Valley 3