Movie Review: 'Soul'
Intro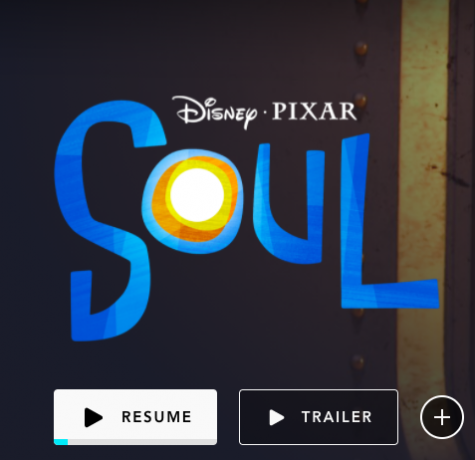 Just when you thought 2020 could not get any worse, 'Soul' enters the movie chat and completely redeems the year. That is a bit of an understatement, but this movie is absolutely incredible. 
'Soul' is one of Pixar's most ambitious projects. It tackles concepts like purpose and meaning in life, and does it in the form of an animated film. 
It is mind bending to think that 20 years ago, this same company was making movies about toys coming to life, and is now taking on the meaning of life. But given how well it does just that, hats off to Disney and Pixar. Without further ado, let's dive into this movie. 
The Animation
Obviously, as a Disney animated film, the animation is going to be very, very good. However, this film goes above and beyond the usual. Some of the shots are breathtakingly beautiful. Each time a Pixar movie is released, it is more and more evident how much the animation has evolved. That is so true in the case of this film. The scenes in the "soul world" have some insane animation. This movie is so amazing to look at.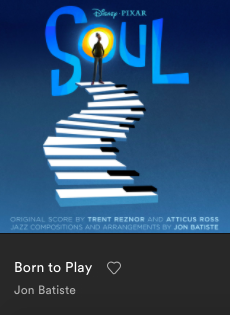 The Music
Pixar is no stranger to exceptional music. We got "Life is a Highway" out of 'Cars' and "You've Got a Friend in Me" out of 'Toy Story'. But the scores of Disney/Pixar films continue to be just as good, if not better. If you do not believe me, listen to "The Ellie Badge" from 'Up' because you will sob at the sound of that song. Music is a big plot point of this film, so it makes sense that 'Soul' features a number of musical compositions that are incredible. Give a listen to "Epiphany" and "Bigger Than Us". 
The Story
The movie looks and sounds great. What about the story? I am going to be honest, I watched this film late at night and I was completely captivated and by the end, I was emotionally moved. So moved in fact, I watched for a second time with my sister and she had the same look at the end of the film. It was a look of amazement. I do not want to spoil this story, but believe me when I say this is a layered piece of work. This is not just another Pixar movie that should only be watched by kids. The film will make you analyze your life, and it will implore you to ask serious questions about how you are living. It is truly an experience. 
Verdict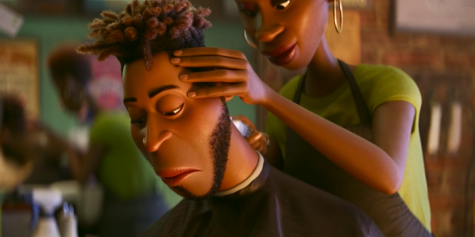 I could go on and on about this movie, but the truth is that everyone should experience it for themselves. I truly think that this is not only the best animated film of the year, it is one of the best the year has to offer. 'Soul' will be a timeless classic in years to come and there are a plethora of reasons why. 
It is available on Disney+ now!