Behind the scenes of Amador Boys Soccer
Amador's Boys Varsity Soccer Team is preparing to start a new season, but how are they doing it? From running drills to main game plans, there has been a plethora of strategies the team has utilized to get ready.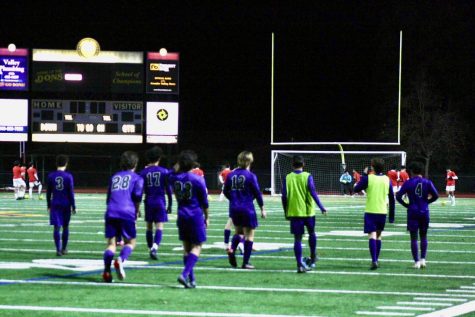 "Right now we are training and doing set plays and making sure that we know the game plan, and who should make runs and take free kicks and throw-ins," said Allen Zhou ('23).
The Varsity and JV team have both been practicing vigorously to make this the best season they can. With this, they do lots at home and with the team as well as scrimmaging each other. Keeping up their best health is key for finding success this year.
"We do a lot of running on our own as soccer is pretty tiring so we need good fitness levels. Also exercises to prevent injury," said Isaac Light ('23).
Along with this, the team has been bonding on their own, and they all seem to be getting along well. Better chemistry means better team play and that means more goals. This all seems good unless they can capitalize on it and use it to their advantage.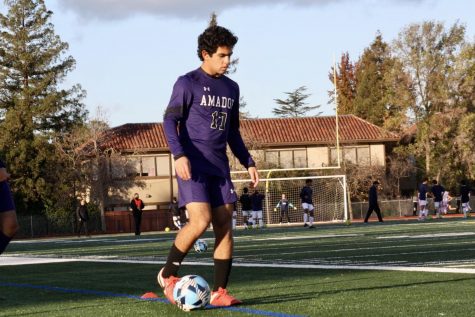 "The coach makes us do sit-ups and pushups for our upper body and core and passing drills to help with our touch and accuracy." said Zhou.
With the new season underway, the Varsity team is currently 0-1. That being said they look to be the strongest team in many years, and this means the team is expected to give it their all this season and make AV proud. 
"The whole team is very excited for this season and with the players, we've got we have high hopes for the season," said Jan Schullerus ('24).