Emma Ka ('23) wins 1st place in Tri-Valley Writer's Contest Short Story category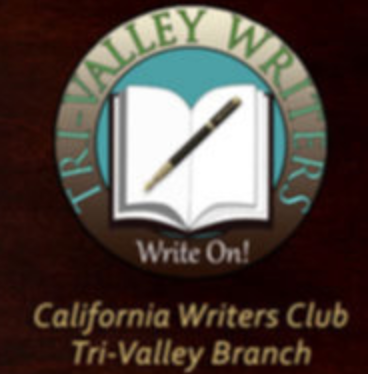 The Tri-Valley Writers Competition is an annual contest involving submissions in fiction, poetry, and essay forms. This year saw participation from 13 high schools and 100 students, with winners being awarded cash prizes and attendance to an awards ceremony. 
In the short story category, AV sophomore Emma Ka ('23) won 1st prize in the short story category. She was joined by winners in second and third from California High School and Dublin High School, respectively. 
Regarding the competition itself, Emma recommends entering to students seeking writing opportunities and support. 
"They hold an awards ceremony where they invite a bestselling author to speak, and you also get the chance to hear everyone else's submissions. Additionally, they add the judge's comments to your piece of writing to help guide you in the right direction," said Ka ('23). 
In her entry, she focused on a theme of "letting go." 
"Oftentimes in our lives, we are told to never give up, to hold on no matter the obstacles or hardships, but this time I wanted to emphasize the importance of letting go," said Ka ('23). 
She has been writing actively since fifth grade, when a short story assignment sparked her interest in creative writing. Short stories have remained her favorite writing format since then. 
"[Short stories] are the perfect length because you can take a small, meaningful idea and craft it into an entire narrative while capturing the reader's attention the whole time. I also find them the easiest to write because they offer more freedom and creativity than something more structured like poetry, for example," said Ka ('23). 
Students often feel discouraged or daunted to take part in the writing community. However, Emma believes that new writers shouldn't shy away from expressing themselves and their ideas. 
"I would advise new writers to just get their thoughts out there and to develop their own voice. Don't worry if it sounds stupid or is of poor quality, because it's easier to edit a bad piece of writing than to edit a blank sheet of paper," said Ka ('23).