Cross country back to racing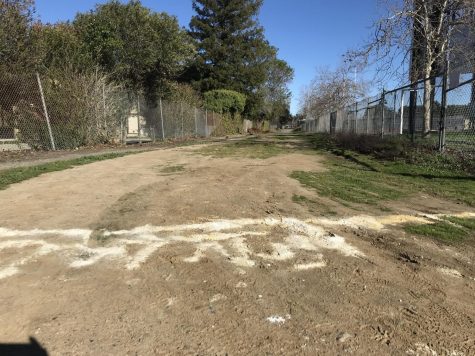 Amador's cross country team returned to racing on Saturday with a dual meet against Monte Vista. 
Boys and girls ran separate races with the boys racing at 8:45 and the girls racing at 11:15. Both schools were kept apart until race time. 
Cross country races normally require bus transportation and involve multiple schools, various divisions, and hundreds of participants. The risk of spreading disease has fundamentally changed how meets are run. 
Many athletes were affected by the lack of spectators and decreased amount of competition.
"Not racing against a bunch of people slowed me down, since I was basically running alone," said Ryken Mak ('23). 
However, new runners and freshmen athletes remained excited with the opportunity to race.   
"Before the race, I was a little nervous on how fast I should go and the possibility of ending up at the back of the pack… I felt really accomplished when I finished, but I know that there's a lot of room for improvement," said first time runner Katy Clark ('23)
Despite altered procedures, meets and practices help provide students a sense of normalcy. 
"Our season is occurring during a time where most students are beginning, or are continuing, to feel the impact of not being able to meet with others or do normal activities… sports are a really great way to keep kids engaged in the community while staying safe," said Kate Weckworth ('21). 
As one of the few sports able to integrate safety measures without much trouble, cross country has occurred consistently throughout the fall and summer. Amador athletes have much to look forward to with upcoming practices and future races.