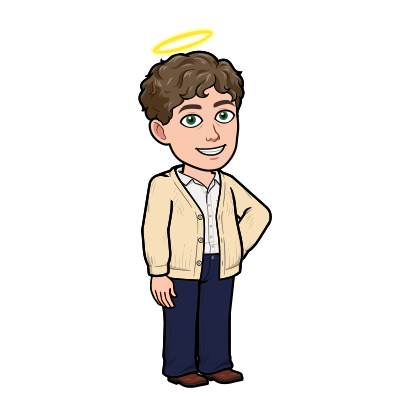 David Cease is a Senior with knowledge in virtually every category. He grew up in Pleasanton, California where he now attends Amador Valley High School. Cease has been involved with journalism since the 2019-2020 school year and despite his infrequent supply of content, he has not yet been kicked to the curb. The high school senior spends his time on philosophy and writing.
He is deeply passionate about humanitarian and egalitarian issues and believes a restoration of the political and social landscape is necessary for positive change. David is a CSSSA Scholar who is skilled in photography, videography, graphic design, writing, art, music/audio production, and product architecture. Among his favorite artists or individuals are Frank Ocean, Claude Monet, Elton John, Tom Ford, Hideo Kojima, Zaha Hadid, and Brian Donnelly. He has two pets, a dog and a cat. David hopes to attend college after high school to further his interests and education.
Remember, life is like a sandwich - no matter which way you flip it, the bread comes first.
David Cease, Segments Editor
Oct 13, 2020

Spooky Movie Review: 'Hereditary'

(Story)

Nov 05, 2019

Amador New Skateboard Racks Don't Seem Effective

(Story)

Nov 05, 2019

Amador Pool Fallen Into Disrepair — AV Water Polo Relocates

(Story)