Amador New Skateboard Racks Don't Seem Effective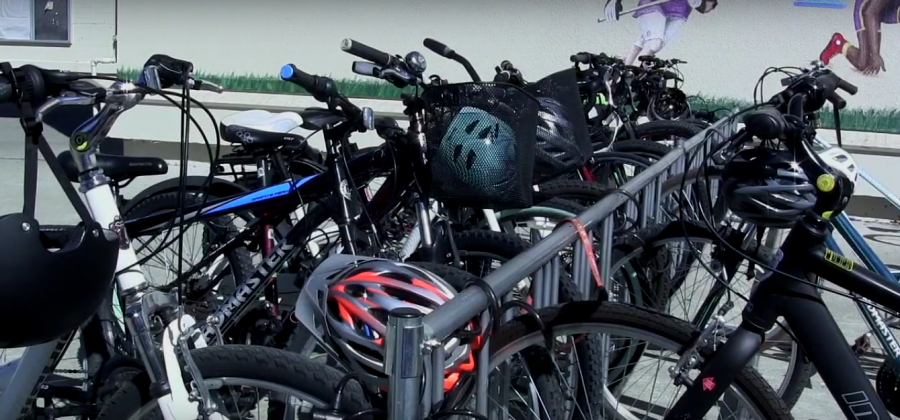 Many Amador students enjoy skateboarding and use their skateboards daily. Whether this is to school, or in the hallways, it is clear that skateboards are a facet in the daily lives of many students.
Yet currently, skateboards remain in a gray zone of disciplinary action. It is hard to tell students to stop skateboarding and to stop carrying them around when no other options are provided. To remedy this and to stop skateboard theft, skateboard racks are being put in.
"From what I've seen, skateboard racks really aren't all that helpful," said skateboarder Ethan Chih ('21). Chih remarked that racks often were not an effective storage method for skateboards because it makes them very easy to steal. "I can definitely see why skating around campus is a concern, but if you're experienced like me then I don't really think it's a problem," said Chih.
It would seem that although skateboard racks are a good gesture and a move in the right direction, but the execution may not be quite there.