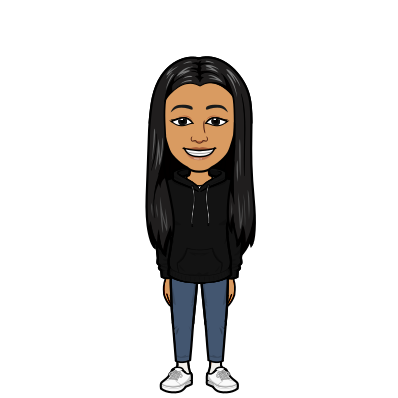 Shuchi Parikh is a senior and a first-year member of the AV Journalism team.  She loves public speaking and writing and participates in various clubs on campus like Mock Trial, DECA, and Model UN to practice these skills. She hopes to learn more about the different aspects of journalism and how she can improve her public speaking and writing skills as a member of this team. 
Some of Shuchi's passions include government, the law, and international events. Her favorite activities on campus are school clubs, through which she can attend competitions and meet new people. She's always cold, which means she can almost always be spotted in a jacket when outside. In her free time, she loves meeting and taking pictures with friends, binging Youtube or Netflix, and sleeping. Her friend Esha says that "Shuchi is very clumsy but a great leader and she always makes people laugh with her crazy stories."
Shuchi is excited to tell more crazy stories about our school and the world as a member of the AV Journalism team.
Shuchi Parikh, Staff Writer
Jan 18, 2021

New PUSD grading policy implemented for first semester

(Story)

Dec 16, 2020

HoliDON Spirit Week

(Story)

Nov 20, 2020

Bay Area grades drop as remote learning continues

(Story/Media)

Nov 19, 2020

Technology issues interfere with online learning

(Story/Media)

Nov 01, 2020

AV Groundbreaking Ceremony: AV science labs and portable replacement project kicks off

(Story/Media)

Oct 22, 2020

CSUs begin offering virtual tours for seniors

(Story)

Oct 16, 2020

Showing your face on Zoom #2: The laws around showing your face & "active participation" in class

(Story/Media)

Oct 15, 2020

Showing your face on Zoom #1: positive and negative effects on others

(Story)

Sep 27, 2020

Downtown Pleasanton update: September

(Story/Media)