Key Club Volunteers at Blue by United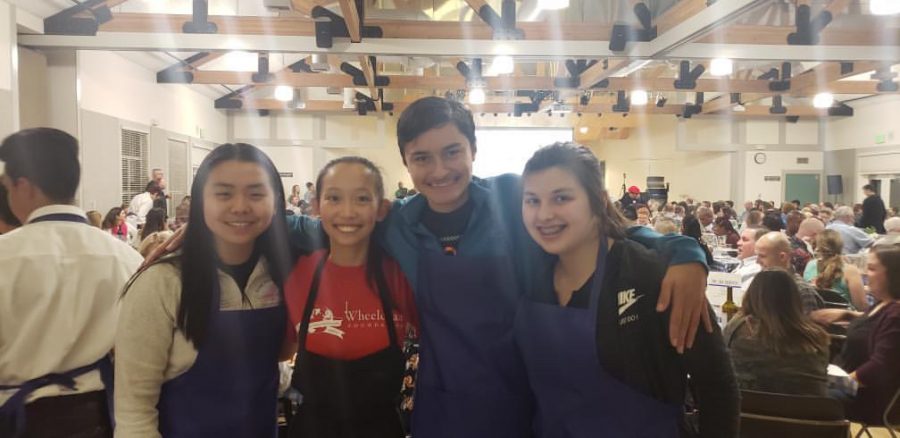 Last Saturday, Febuary 29th, from six to ten pm, about fifteen Key Club members volunteered at the third annual Crab Feed for United by Blue.
Key club is a service event club on campus that meets every other Friday helping improve their community, and United Blue is a great organization for the spouses and families of police officers.
"I really enjoy volunteering for my community. Especially for the police officers who put their lives on the line for us," said Austin Nicolas ('21).
All of the money raised for United by Blue goes to their Fallen Soldier program, which helps those families who have lost loved ones while on duty. The crab fest also had a huge auction to which people donated thousands of dollars. One person even donated $1,600 to get a VIP table for next year.
"I have friends from middle school whose parents were law enforcement agents and these events greatly helped them, so I was happy to help," said Joseph Hensger ('21).
The volunteers from the key club helped serve food, clean up, and wash dishes at the end.
"I was proud to help wash the dishes for the 340 guests after other less dedicated volunteers had left," said Nicolas ('21).
Overall the money will be going to aid kids whose parents are law enforcement agents with education scholarships.