Loading ...
STAY SAFE AND HEALTHY DONS!
Remember Dons–even if we're not all together in one building, it is ALWAYS a beautiful day here at Amador <3
Some info on how to get tested: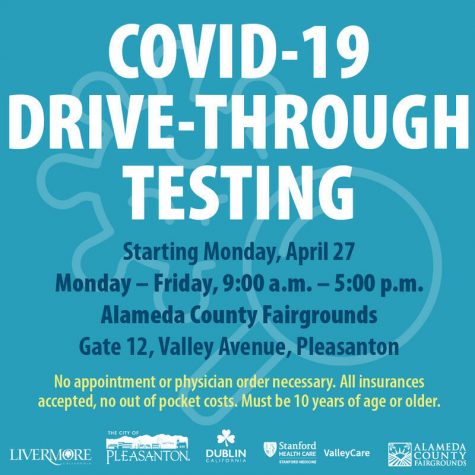 California's orders for shelter-in-place have been extended to May 31, 2020. Please stay inside and distance yourself from others until further notice.
Covid-19 case numbers world-wide