Pleasanton library hosts virtual summer reading challenge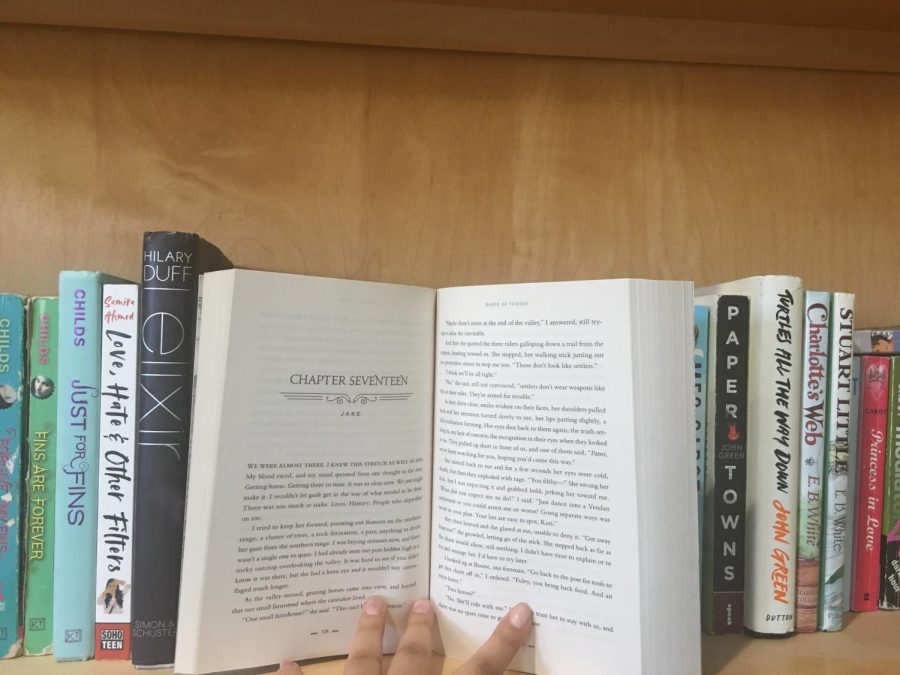 This summer, the Pleasanton Public Library is hosting an online summer reading challenge. It will run until August 2nd, and kids, teens, and adults can sign up.
Just like the normal reading challenge, participants can log how many hours they read during the summer, but because of the coronavirus pandemic everything will be logged online through the Beanstack website or app. 
This year's challenge theme is Dig Deeper: Read, Investigate, Discover, and it's reflected in the new activities and missions readers can do to earn badges and prizes.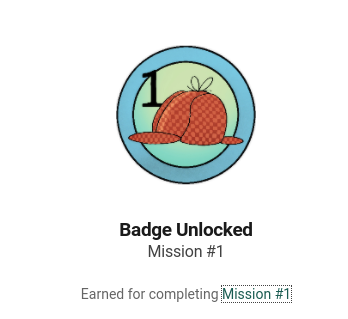 There's activity badges, which are earned through completing a set of activities, such as reading an article in the New York Times, watching a documentary, or reading to a pet. The tickets you earn for completing a set of these tasks can be entered to win gift cards or money donated to a local non-profit of your choice.
The challenge's missions have even more activities, such as doing research to unlock secret codes. There's 4 missions currently open to the public, with the next coming out June 27th. Participants can also earn review badges, which you can earn by writing your own book reviews.
Another benefit of registering for the challenge are personalized book recommendations readers can get throughout the year. To sign up for the challenge yourself you can visit the city of pleasanton's website, http://www.cityofpleasantonca.gov/gov/depts/lib/summer_reading_activities.asp. Multiple family members can sign up under one account and you can call the library at (925) 931-3400 with any questions that come up.