PUSD North Cafe moves breakfast to far end of campus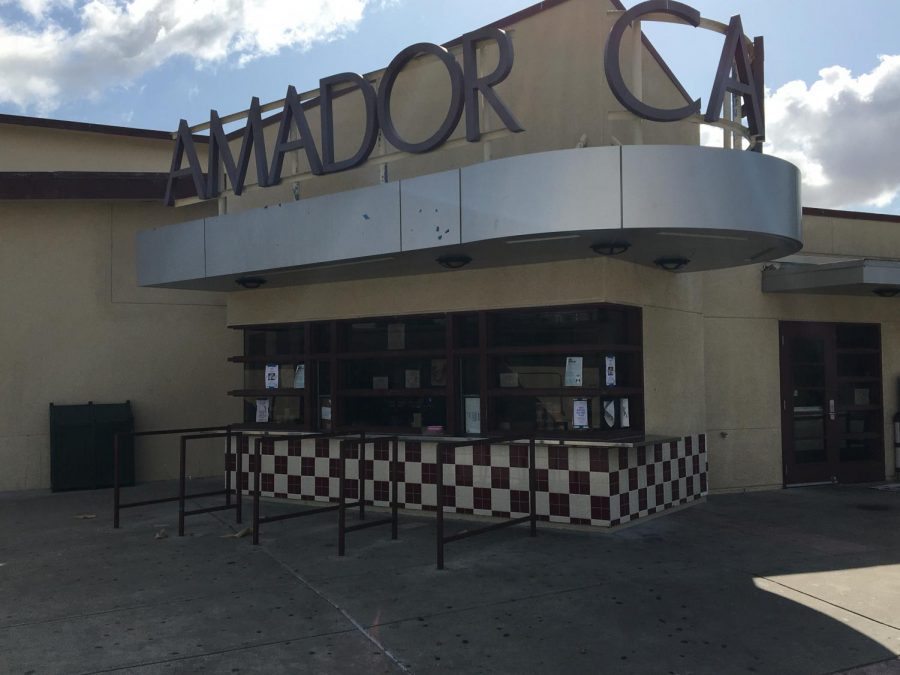 Recently the Amador food service staff decided to move the breakfast service before school from the North Cafe to the cafe near the Multi Purpose Room. This move will cause students who normally buy breakfast in the morning to have to walk a little bit further than they used to, resulting in some students not being able to buy breakfast at school because of a lack of time.
"The change in location makes it harder for me to buy breakfast in the morning, especially when I'm in a time crunch. The cafe that the breakfast service was moved to is a lot further from my first period class than the North Cafe was,"said Ava Albright ('23).
This change is also very difficult to deal with for the freshman students who are new to campus and haven't quite figured out where everything is located. The North Cafe is located in the center of campus where all students are likely to pass by at least once a day. On the other hand the cafe that breakfast has been relocated to is hidden in a corner near the E and D buildings.
"The North Cafe was a lot easier for me to find since it is connected to the cafeteria and in the middle of campus. It's super hard to miss. The other cafe was kind of hard for me to find since I don't have any classes in that direction,"said Victoria Castaneda ('23).
Although this change is a bit of an inconvenience, it will only take students a couple more minutes than normal to buy breakfast. This means that if you want to buy breakfast at school then you will have to be willing to arrive at school a few minutes earlier than normal.