Pod-Casts: Reviewing some of the hottest podcasts out today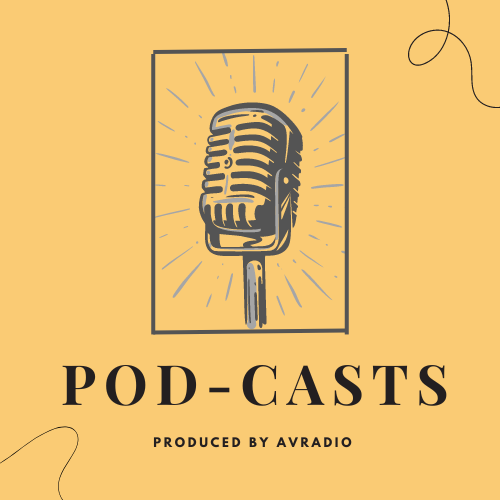 Podcasts are the next stage of radio-based entertainment, a relic of the old days when all people did to start off their day was turn on the radio and keep their ears wide open for any tidbit of news or other content. To commemorate this relatively new form of media, let's check out some of the most popular podcasts of today that have drastically changed the scene of online podcasting.
The Joe Rogan Experience
The most recognizable podcast in the world, The Joe Rogan Experience, is run by none other than renowned UFC commentator Joe Rogan, who interviews people from all backgrounds and walks of life in 30-minute episodes of pure chaos. Lauren ('25) and Savana ('25) discuss this apparent sense of chaos in Rogan's podcast, and why it makes his podcast so special.
The Daily
The one place people go for their daily news on Spotify is the New York Times' The Daily podcast, where the hottest news of the week is broadcasted for twenty minutes a day by the best journalists in the world. Katelyn Bartolome ('25) breaks down the reason behind the news podcast's success and also analyzes some of the more recent episodes.
Music Credit: "Sandu" by by Hugo 'Droopy' Contini (CC BY-NC-SA 4.0) from the Free Music Archive
Radiolab
Radiolab is a podcast that addresses everything wacky and mysterious, in an attempt to make sense of what only remains a rather irrelevant question in other people's minds. Katy Hopkins goes into what makes this podcast so unique and tries to make sense of some of the more science-based episodes there are.
Music Credit: "Dewey Square" by Hugo 'Droopy' Contini (CC BY-NC-SA 4.0) on the Free Music Archive<