Alameda County Fairgrounds replaces annual fair with drive-in movies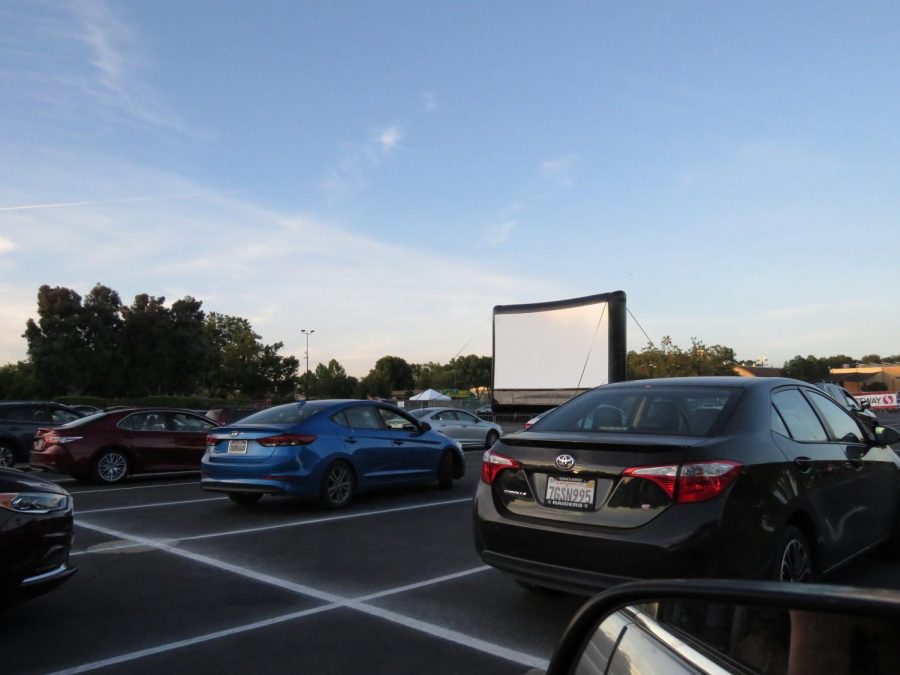 This summer, in an attempt to replace the joy and excitement that typically accompanies the annual Alameda County Fair, the Alameda County Fairgrounds has decided to hold drive-in movies throughout the summer, starting June 12th and coming to a close on August 1st. 
Drive-in movies often feel like a blast to the past, as movies and television are now typically only streamed through apps, or watched at a theater. The Fairgrounds took advantage of this nostalgia and chose to only show movies considered 'classics' to the public. 
Some of the movies shown include: Grease, The Goonies, Ferris Bueller's Day Off, and The Breakfast Club. 
The showings began with 'Indiana Jones and the Raiders of Lost Ark' on June 12th, and will end next week with the beloved 'Forrest Gump.' Tickets can be purchased at the Fairgrounds' website, however all tickets for showings are currently sold out.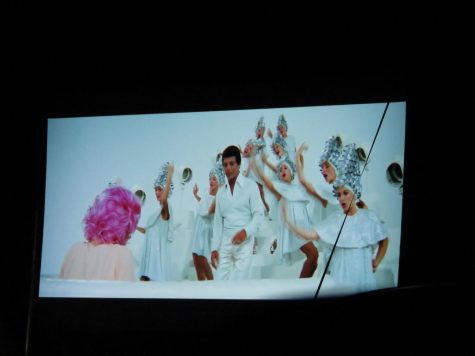 Pleasanton community members were clearly in need of some fun, as tickets sold out within hours of each set release time. 
One attendee reveals that they had to continuously refresh their page 15 minutes before the release time, which at the time was set to be 9:00 AM on a Thursday morning, just to ensure they received a ticket. 
Admission was originally set at $25.00 per vehicle, however it was later raised to $35.00 per vehicle as popularity for the event increased and spots became more desirable.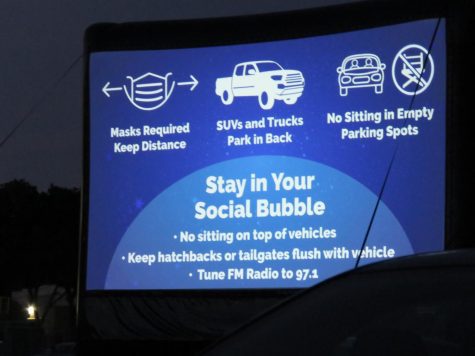 To keep the event as safe as possible, one strict and enforced rule was that masks were mandatory for all participants, especially those who left their windows down or who chose to sit outside/on their vehicle. 
Each movie was shown on a wide screen projector, and people could listen by tuning into 97.1, a set radio channel, on either their car radio or their own separate device. 
Before each movie began, there was a 'Grab-and-Stay' food truck festival that provided typical fair food for people to buy, such as cotton candy, popcorn, and more. To participate in this, visitors were required to wear their masks and remain six feet apart. 
One extra bonus that came with purchasing a ticket for the night 'Under the Stars' was that each ticket promised one free ticket to the 2021 fair. 
Some of the proceeds from the event were also donated to help local foster kids, and to help provide school supplies to those in need. 
This event was created to bring the summer spirit back during such tense times, in as safe of a way as possible. It was a definite success, and will hopefully be brought back for years to come, alongside the regular fair rather than as a replacement.