AVtv 5-19-2020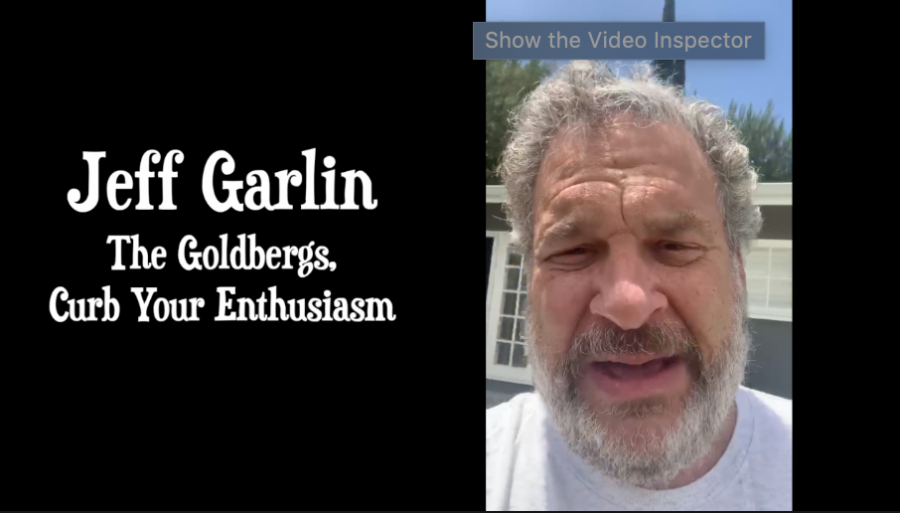 We have a lot of announcements on AVtv today!
We have news about CSU's going to online classes in the Fall and news about announcements made about SATs & ACTs for the fall admission process. In addition, we have some information about AP Testing.
We also have a really cool message for our graduates from Jeff Garlin (The Goldbergs, Curb Your Enthusiam) that was sent to us by one of our AV parents.
We've a great segment from one of our new reporters about the Pleasanton Farmer's Market opening up and some more pictures of our Seniors for our Senior Tributes!
Please enjoy the show!