AVtv 4-17-202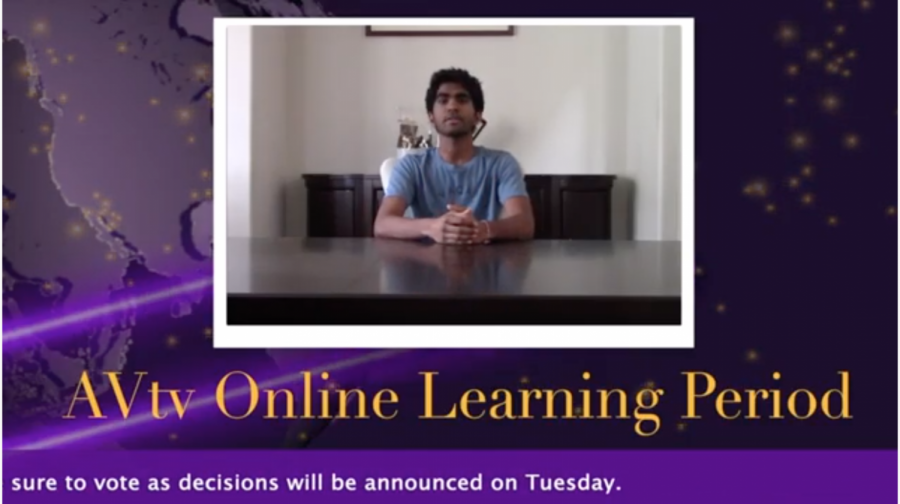 This is AVtv for 4-17-2020.
Today on AVtv we've some important announcements, including news about the emergency PUSD Board Meeting about grading policies for the end of the year. In addition, we have news about the 2020-2021 ASB and Class Officer Elections, and how you can access the special ASB Elections Webpage.
We've also got announcements about SATs and AP Testing.
We've ended the show with an AV Strong segment profiling the AV DAMC – a very special club working hard to help our essential medical professionals.  You've got to check it out!
We hope you enjoy the show!