Amador spring sports halted due to coronavirus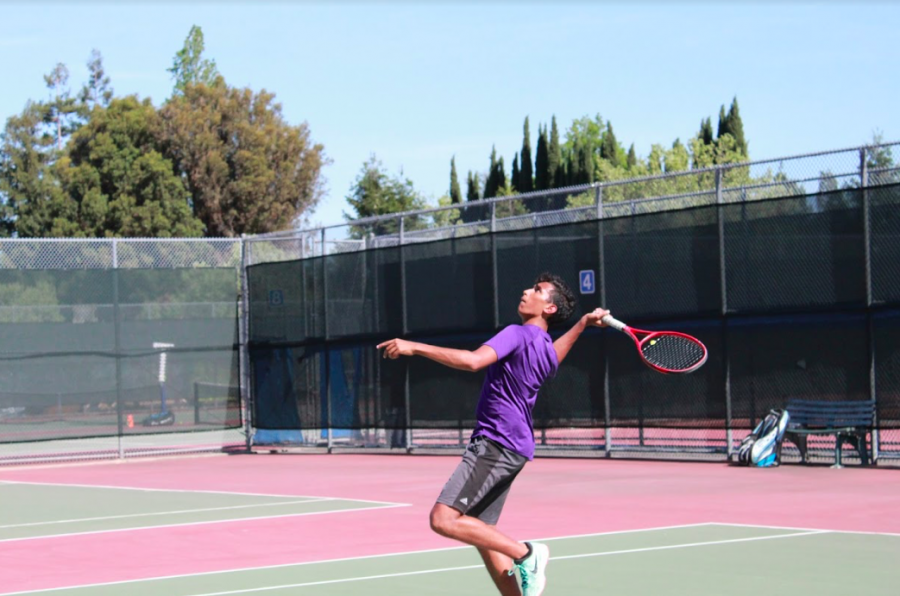 The recent outbreak of COVID-19 has halted almost all normal activity in Pleasanton. For Amador's athletes, this has been felt perhaps most heavily with the cancellation of Amador Valley spring sports. Some of Amador's spring sports include baseball, softball, track and field, swimming, boys tennis, and lacrosse which collectively has hundreds of participating Amador students.
Due to social distancing regulations recommended by the Center for Disease Control and Prevention (CDC) and Governor Gavin Newsom, high school sporting events in California have become impossible. 
Having extracurriculars being canceled is something most Amador students have had to endure, but the abrupt end to their seasons has particularly hit the Class of 2020 the hardest. As they will be graduating from Amador Valley this summer, this season was spring sport athletes' last chance to compete at the high school level. 
"The seniors are at a serious disadvantage. They will lose a very important year for college scouts to find them. And while this might not seem like a big deal, some athletes depend on the financial aid their sports provide them to get into college. So, overall, the seniors are suffering more than I think people are realizing" said Megan Schuerlin ('21), who competes on Amador's varsity track and field team. 
However sad the situation may be, most understand that the decision to end Amador's sporting events is in the best interest of public safety. 
"…it's my senior year on varsity so it was upsetting that it ended, but it makes it better to know that we are being safer for the health of those in our community by being isolated," said tennis player, Sahan Suggula ('20). 
The continued spread of coronavirus has hit the United States harder than almost any other nation. Despite having a far lower population than China, where the disease originated, the United States has now surpassed it in detected cases of the disease, and now has more confirmed cases than any other nation in the world. 
"I'd rather miss a season of track than put anyone in danger," said Tim Lester ('22). 
There must be sacrifices made for the sake of stopping the spread of COVID-19, which has already claimed over 1,000 American lives. It's unfortunate that it's necessary to stop our students from doing what they love and competing, but it's a trade that given the circumstances, most students are more than willing to make.