2020 AV Donversity art gallery goes virtual
Visit https://www.donversityartgallery.com to see the full 2020 Donversity Art Gallery!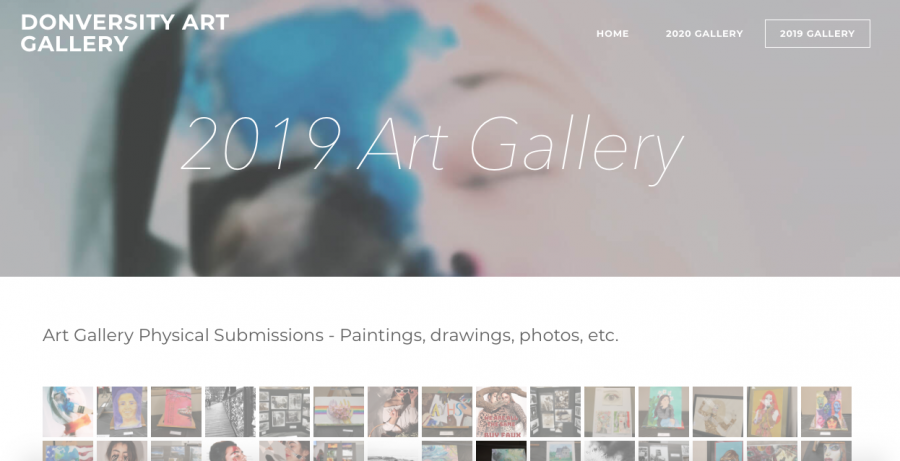 As a diverse school community, Amador holds Donversity week every school year in March. This celebration was started by former AV vice president Nimerta Grewal approximately six years ago, and has been a beloved rally and spirit week ever since.
Last year, Amador began to hold a Donversity Art Gallery to provide an opportunity for Amador artists to showcase their talent and display their art to the entire school.  
This school year, due to the coronavirus, as school has been dismissed, all the school activities including Donversity week has been cancelled, and students are all having to endure remote learning at home. 
As the student organizer of this art gallery, Amador senior Sophie Wells has worked hard these past couple weeks to display the Donversity Art Gallery onto an online platform.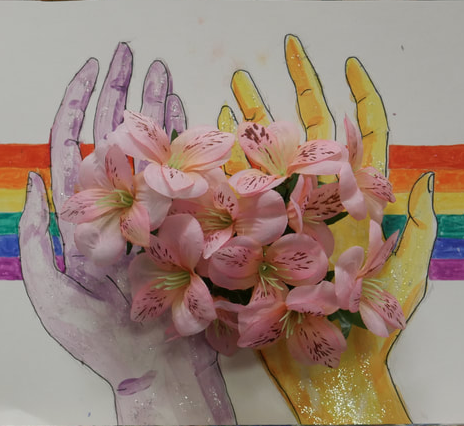 "One of the main challenges was trying to get the word out there, because a lot of people were still struggling with getting into the routine of online learning, and staying at home. Contributing to an art gallery on top of all that is quite tough. But once I sent out a mass email to all the students who had signed up for it, a lot of students responded and committed to it, to which I was like, "YES!" said Wells. 
This year, more than 30 Amador artists submitted their work for display!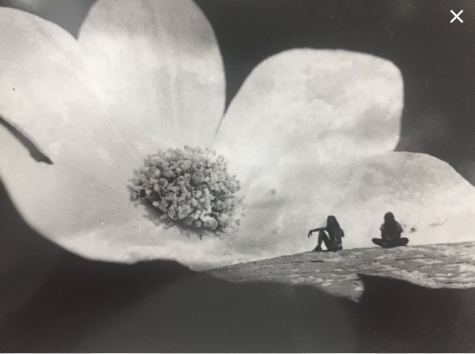 "I don't mean to be cheesy, but I have to say that all the students' artwork is really, really good. Some of them, I think, are so, so symbolic in the way that they are portrayed. One of them, by I believe AV junior Juniper Huneke, is a flower with pictures of people. I just think that is so creative, because it's not just a single photo but it's an idea through a combination of photos. And I just think that is such a good symbol for Amador; we are not just one aspect of Amador, and we are better together as a collection of different people," said Wells.
The art gallery will be up for the public to view this Friday, April 3rd. Please come back to this article to find a link to the online gallery–this friday! 
EDIT: The gallery is officially up and running!! Please visit https://www.donversityartgallery.com to view the 2020 collection.