Wheel Chair Foundation's Italian Bistro Event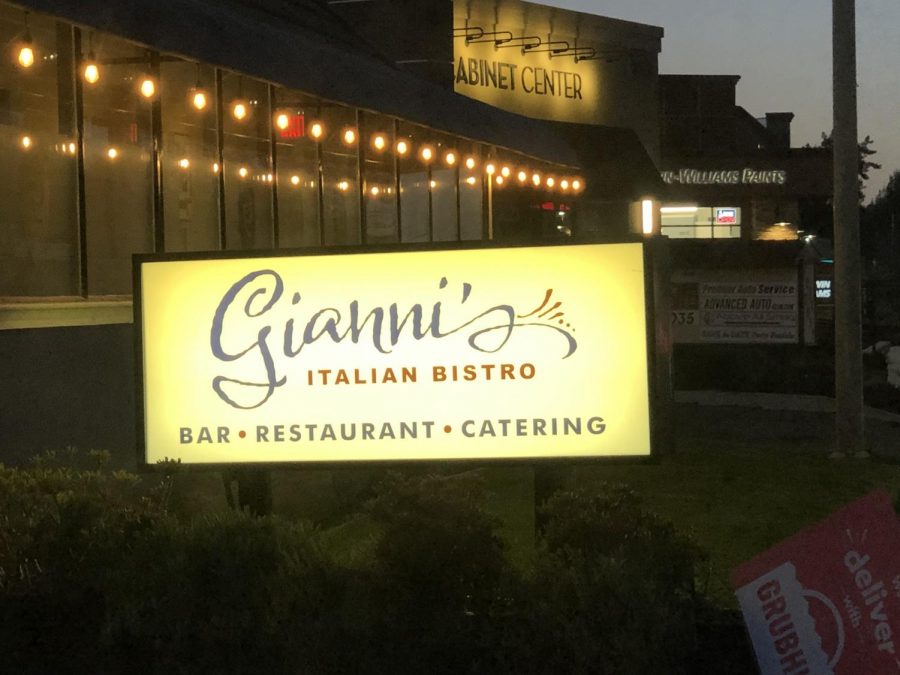 On Monday, February 24 the Wheelchair Foundation From the Heart Program held an event at Gianni's Italian Bistro. The coordinator was Barbara Bosse, parent of current senior Will Bosse and two Amador Alumni. 
All of the servers were volunteers and many of them are a part of the Pleasanton Community, such as Arlene Simpelo. She is a first grade teacher at Lydiksen Elementary School. 
"The event was a huge success as we netted $3,800 dollars and enough for 25 wheelchairs!" said Bosse. 
 Gianni's owner Melanie Bartolette has been fine tuning her Tips for Change program for 6 years. She has also founded SonRise Equestrian Foundation. 
"I got the vision and went to work to build it.  We have been fine tuning it over the years. We are currently completely booked for 2020 and filling up quickly, 2021," said Melaine Bartolette. 
In the past Gianni's is always closed on Monday to allow many organizations hold fundraisers. They called it their Tips for Change where 10% of the bill goes to the organizations and all of the tip. 
"We reserved our Tips for Change event over a year ago as this restaurant holds such an event every Monday evening for local non profits," said Bosse.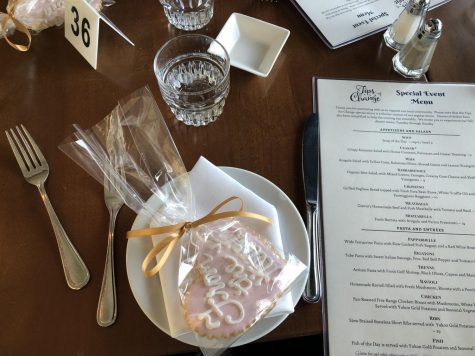 Overall Wheelchair foundation is now able to send more than 30 wheelchairs to Guatemala this summer, an incredible and honorable achievement.