Movements for the Mind: teen organization connects to seniors in the community
In recent years, the need to destigmatize and raise awareness for disabilities and illnesses has gained traction in the world. Movements for the Mind is one such organization dedicated to aiding those suffering from dementia using music and art therapy.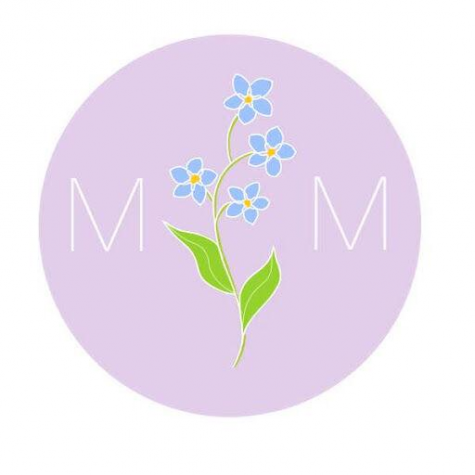 Movements for the Mind was created last summer as a fun way to help seniors with dementia interact and fight isolation.
"Many of us who started the organization have family members or close relationships with those with dementia. We were brainstorming about how the seniors could benefit from us as high schoolers, and after reading an article about the use of art to help seniors express their emotions, we thought this would be a great way to help," said co-president Anushka Rajasekher ('23).
Since they can't meet with the elderly people in person right now, club members hold Zoom sessions or send videos to senior centers of themselves playing music or teaching different art forms.
"From what we hear from the centers, the seniors are always excited to see our videos and they also like that we are teenagers because it adds youthful energy. During one Zoom session, a couple of us played music for the seniors, and the seniors sang along. It was so nice to see that they were smiling and having fun. It certainly felt heart-warming for us to see the impact of our work," said Rajasekher ('23).
Social stigma against dementia means that many people may have a conditioned response of pity toward dementia patients or act patronizing toward them. However, patients retain memories of the wonderful stories from their youth and can be active in participating in conversations.
"We also make sure that when we are interacting with dementia patients, we treat them like friends, which I truly feel that they are. A misconception is that there isn't any way to help dementia patients because there is no medical cure. We do fight that through our work because our whole mission is to hopefully help bring back some memories through the use of music and art which is highly connected to the long-term memory part of our brains," said Rajasekher ('23).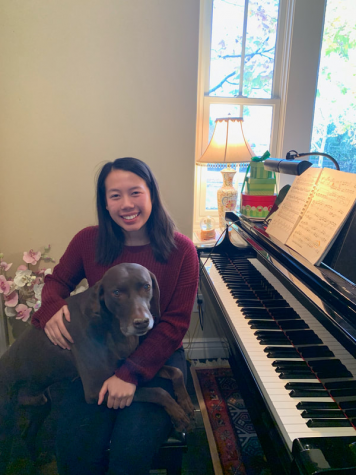 Dementia is often misunderstood, so raising awareness is crucial because it helps people to understand what others are going through.
"Not only does dementia have a physical, psychological, and social impact on people, but also on their families and society. Music and art therapy have shown to improve the skills and memory of those with cognitive disabilities. Together, we want to spread light on dementia patients so they know that they are understood, supported, and are still able to contribute to our community," said club secretary
Aubrey Tran ('24).