Emily Twisselmann, Staff Writer
For the past five years, Mr. Doyle's Drawing 2 class has been assigned with the same task: illustrating their own political cartoons. It's no secret that mastering differ... Read More »
Feb 6 • No Comments
January 31, 2017
On November 9th, 2016, President Donald Trump won the presidential election against Hillary Clinton by winning 306 of the electoral college'... Read More »
January 30, 2017
With the welcoming of the new year, Amador Valley's Administrative team has also made some changes to the way things run in the main office.... Read More »
January 26, 2017
On Saturday, January 21st, men and women across the country participated in the Women's March to protest for gender equality, women's rights, and more.    Millions of people, including several students and staff here... Read More »
View All »
David Shih, Staff Writer
In the very little time President Trump has been in office, he has caused more damage to the reputation and core values of this country than Nickleback has done to music. T... Read More »
Feb 22 • No Comments
View All »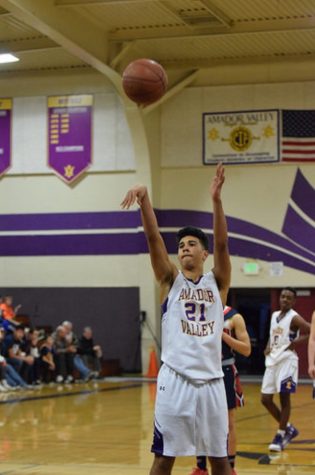 Zachary Kolia, Staff Writer
It was a rough two weeks for the Dons finishing with a 3-1-10 record.There were a lot of close games but we unfortunately didn't come out on top. Boys Basketball had an... Read More »
Feb 23 • No Comments
NBA All-Star Game: Why it Puts Fans to Sleep
February 23, 2017
Amador Sports Update: 1/23-1/27
February 1, 2017
Zaza Pachouli Controversy in NBA All-Star Voting
February 1, 2017
View All »
Polls
Loading ...
Recent Sports Scores
Friday, October 14

Varsity Football

AVHS 24 - Dublin HS 7

Friday, October 7

Varsity Football

AVHS 20 - Livermore HS 21

Friday, September 30

Varsity Football

AVHS 0 - San Ramon Valley HS 40

Friday, September 16

Varsity Football

AVHS 21 - Cal High School 48

Thursday, September 15

Girls Volleyball

AVHS 2 - Dublin HS 3
Cathrine Lilja, Photo Editor
With our Election Day on the horizon, it's time to talk about who will be president of the United States. Quick recap of the Presidential Race- Secretary of State Clinton versus... Businessman Donald Trump?
Read More »
Nov 9 • No Comments
The Green Scene- The Moon Landing Hoax
September 17, 2016
View All »
Sophie Clinton & Jordann Klein, Staff Writer's
GSA President: Hunter Schiller ('19) Vice President: Non-decided Treasurer: Non-decided Upcoming Events: Meet in the library Thursdays at lunch Teacher Advi... Read More »
Sep 21 • No Comments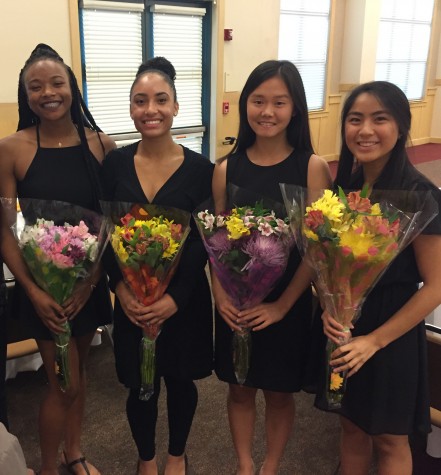 SEED Club: Sophomore advocates for AV diversity
April 29, 2016
Silent Spotify- Why can't students access the app on campus?
March 25, 2015
Fueling Passion- A Rise in Student Activism
March 25, 2015
View All »