What does traveling look like for Thanksgiving this year?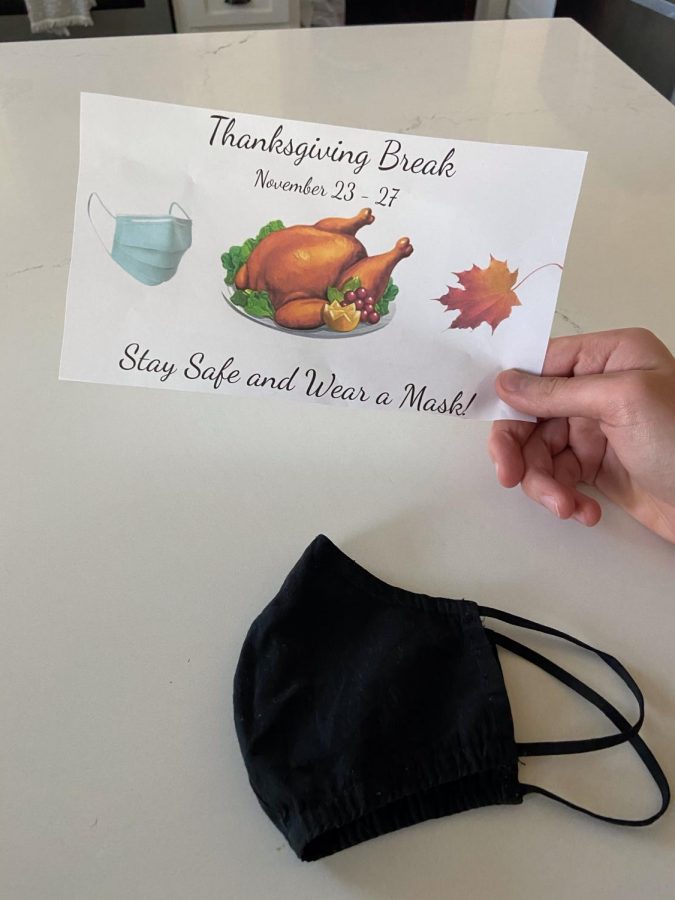 As we are in the full swing of November, Amador students are ready for a much needed break from online learning. Thankfully, Thanksgiving break is just around the corner, but due to the COVID-19 pandemic, our time off may be spent a little differently than our previous breaks.
Due to social distancing guidelines, there is no doubt that some, if not most, Thanksgiving break traditions will look very different. Whether plans be canceled all together, or people are simply required to now wear a mask, waiting to see what changes are in store can be nerve wracking.
"I am going down to San Diego to visit my dad during the beginning part of the break. On Thanksgiving, I will be going to my husband's parents house to celebrate. While some might not feel safe flying or heading out of town, I am not overly concerned. As for Thanksgiving Day, we have continued to see our family throughout the summer and into the fall, so I am not concerned about the safety of that either; I guess you could say we have one big family bubble," said Julie Foley, a Yearbook, Health, and English teacher at Amador.
Unfortunately, flying and traveling far may not be the safest choice. Luckily, not all hope is lost. There are still plenty of things to do over the break, such as drive-in movies, hosting Zoom meetings with friends and family, and more.
"My family will probably do a small dinner of chicken instead of a turkey, and I'll probably spend some time with my girlfriend. We will probably have a smaller gathering with more immediate family and friends to stay safe." said Joey Hensger ('22).
Though it may not be the same as it has been in the past, the break Amador students deserve can still be spent with our loved ones, even if they're not physically together. No matter what Thanksgiving break will look like this year, it will still be an excellent time to be grateful for what we have.