AVtv 10/28/20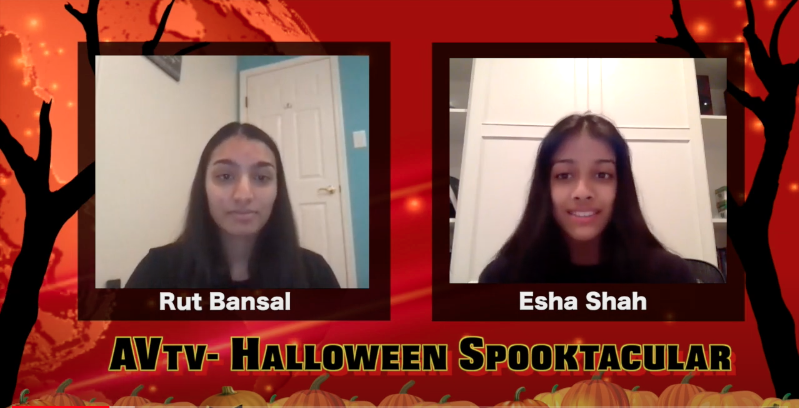 Esha Shah, AVtv Editor in Chief
October 28, 2020
We have a great show for you today! We have lots of announcements about school events like the AV Mock Election, the AV Video Game Tournament, the upcoming LINK meetings, guest authors coming to speak at AV, and much much more!
This show is all about the election! We have segments about propositions, how to get more info to vote, and where you can vote.
We also have a great segment we pulled from the AV Vault- It's our own AV Comp Sci Teacher Mr. Kiyoi talking about our #1 Scary Movie recommendation for Halloween!