People Are Refusing to Watch Disney's Mulan—Here's Why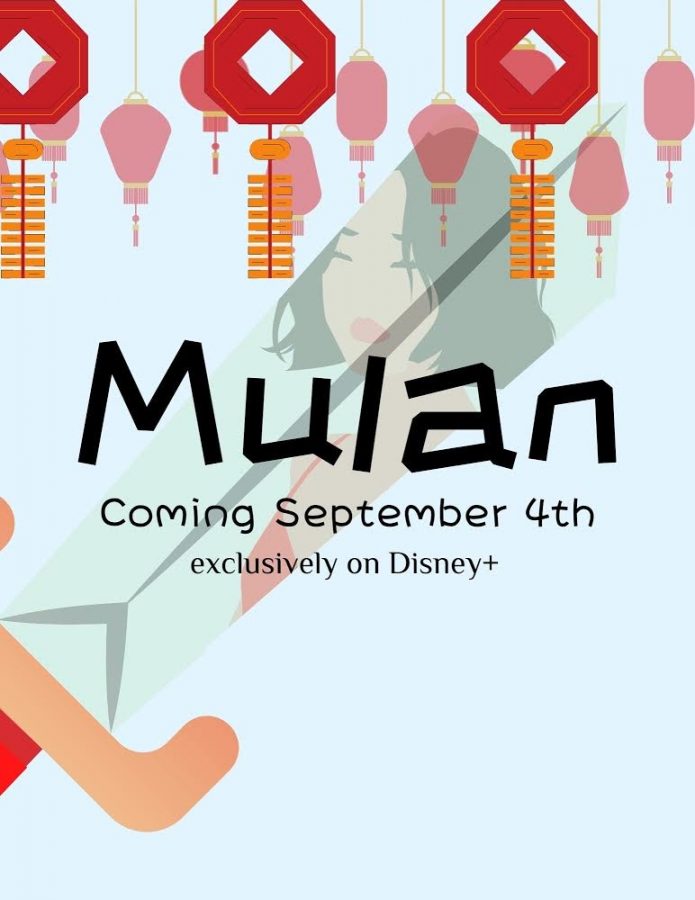 Disney's Mulan is set to be released on September 4, 2020. However, comments from the lead actress and controversy surrounding the production team have sparked a wave of backlash. 
Protests have sprung up in Hong-Kong after amendments were proposed to China's extradition laws. These protests largely stem from the fear that the amendments will erode freedoms in China. 
The bill has since been suspended, but protests have continued. Clashes between the police and protesters have gotten more frequent and more violent. 
Liu Yifei, the lead actress of Mulan, has stood up in favor of the extradition bill and shared a post that some believe excuse police brutality. The post said, "I support the Hong-Kong Police. You can hit me now."
"The cognizance of multiple Chinese celebrities supporting police brutality is disgusting and pathetic. This is a recurring problem that has caused many moral and political issues in our world. As human beings, not only celebrities, we need to use our mouths for what they are made for, to stand up and make a change, instead of promoting atrocity," says Taj Jawanda ('23).
It sparked backlash, causing a #BoycottMulan to trend in many places. Disney had remained silent on the issue. 
Another controversy surrounding Mulan is the predominantly white production team leading the film. Additionally, many say that the research into Chinese culture done by the production team was inadequate, leading to costumes from the wrong time period. 
"I don't think the production team being predominantly white matters too much to me. I just want the film to accurately represent and respect Asian culture, but I'm frustrated that they should've included more Asian representatives to have another opinion on the culture and film," says Andrea Yang ('23). 
Besides some mistakes or errors in the movie, there are other deliberate changes to live-action Mulan from the original film. Changes include the removal of Shang, Mushu, Shang Yu, the villain, and furthermore, the deletion of certain scenes.
"I think that there was one change where they said they wouldn't show the cutting of her hair and they said they wanted to stay true to the original and portray all the emotions and be realistic," says Varsha Harnoor ('23).
With the many issues that have surfaced before the movie came out, one can only wait for Mulan to be finally released on Disney Plus on Sept. 4 to judge for themselves on the movie.