Amador-Foothill Literary Magazine 'The Lighthouse' is Out!
To sign up for a FREE summer writing workshop, visit https://lighthousemag.org.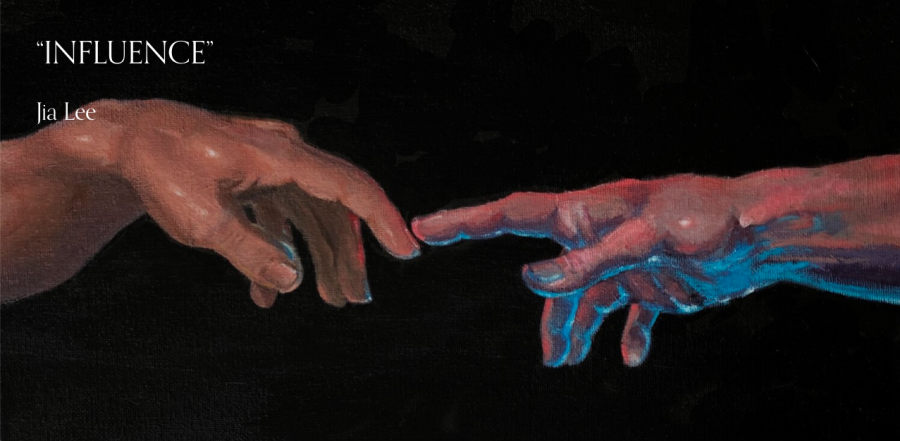 One of Amador's newer clubs on campus, the Writer's ensemble, has been hard at work creating a literary magazine with artwork and writing from students who attend both Foothill and Amador. This year, it has been named 'The Lighthouse.' 
This is the club's second year publishing the magazine and distributing it to students. However, the leaders of the club, AV juniors Vivien Song and Trisha Khattar, hit some unexpected walls when quarantine began due to covid-19. 
In their editor's note, the leaders wrote, "The power of writing lies in how it allows us to illuminate each others' unique experiences and to explore the intersection of past and present, self and nation, isolation and hope. Even in these terrifying and uncertain days, the words of our contributors brim with vitality and light, carrying us past the tide that seems to be, at times, insurmountable." 
Rather than follow their traditional route of printing the magazine and physically distributing it to students and teachers around campus, the girls chose to publish all their submitted work online through a virtual site. 
Going forward, whether they are able to publish physical copies or not, they will continue to store all work on this same website, hopefully for years and years to come.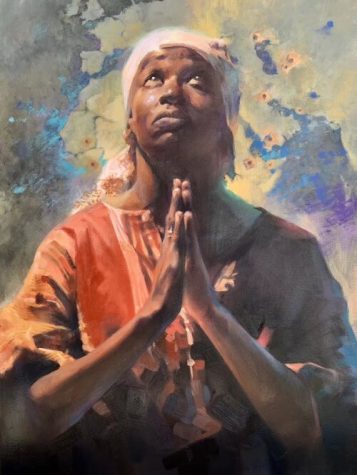 Not only has the club worked hard all year to work towards publishing the works of aspiring writers and artists, but the club leaders have decided to also continue working over the summer by providing different virtual workshops for middle school and high school students in the area. 
Some topics that will be discussed are: dystopian worlds, poetry, perspective in prose, and many more. The workshops will begin on June 15th and continue running  until August 9th. Each session is one hour long, and there is no payment required! 
"Because our workshops are completely free and all three of us believe in the power of activism and hope, especially during times like these, we are giving participants the chance to directly donate to organizations dedicated to enacting policy reform, helping community restoration, and supporting the black lgbtq+ community," said club co-president Trisha Khattar. 
Workshops will be led by the club presidents as well as guest speakers who are experienced in the topic being discussed. All speakers have extensive experience and skill in their craft, each with a different story to tell. 
To sign up for a workshop of your choice, please visit https://lighthousemag.org and click on their 'Summer Workshops' tab.