AVtv 4-14-2020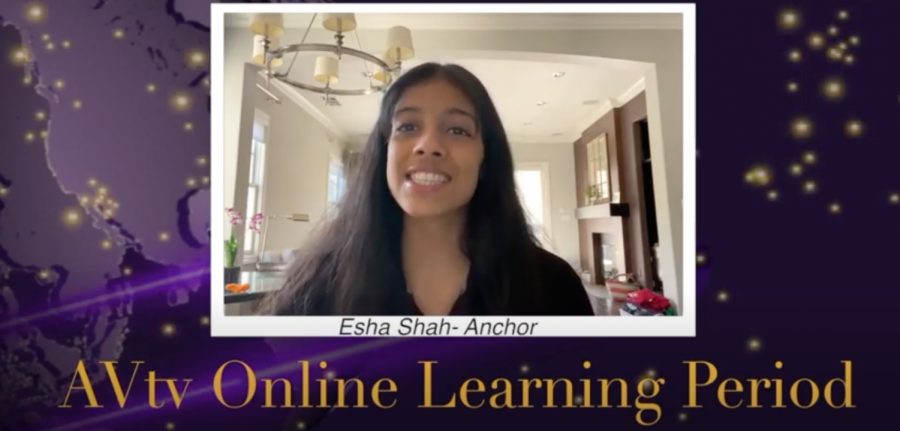 This is AVtv for 4-14-2020.
We've got news today all about the 2020-2021 ASB and Class Officer Elections. Our Leadership Class has worked hard to make sure these elections work and they've created an amazing webpage that includes everything you need to know about the current candidates. Today's AVtv includes everything you need to know about how to access this special ASB Elections Webpage.
Today is the last day to vote for the 2020-2021 AV Planner Designs created by students in the Digital Arts classes. The designs are featured on AVtv and you can also go to bit.ly/2021AVPLANNER to vote.
We've ended the show with a very special segment we found on YouTube- it's a special video created by the PUSD music teachers for the PUSD community. You've got to check it out!
We hope you enjoy the show!