Curry Pizza Place serves the bay with Indian-American fusion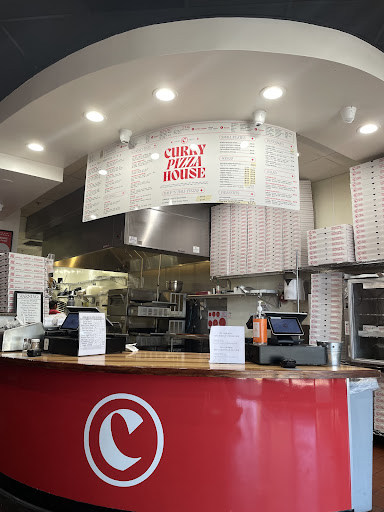 Curry Pizza House, located on 6599 Dublin Boulevard, is a hot spot for Indian food and pizza lovers alike. The franchise was founded in Fremont, CA in 2012 by first-generation Indian Americans, and currently has locations open all across the Bay Area.
Serving locations in Cupertino, Dublin, Fremont, Milpitas, Roseville, and San Jose, Curry Pizza House has a mission to combine the familiar taste of pizza with the unique flavors of Indian food. Gursewak Gill and Romi Gill set out to make something frequently enjoyed in their homes for the rest of the Bay Area to enjoy. 
"It's a curry pizza place, so anything from Tandoori chicken to chicken tikka masala are most popular," said Hannah Lewis, a server.
While the restaurant was opened with Indian influence in mind for the pizza and other items, the extensive menu also includes American staples like chicken wings and brownie desserts a la mode.
 "The classic pizzas are also really popular, like Hawaiian Lover's," said Lewis.
Many customers of all ages filter in and out of the building. Its business during holidays and weekends is excellent as customers off work and with their families dine out.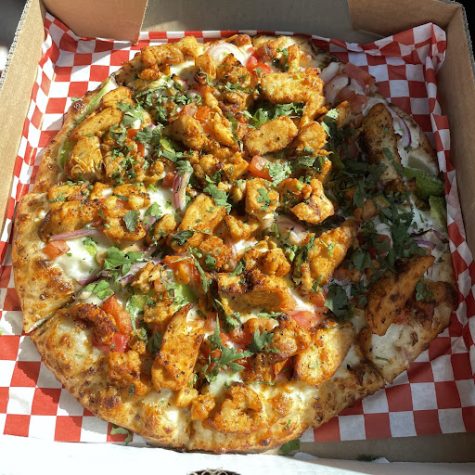 "On the weekends it gets really busy, until closing it's just really busy," said Lewis. 
One of the restaurant's most classic dishes is the Tandoori Chicken Pizza. It is made with a creamy white garlic sauce and topped with well-seasoned tandoori chicken, bell peppers, and tomatoes that will make sure to satisfy two cravings at once. 
The House Garlic Sticks are another popular option, served with a side of ranch. "Everything on the menu is ordered pretty frequently, I'd say," said Lewis.
With a wide variety of menu options ranging from pizza to wings to salads, there is something for everyone to enjoy when coming to Curry Pizza House.