Amador Valley Cross Country finishes their season strong at NCS Championships
Amador Valley's cross country team finished their season strong at NCS, with the boys placing 5th and the girls placing 7th out of 20 schools, both just seconds away from qualifying for the state meet.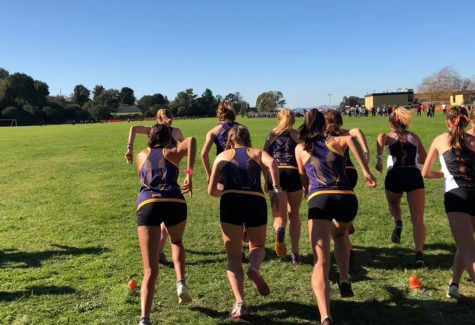 "The main goal was to go to state as a team, so we were all really disappointed. The NCS result is what we'll look back on and use as fuel coming forward," said Ryken Mak ('23). 
Only the top four teams in NCS moved on to state, and the Amador boys were just 7 points off of 4th place, a razor thin margin. Despite the tough end to the season, many are glad to have been with their teammates till the end. 
"Overall, I thought the season went very well. We have a lot of depth within the team for good years to come. Also, there were a lot of older guys that had great final seasons. I am super proud of our team and what we accomplished during the season," said Robert Sitter ('22).
The majority of cross country runners run track, but many don't feel that same family-like community in the spring. Although there is an individual aspect to cross country, Amador's team helped individual runners improve and excel. 
"The community within the team is the best I've ever experienced within a sport. Everyone is so nice, caring, and inclusive. They are always willing to give good advice or help the younger athletes," said Sitter. 
There were a lot of lasting memories made during the season. Many are happy to enjoy their final season with the graduating seniors.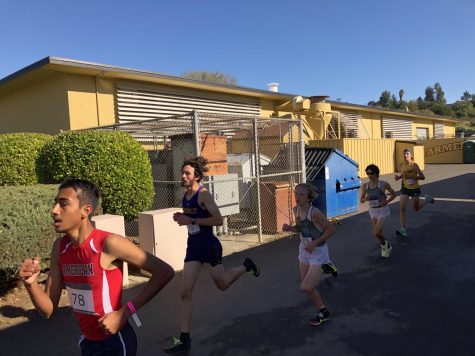 "I'm going to miss training with the seniors at Pine Hill and the Ridge, some of our hardest workouts" said Mak.