Senior Sean Choi wins $2500 scholarship as an aspiring teacher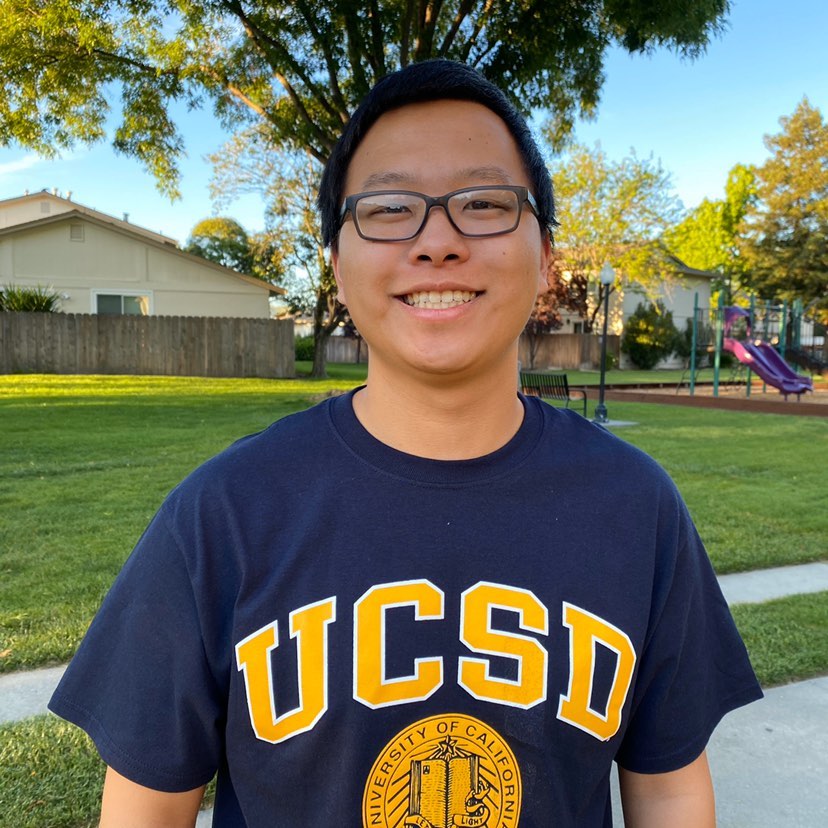 Sean Choi ('20) recently won the Tri-Valley Retired Educators' scholarship for $2500. The scholarship was awarded to students who plan to enter the field of education as a teacher or a counselor. 
Sean learned about this opportunity through the college and career center. For the scholarship application, he wrote an essay on why he wanted to become a teacher and submitted three letters of recommendation.
"[I] want to thank Mr. Weaver and Senora Lord-Eyewe for writing me letters of recommendation for this scholarship. I couldn't have gotten this scholarship without their support," said Sean. 
Sean was inspired to go into teaching by a number of Amador teachers, mainly by Amador's amazing history department staff, which is why he plans to be a history teacher in the future.
"My teachers at Amador, especially in the history department, have inspired me to go into teaching. Mr. Murphy (AP World), Mrs. Wohlgemuth (APUSH), Mr. Weaver (AP Gov/Macro), and Senora Lord-Eyewe (Spanish 2/4). Whether it was learning about the Mongols and China in AP World History or discussing the importance of the 14th Amendment in AP US Government, I've been exposed to many new and unique ideas," said Sean.
To achieve his goal, Sean will be attending UC San Diego in the fall as a history major. He also plans to go to graduate school to obtain a master's degree and a single-subject teaching credential in Social Science. One day, he hopes to come back to Amador as a history teacher. 
"I want to become a teacher because I want to become a mentor to others and share my passion for history with them. Although teaching is one of the most challenging professions, it's also one of the most rewarding as teachers have the opportunity to shape future generations," said Choi.