Mr. Amador Program's February fundraisers are a success
The Mr. Amador Program, consisting of ten male students and thirty committee members, held two fundraisers this February to raise money for George Mark's Children House.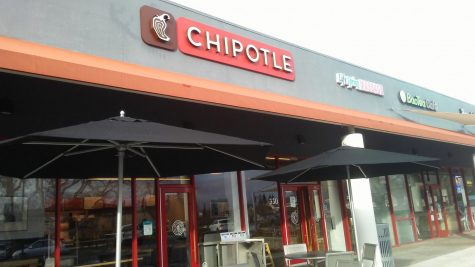 Their first fundraiser of the month occurred on the 9th, where any student could order food at Chipotle in the Koll Center and have 33% of proceeds go to the Mr. Amador Program. For their second fundraiser on Valentine's Day, the program created and distributed Valentine's Day grams.
"This year, we were lucky enough to involve our entire program in the making and distribution of our Valentine's Day Grams. We had each committee member purchase pre-made, pre-packaged cookies to adhere to current food safety precautions regarding Covid-19, and had each person drop them off on their neighbor's porches in a contactless delivery system," said Lauren Sowers ('21), one of the Mr. Amador Directors.
An Instagram video was posted promoting the event and explaining the process for donation.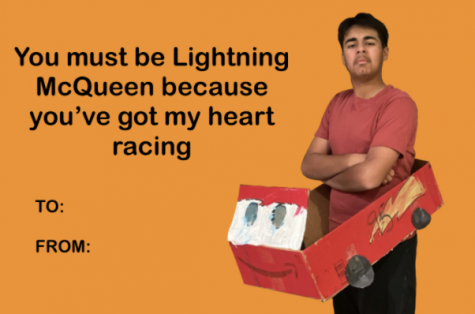 "Each gram was entirely free of charge for recipients, but we provided our donation link in an informational slip attached to the gram in case they would have liked to donate, or we asked that they passed along the link to other family or friends," said Sowers.
Funds support George Mark's Children House in San Leandro, a non-profit providing respite and transition care to children with life-limiting diseases in a setting that is a median between the hospital and a home.
"We are proud to have supported this organization for the past sixteen years, each year raising more money than the last. In the last 2 years, our
program succeeded in raising over $250,000, and we are glad to be able to help this incredible organization," said Sowers.
Still to come is the biggest event for the Mr. Amador program, a pageant show complete with performances, which occurs every April. 
"At the end of the year we host a final show where the boys will perform and around 1,000 people attend (this year in a virtual setting). Overall, the Mr. Amador program is not only fun for everyone involved, but it is a life-changing experience," said Sowers. 
One ongoing way Mr. Amador continues to help George Mark's is through the online business "Handmade 4 the House." Purchase an item handmade by a member of the committee and all sales donated will be donated to the children's house. Learn more about Mr. Amador on their website and on Instagram.