Movie Review: 'One Night in Miami'
'One Night in Miami' is one of the best films 2020 has to offer. This fictional account of a historical event will be an awards contender and is an impactful watch. Everything about this film is great, and I am so excited to talk about it more below. 
The Incredible Woman Behind the Camera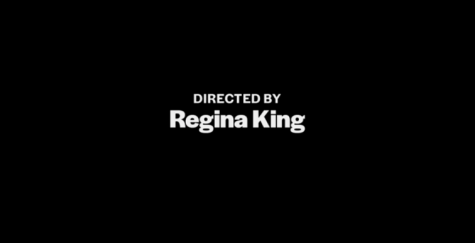 Regina King is an Academy-Award winning actress. Many great actors before her have sat in the director's chair and failed. But Regina King stepped up to the plate, and hit the ball into orbit. Her craft is at an expert level, and it is so beautiful to watch it unfold. Honestly, I want Regina King to direct every movie from now on. I do not care what it is, I just want more Regina King films. 
A Riveting Story
Jim Brown is one of the greatest athletes in the world of sport. Muhammad Ali is known as the greatest boxer ever. Sam Cooke is often regarded as one of the greatest vocalists of all time. And oh yeah, Malcolm X is in this movie as well. The story of these 4 exceptional men spending a night together is amazing. Each character contributes wonderfully to this story. The writing is also equally as great. Each character has their own distinct voice and tone. From start to finish, you are pulled closer and closer to these characters, and you see a very personal side to these iconic figures. 
Leave Some Talent for the Rest of Us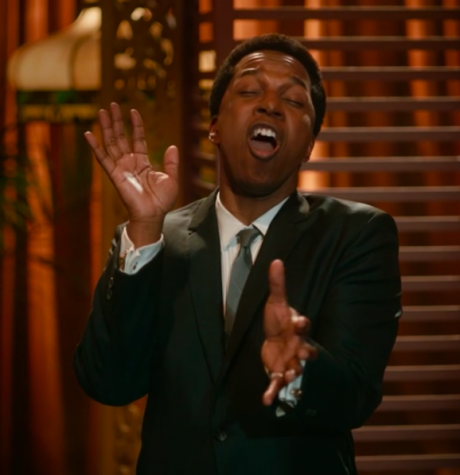 You have a great director in Regina King. A well-written story that will ebb and flow. What is left is an ensemble that is perfect like the other aspects of the film. Eli Goree captures the charisma and confidence of Muhammad Ali. Aldis Hodge portrays the grounded gentleman who is Jim Brown. Kingsley Ben-Adir is British and he gave Denzel a run for his money when it came to playing Malcolm X. All these performances were great in their own right, but there is a special quality when it comes to Leslie Odom Jr. as Sam Cooke. Odom Jr. steals every scene he is in. He also lended his silklike voice to the film's soundtrack. When he performed "A Change Is Gonna Come", I was genuinely on the verge of tears. It is that beautiful. 
Verdict
This movie will come away with many golden statues come April. Everyone should watch this film because the themes present are still important. Do yourself a favor and go on Amazon Prime. Let this movie enthrall you.