An in-depth review of the Ps5 and Xbox Series X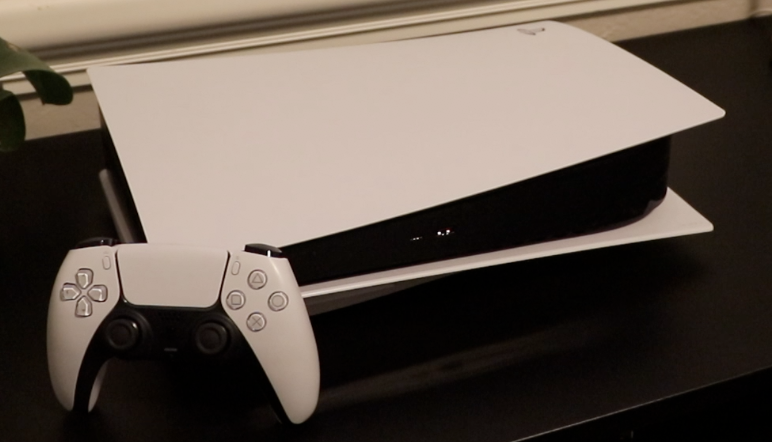 The next generation of console is something that has been anticipated by people everywhere for years. The Ps5 and Xbox Series X was announced early in the year of 2020. They officially released on November 12th and November 10th respectively.
Many aspects of the next generation of consoles are the same. Both have fast load times, have 4K and 8K, and many other aspects. One feature that is distinct is the adaptive controller the Ps5 has. There are also exclusive games that only one console or the other can be played.
I was very interested in the adaptive controller that Sony says the Ps5 will have, so for me, the choice was clear which console to get. The exclusives that Sony offered versus Microsoft also was a deciding factor for me.
The Ps5 released in two versions, one with a Blue-Ray Disk drive called the Disc version of the console. That console is $500. The other version without the Blue-Ray Disk drive called the digital version. That console is $400. 
As I had already collected a lot of Ps4 games that were cross-generational with the Ps5, I knew I had to get the Disc version. 
Finally the time came that I had to pre-order the console. Once the clock turned, I refreshed the page as quickly as I could, but the Best Buy website had said it was already sold-out. I switched tabs to the Amazon website to try my luck there, but no luck.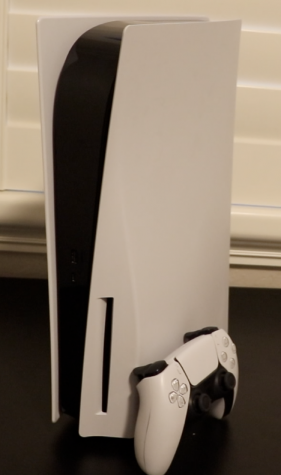 The whole ordeal was a mess. I tried to go on Ebay to buy a pre-order there, and I found one! But as I waited for the weeks to go on…It was a cheat. Someone who had pretended to have the pre-order in order to get fast cash.
 I was able to get my money back, and I tried Ebay again, but again, no listings were even close to what I was willing to pay for it. I was so disappointed. 
It was around Thanksgiving when my dad had told me: "You wanted the disk version of that console, right?" 
I immediately had told him that I did and he delighted me with his news. He was able to get a console on Ebay. The deal was that I would pay for at least half of it and I could get it as soon as I arrived. I accepted.
It arrived in a box that was too big for it, but it was to make sure it wasn't harmed. A little feature about all of the Ps5 products is that there's small engraved Playstation's triangle, circles, squares, and x's. It is a cute touch.
The adaptive controller, which is called the Dualsense, is hard to describe. It is nothing that I had ever felt before. In Astro's playroom, a free game that comes with all Ps5's that shows off the features of your new Playstation, I can feel the footsteps that Astro takes. It's incredible. 
The triggers are also adaptive so they can be harder to press or easier according to what the gameplay is. I can see that this can be annoying if playing a multiplayer shooter type game. Hopefully they can add a feature that disables the adaptive feedback on the controller when I would like it. 
All in all, I am a happy customer. The graphics are better and beautiful, the controller is indescribable, and the fast load times make it so you can get into the game faster than before. 
The one downside is that if you weren't able to get a pre-order or one on release day, you won't get one until next year at least. I hope Sony will take this feedback about its unhappy customers that couldn't get one and fix the problem.