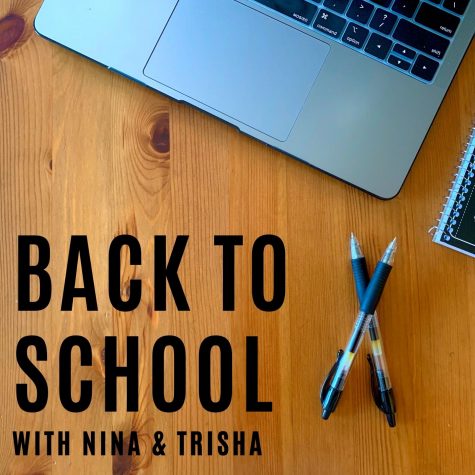 Trisha Khattar and Nina Moothedath

August 14, 2020
A three-episode mini-series with interviews and information about what school will look like this year. Our first episode includes information about scheduling and the new virtual Amador virtual learning platform called 'Clever.' The second episode focuses on how Leadership, ASB, and LINK will operate...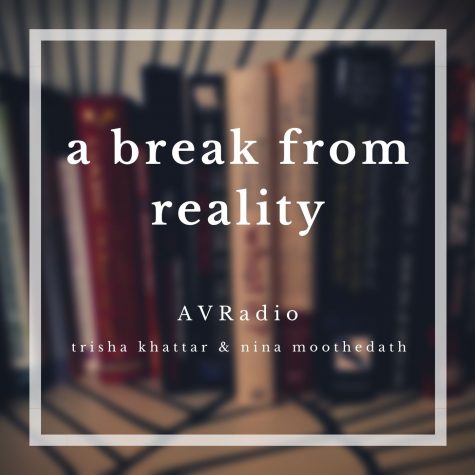 Trisha Khattar and Nina Moothedath

August 7, 2020
Join us as we explore short stories old and new in our new podcast, 'A Break From Reality.' In the first part of each episode, we will narrate the story, and in the second, we'll discuss them. If you have any stories you would like to recommend to us, or if you have any comments on stories we have already...