Prop 11: Ambulance Employees Paid On-Call Breaks Initiative
In 2018, Californians voted on Proposition 11. Its full name is the Ambulance Employees Paid On-Call Breaks, Training, and Mental Health Services Initiative.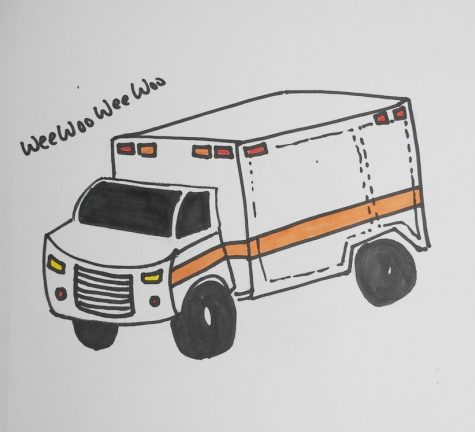 What it does
Voting yes on Prop 11 would allow ambulance providers to require their workers to stay on-call during paid breaks. It also forces the employers to provide extra EMT (Emergency Medical Technician) and paramedic training as well as mental health services.
Prop 11's appearance was the result of a 2016 Supreme Court ruling in the Augustus v. ABM Security Services case. Contrary to what Prop 11 was supporting, the Supreme Court had actually ruled that employers could not require workers to be on-call during rest breaks as it violated state labor law.
However, the Augustus v. ABM Security Services ruling meant that employers would need to hire about 25% more employees to make up for workers that would be on break. This became a cause of unrest among employers in this business since they didn't want to have to hire more people. As a result, Prop 11 was created.
Pros
One of the major advocates for Prop 11 was a committee called Californians for Emergency Preparedness and Safety. This committee raised about $30 million for the campaign.
"This initiative establishes into law the longstanding industry practice of requiring EMTs, paramedics, life flight helicopter crews and 911 dispatchers to remain reachable during their breaks – just like police officers and other essential public safety personnel – and pays them to do so," the committee argues.
Voting Result
When people voted on Prop 11 in 2018, around 60% of the people who voted, voted yes, and 40% voted no.
In regards to the mental health services previously mentioned, workers have access to up to ten mental health treatments per year. The proposition states employers must cover these treatments.
Now, Prop 11 is still at work. Paramedic/EMT employees can require workers to stay on-call even during breaks, and the mental health services are still in place.