Local leaders of the 21st century are working hard through quarantine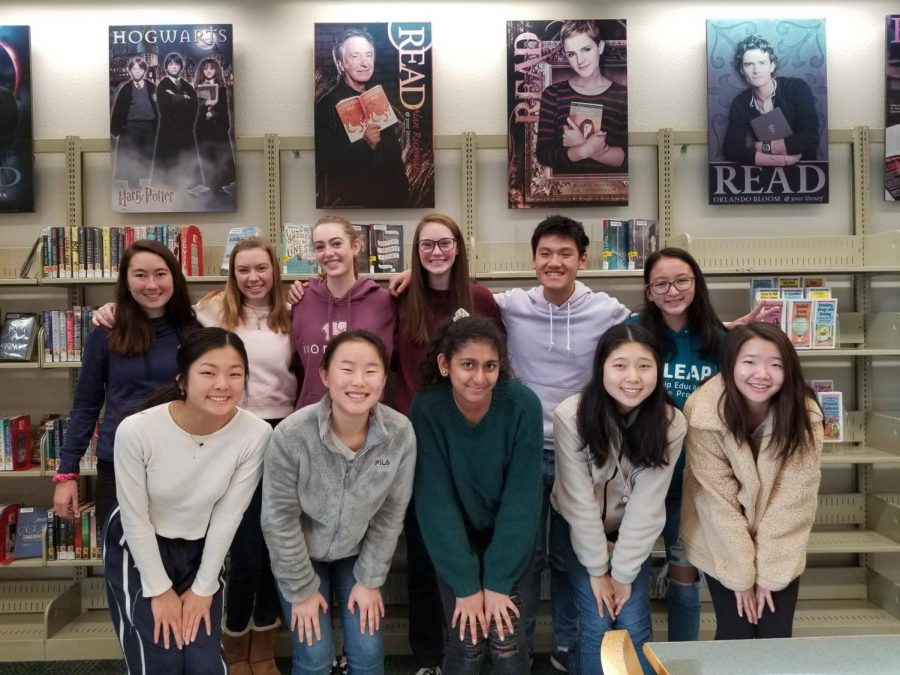 While shelter-in-place schooling pushes on through summer, more and more Amador Clubs are stepping up to the plate to see what they can do to help. In Local Leaders' case, it's helping senior citizens in the Tri-Valley and families bored at home.
"Though the LLC topically pertains to environmental awareness and public policy advocacy, one of our top missions is to help out the community in any way, shape, or form. Sure—we indubitably strive to open society's eyes about natural resource issues, but I personally believe that the paramount goal has always been to better the lives around us," said head of the Online Youth Outreach Program, Collin Wang ('21). 
LLC has just created a Youtube account with the same, making easy and sustainable DIYS, recipes, and spreading local talent, all targeted on keeping families entertained during the shelter in place.
In addition to their Youtube Channel, the students have written wellness cards to senior citizens that are quarantining by themselves for months now. So far, more than 200 cards have been made to senior homes throughout Pleasanton.
"Leaders in the 21st Century will need to be agile and able to pivot quickly in the face of the inevitable challenges we will face due to climate change. Students in the Amador and Foothill Local Leaders have demonstrated those important leadership traits as they developed quick responses to meet the needs of some of our most vulnerable residents in Pleasanton," said founder of Go Green Initiative, Local Leaders' parent company, Jill Buck. 
It looks like LLC has lived up to their name as despite the shelter in place, they have had several club meetings, including an officer election for the upcoming school year and plans for making AV more sustainable when we get back.
They are also encouraging fellow high schoolers bored at home to make cards for their local senior homes and make Youtube videos.
"You could decorate cards for seniors, sign up for the Senior PenPal program, or becoming a creator for our Youtube Channel! We'd appreciate help in any form, whether it be officially joining the team by helping to film and edit fun DIYs or one video performances!" said Cassy Ying ('21).
Local Leaders plans on expanding their platform through social media, press releases, and frequent youtube uploads. You can check out their Channel here.