Amador Strong: Figure Skating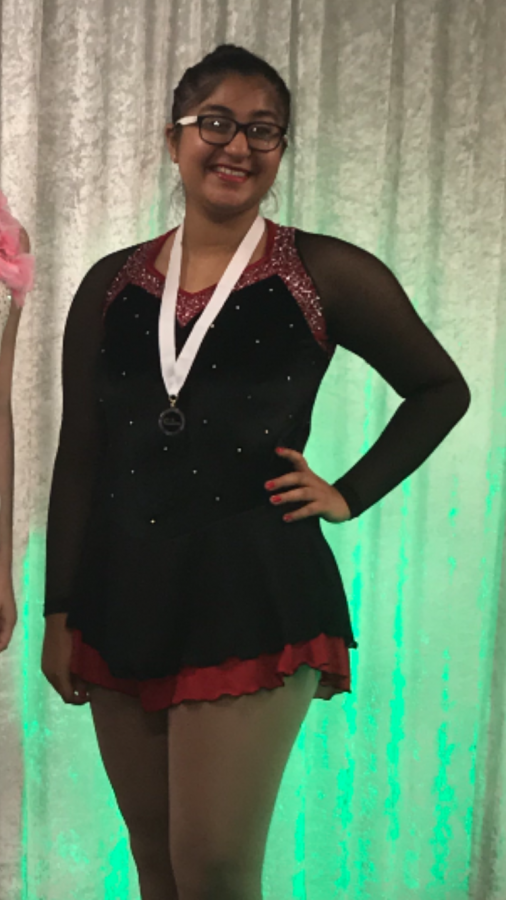 Soumya Sahay, a junior at Amador started doing figure skating at the age of eight and has made it her passion ever since.
Sahay has started skating competitively over the past few years and has participated in five to six competitions until recently. She plans to move forward to skating in college too.
"I skate competitively, hopefully when I get into college, I might move to do it recreationally, but I really want to continue ice skating because I've been doing it for a long time and really enjoy it," said Soumya Sahay ('21).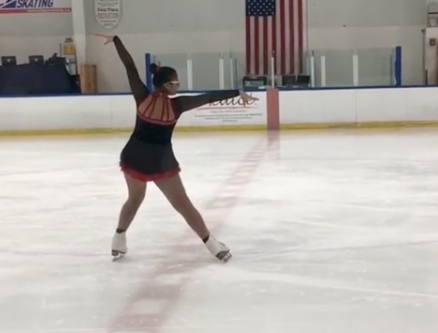 Ever since she started, Soumya's been trying to get better and improve her skills.
"I have lessons every Tuesday and have practice sessions every Thursday and Sunday. I haven't mastered it yet, but I would say that my spins and jumps have improved over the course of these nine years. I would also say that my work ethic has improved too. Before, when I just started out I used to do like one lesson a week, then when I started to do better and better, I really started to get the appreciation for practicing consistently. So I would say that my schedule has gotten a lot more rigorous over the years too" said Sahay.
Sahay believes that figure skating isn't all fun and pretty as it looks on the outside, it takes a lot of work to build up to that level of presence on the ice.
"Figure skating definitely isn't an easy job, it can be a lot of exercise. Not that many people know that not all our exercise is on the rink. We have to prepare to get on the rink off ice first. Because of that, I go to the gym a lot and it's a lot of cardio, which sometimes isn't the most fun. For example, we do a lot of practice jumps off ice before we actually do it on the rink and that can take a lot out of your body because it could be like two hours of just jumping up and down with proper technique. If people say that it's easy, it definitely can be a little frustrating to hear" said Sahay.
Sahay encourages students to try skating if they are interested in the sport.
"I would encourage a lot of people to try it out because I know that a lot of people want to try out this sport but they are too afraid to try something new, especially in high school, so I would definitely encourage people to try out figure skating because it's something that could fit everybody," said Sahay
We wish this AV student great success in figure skating in the future and all the best for their future endeavors.