Teachers and their Mothers :)
Addyson Mapes, AVtv Editor-In-Chief
May 20, 2019
Happy Mother's Day 2019!! All around the country, families use the second Sunday of May to celebrate their mothers and recognize everything they have done for us. Yesterday, people gave thanks and love to their mothers!
Mr. Yee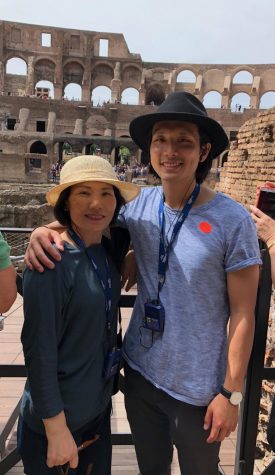 "엄마 사랑해요! Love you Mom, Happy Mother's Day!" Said Mr. Yee, AV US History & Civics teacher.
Mr. Palmer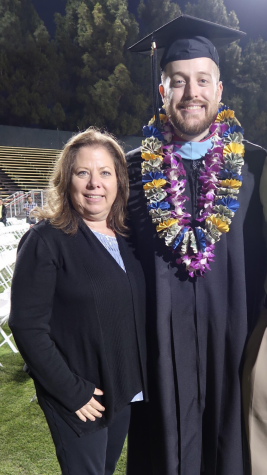 "I have the most love for my mother because she has supported me through every up and down that I have faced. Her unconditional love is a driving force in my personal and professional life. Happy Mothers Day and Thank you!" said Mr. Palmer, AV US History & Civics teacher.
Mrs. Connelly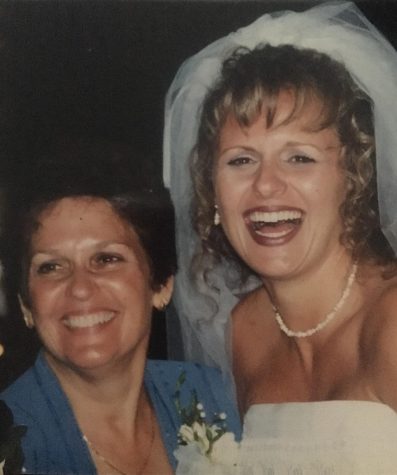 "My mom is the strongest woman that I know and I owe everything that I am to her. If it wasn't for her hard work, love, and support, I don't know where I'd be today.  I try to follow her example everyday with my kids!" said Mrs. Connelly, AV Digital Arts, Video Production, and Journalism teacher.
AV Journalism would like to wish all of the mothers in our community a Happy Mother's Day!!