6 Things Every Freshman Should Know About Starting School at AV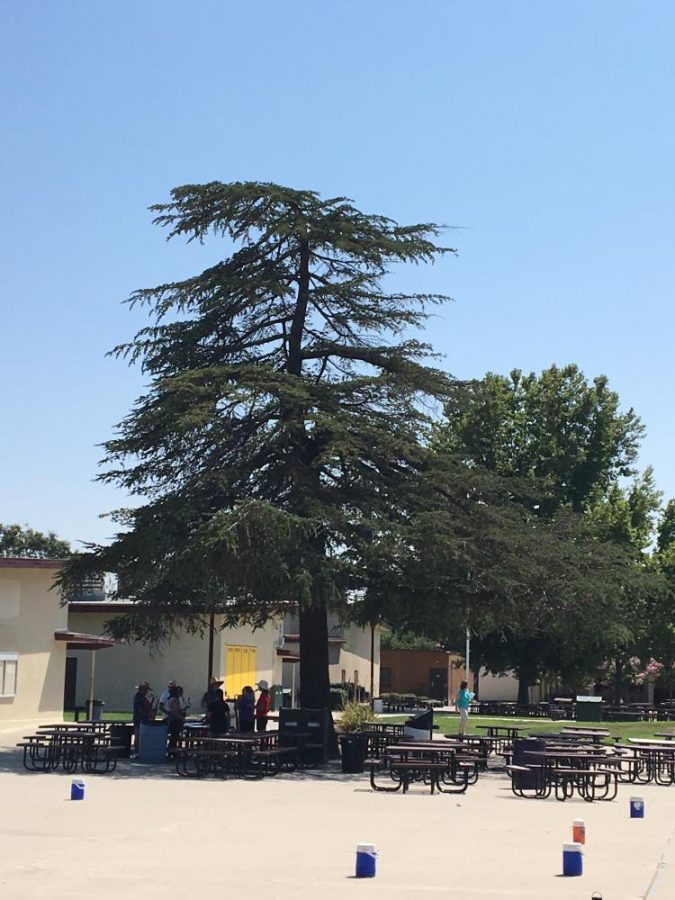 Fiona McHugh, Page Editor
August 11, 2017
The jump from middle school to high school is one of the biggest changes a student can go through.
 Amador Valley is a great high school, but there are definitely some things students should know that will help make their transition to AV smoother.
Here are 6 things that every freshman should know about Amador:
1. Freshmen should know that even though the Amador campus seems huge, it's not that tough to navigate.  The campus is actually set up like a big clock, in alphabetical order.  The administration office (the A building) acts as 12:00. Most of the math and science classrooms (the B buildings) are next to to it and the campus goes around clockwise to the portables and then ends in the Q building.
Check out the Campus Virtual Video made by the AV Video Production Students.
2. The second thing freshmen should know is that the space for parents to drop off items like lunches, forgotten things, etc. ("the drop-off space") is next to the Amador Theatre, marked with a sign. It is outside, so in other words, bring everything to school in the morning!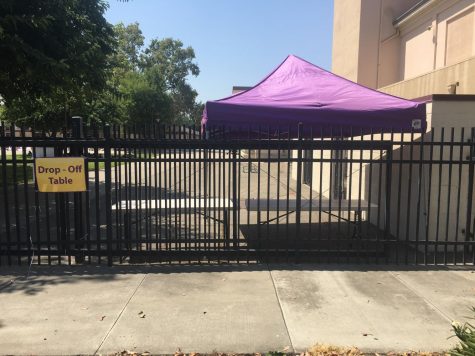 3. Thirdly, freshmen should know all about our new schedule, which includes 2 access periods and block days. On our block days, access period will come after first period, but before brunch. All students will be getting used to the new access periods, so there will be lots of explanations and patience as the campus adjusts to these new periods. (click here for AVHS bell schedules)
It will be essential for you to keep your student id card with you because it will be used for attendance during the Access Periods. You must scan in using your ID card at the beginning of the period.
4. The fourth thing that freshmen need to know is that purchasing an ASB sticker (it's really a punched ASB logo on your card) gets you a discount on student dances, home sporting events, and other activities on campus. The first dance of the year, aloha will be free for ASB card holders and all home games are free for them as well. Homecoming, Prom and Senior Ball are all discounted as well using an ASB card, so it absolutely pays for itself.
5. Lunch at Amador can get kind of crazy since they try to feed over 2,700 students in 35 minutes. The first week, it's really easiest to bring your lunch.
There are two different lunch lines for students. The Amador Cafe is located by the weight room and has a cafeteria-style entrance (by the girls locker room), but also a walk up window on the other side (by the weight room). The cafeteria-style lines have a different theme each day, like Chinese Food, Mexican Food, BBQ food, etc. The daily menus are posted by the entrance.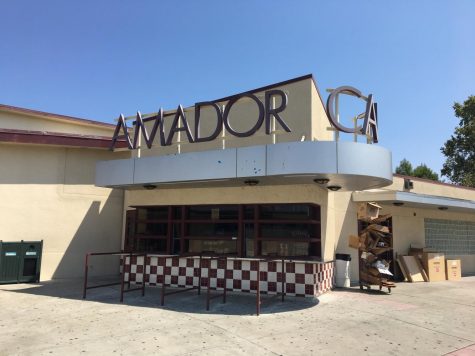 The other cafe is the Courtyard Cafe, but all students call it the Senior Cafe since it's over by the MP, where the seniors eat. It also has cafeteria style-lines and walk-up windows and it has different food than the Amador Cafe.
Students eat all over campus, but most Freshmen tend to meet & eat at the tables under the "Freshman Tree", which is the big tree next to the B building.
6. Lastly, students dress pretty casual at Amador, but you should follow the dress code, because the AV Admin will absolutely write you up if you are in violation (sometimes they'll even make you change into left-over PE clothes!).
Make sure you bring a backpack and notebook the first day. Some teachers will pass out books, and almost all will pass out a syllabus and expect you to take notes about class procedures. Don't forget, you never get a second chance to make a good first impression!
Have fun your first week and remember, it's always a beautiful day here at Amador (you'll know what this means soon!) 🙂