Homecoming round one election results
Your 2021 Homecoming court/royalty round one votes are in! The results were posted today at lunch outside the M building, but were quickly taken down by unforgiving winds. In case you missed it, here are the results for homecoming court: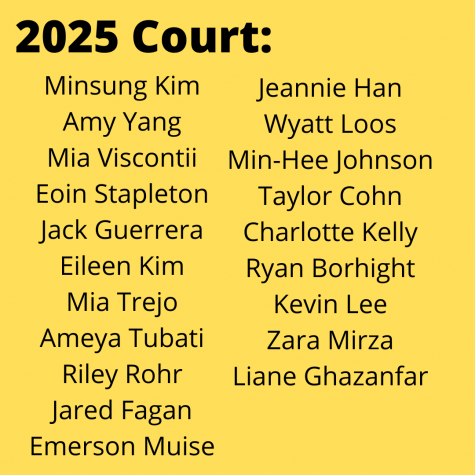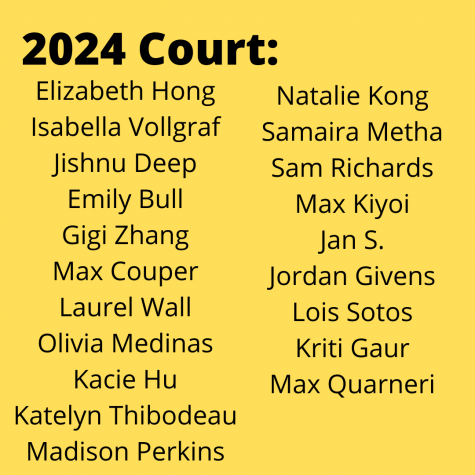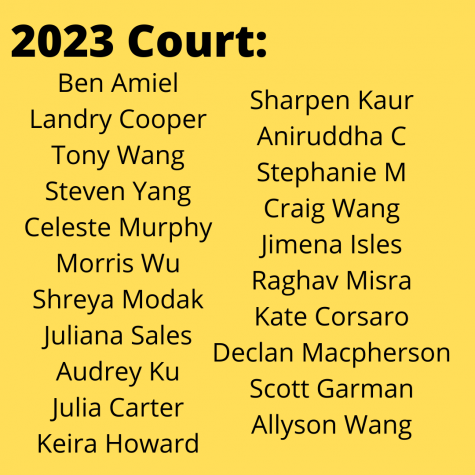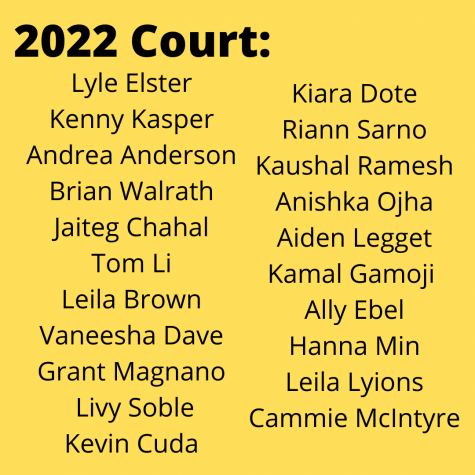 "I was really surprised, because I didn't really ask anyone to nominate me, but then I was walking down the hall and someone congratulated me for making homecoming court. I'm super excited," said Leila Brown ('22).
On top of Homecoming Court, we also had nominees for homecoming royalty. Homecoming royalty can be a student from any grade who shows what it truly means to be a don. Here are the results for Royalty: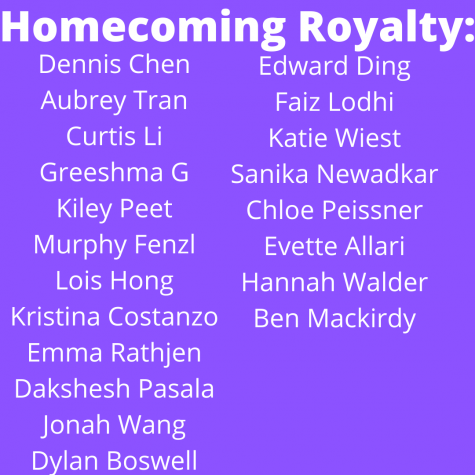 Remember to vote for round two of homecoming court and support your classmates HERE.