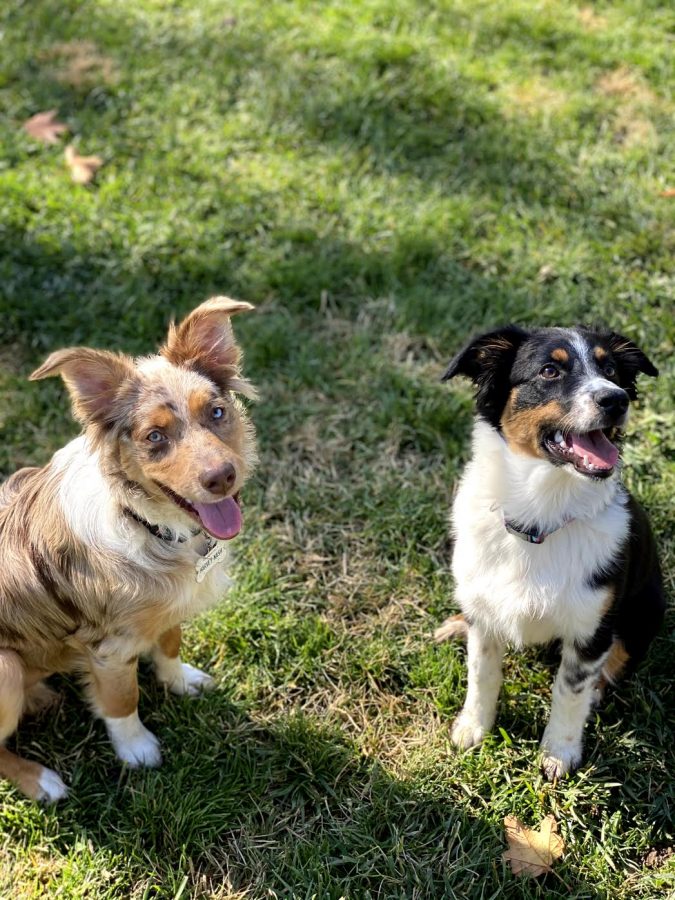 David Cease
Pet adoption has seen a major boost over the COVID-19 pandemic. Many people have been turning to furry friends for company while, in the meantime, giving cats and dogs a loving home. 
Since the COVID-19 pandemic began last March, pet rescues and shelters across California have seen kitten and dog adoptions soar to the point that they have waiting lists. Happy Tails Pet Sanctuary in Sacramento received 25 to 30 dog adoption applications daily in March.
"Dog adoptions quadrupled in spring during the stay-at-home order," said Venus Hocking, manager at Happy Tails Pet Sanctuary.
According to a new report from Rover.com, Fifty-three percent of survey-takers who adopted a pet in the last 12 months adopted a dog, while 32% took in a cat and 14% adopted a dog and a cat. Of those who gave these animals a home, 26% got them from breeders, while the vast majority (64%) adopted from either a nonprofit or rescue group (40%) or another family (24%). 
"We run a non-profit that picks up dogs and helps them get adopted, and I've noticed that recently, the process has been going much faster recently," said Patricia Olviera from Lucky Dog rescue.
For the most part, this recent development is really good news. According to another study by Rover.com, 93% of new pet owners during the pandemic have reported an improved mental health with their 4 legged friends around. 
"During the last year, I loved taking Mia on hikes and watching her run. Having a pet has made covid more manageable because I get out of the house every day to walk her, and have fun playing with her and petting her," said Abigail Kops ('23).
But this is also worrying for non-profits, as the constant load of adoption papers makes the waiting list for getting your own puppy very long, with some applicants not getting a call back on their requests. A problem that shelters promise to solve soon so everyone gets the dog they requested. 
If you plan on getting a fuzzy companion to combat quarantine blues, we recommend checking the application process and waiting list on all non-profit rescues before making a decision. If waiting lists are too long, we recommend checking regular updates on new pets being added to rescue centers each week. But one thing's for certain, time spent for your pets is never wasted.