What is leadership planning for the junior and senior classes?
During a normal school year, upperclassmen would be buzzing about Junior Prom and Senior Ball right now. This year, the leadership team has been working on safe alternatives so both classes can have fun events that abide by pandemic health guidelines. 
Due to the difficulty of planning a large event during the pandemic, the leadership team is still bouncing between a couple of ideas and needs to obtain approval for any final decisions.
"We are working on an event for seniors in lieu of a typical senior ball. We are waiting for approval and will know more in a couple of weeks," said Leadership Advisor Sara Marek.
The senior class officers are in charge of planning an alternate event for senior ball and have brainstormed several activities that resemble the original prom experience but are modified for the pandemic.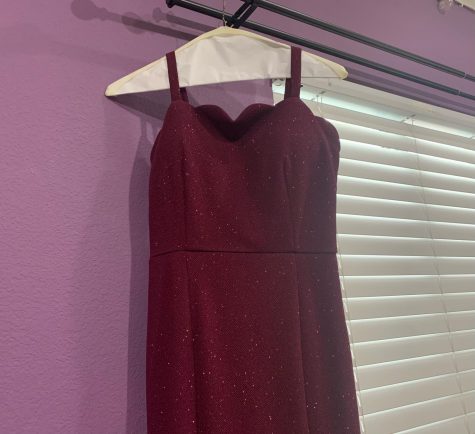 "I currently can't share many details about the event, but we plan to include good food, fun activities and an overall pleasant atmosphere to conclude our senior year. The event will of course include masks and the usual COVID safe protocols," said Senior Class Vice President Katie Jones ('21).
Although the advisors are focusing on getting approval for an alternative to senior ball, the junior class officers are also thinking about how to plan events for the juniors who will miss an in-person prom this year. 
"Leadership is trying to plan something super small for the junior class but it probably won't be any sort of dance (…) It is really important that we create an event that will keep us all safe by wearing a mask, social distancing, and keeping activities outdoors," said Junior Class President Chloe Peissner ('22).
Regardless of the scale or type of event, leadership wants to ensure that students remain as positive and engaged in school spirit as possible during the pandemic.
"It's important that our seniors get to experience at least a few events before they end their high school career. We are determined to make the most of what events we can make happen, and create fun experiences that our senior class deserves," said Jones.
Although leadership is working to plan alternative events, there is no guarantee that these events will happen and the specifics of each event will also depend on how the pandemic unfolds.
"There are no final plans on the calendar at this point in time to have as an alternative prom activity but that could totally change depending on what the covid situation will look like," said Peissner.