Adobe Flash Player will no longer be supported after 2020: Is this the end of Flash Games?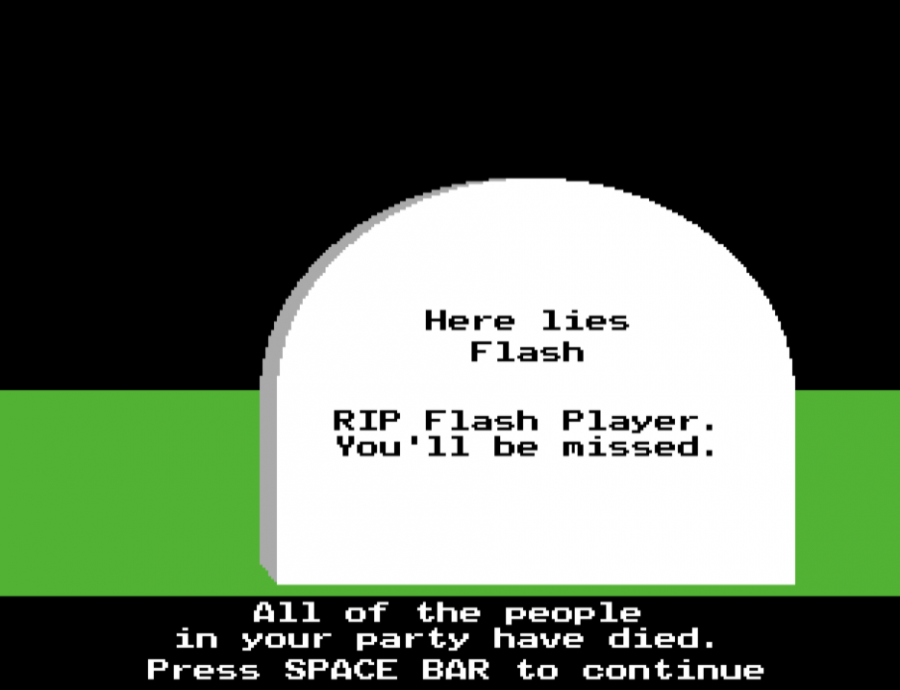 At the end of this month, on Dec. 31, 2020, Adobe Flash Player will end. This was a result of a 2017 announcement, in which they claimed to no longer support it after the end of 2020.
Adobe Flash Player is a type of computer software, known as a plugin. When enabled, allows the user to watch video, access certain content on a website, and play games. It was first created in 1996, and has been a popular, if not the most well-known plugin.
While some websites may not be affected by this change, having used a different plugin or software besides Flash, others will be greatly affected by Flash Player's sudden end, such as the humble Flash game.
A Flash game is a game that can be played on a web browser, but requires Flash Player to work. Well known examples include Duck Life, the Bloons TD series, The Impossible Quiz and Club Penguin. These games were part of Millennials and Gen Z-ers childhoods. Whether played at home or in the computer lab, they hold a special place in many people's hearts.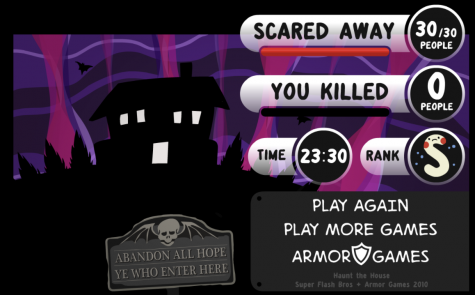 "In 6th grade, in Israel, class was canceled so I sat and played with my friend Flash games," said an Anonymous ('21).
With Adobe Flash Player ending in 2020, it might be time to say "goodbye" to some people's favorite childhood games.
Or is it?
There is hope that some of Gen Z's childhood favorite games will still be around, even when Flash Player is no longer supported. There are projects going on trying to preserve Flash games, like the Internet Archive and FlashPoint, who has been saving thousands of Flash games since early 2018.
"Internet history and culture is important, and content made on web platforms including, but not limited to Adobe Flash, make up a significant portion of that culture. This project is dedicated to preserving as many experiences from these platforms as possible, so that they aren't lost to time. Since early 2018, Flashpoint has saved more than 70,000 games and 8,000 animations running on 20 different platforms," said Flashpoint, as stated on their website.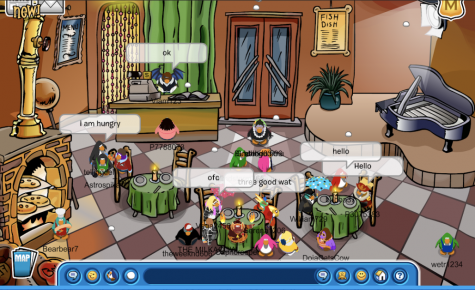 Some sites, like Coolmath.com, a well-known website that features games like Run, and Ducklife have switched to HTML5 over time, preserving games like Bloxorz, Run and others, therefore not being affected by the shutdown of Flash Player.
Although the end of Flash Player is near, its legacy will continue to live on in the hearts of people, as well as in preservation projects.