How is Amador Celebrating the Holidays in Quarantine?
With the COVID-19 stay-at-home order came severe limitations for festive events. Every Amador Valley student is celebrating Christmas in a somewhat different way, and everyone is trying to make this festival as special as possible.
Special traditions such as parties and Christmas dinners are limited or not even being celebrated at all.
"Normally every year it's a tradition for my family to go see the fireworks with relatives, but because of covid we're planning on viewing them at home," said Viraja Archakam ('21). 
However, some families are inviting close members to a small celebration, as is the case with Ella Gervasoni, an AV junior.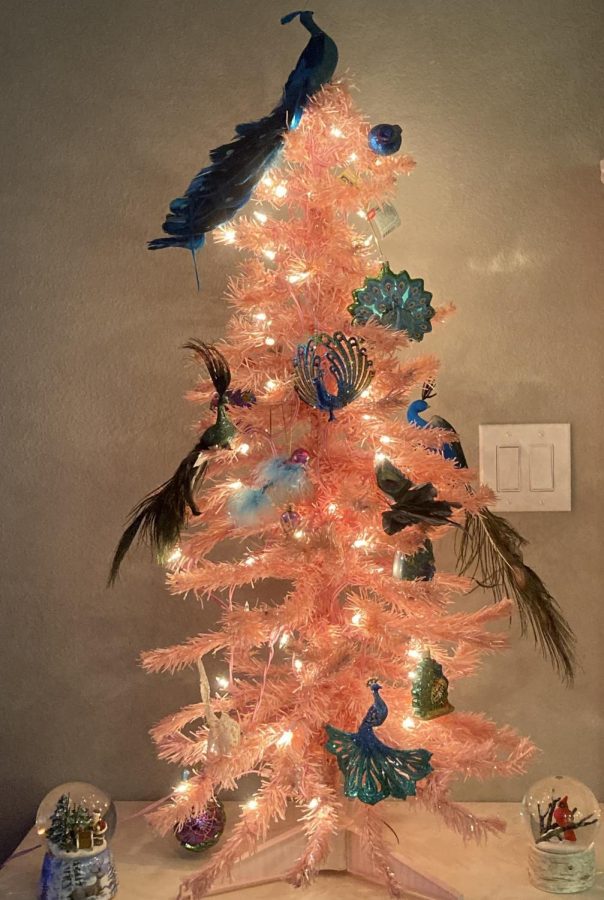 "My family and I just stayed home for Thanksgiving, but for Christmas, my grandparents are coming over for a week, this is always exciting because it makes it feel more like the holidays when we are all together," says Gervasoni.
Some families are being very cautious about the spread of the COVID-19, and are avoiding a visit to their more lax family members. 
"We were planning on spending a day with my aunt and uncle who live in Santa Cruz, but they have exposed too much of themselves and we cannot take that risk. It's a shame that we can't partake this year, but I hope we'll be able to see each other once this ends for good" says Max Quarneri ('23).
Students are using the spare time that quarantine offers to develop a more intimate familial bond with their parents or siblings. This results in students being more comfortable spending their Christmas with their immediate family this year.
"All we desire to do this year is to stay safe and enjoy each other's company. Throughout this year, I have gained a stronger connection with my father since there was a long period where his workdays were short," said Quarneri.
Not only are students getting closer to their parents, but they are also keeping in touch with relatives that they normally don't interact with a lot. All of this socialization will certainly help in a quarantine-free Christmas next year when those same relatives will come over and spend the festival with the students.
"Well, we recently started to get more in touch with relatives we don't normally call regularly and plan on keeping it up even after COVID," said Archakam.
Even though many states in the US have prohibited roaming in huge crowds and using recreational services, students are going out with their parents or with their personal bubble of friends to hang out and just have a nice Christmas.
"Normally, we would rent a house somewhere near Tahoe or Arnold with our close friends, but that chance is gone now. My father and I decided to go skiing on Christmas Eve to pass time and take a
rare opportunity. We try as hard as possible to find new things to do that we can all enjoy," said Quarneri.
Students are trying to do their best in these troubled times, and a two-week break to lift one's spirits doesn't sound like a boring way to kill time. As COVID-19 cases rise,  staying at home becomes increasingly important. We hope that Amador students have a safe and fun holiday season!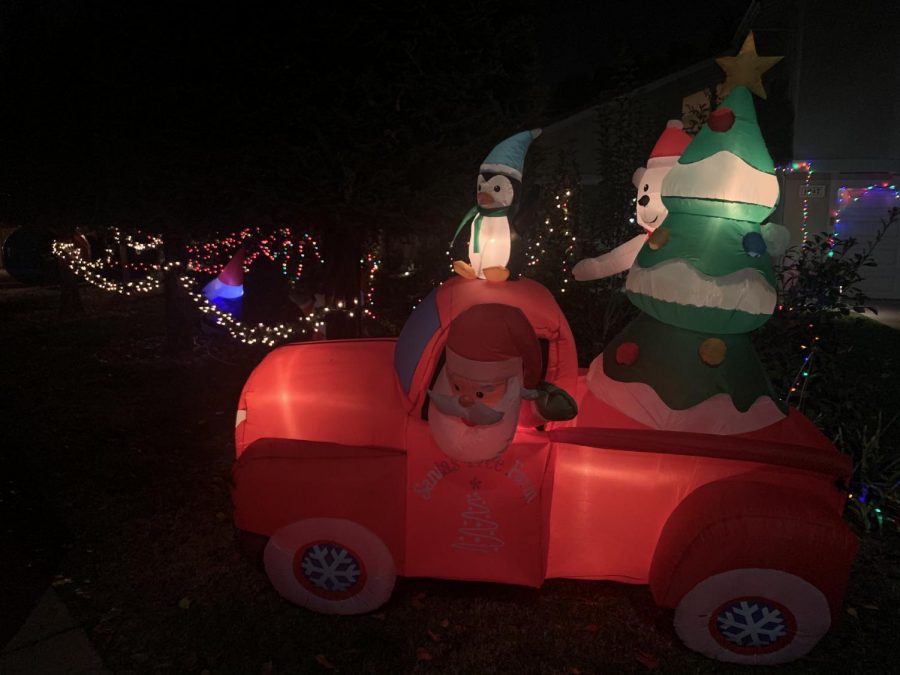 Beneath the Surface: Music During the Holiday Season
Music credits: https://www.purple-planet.com