AV leadership hosts holiday trivia game on December 2nd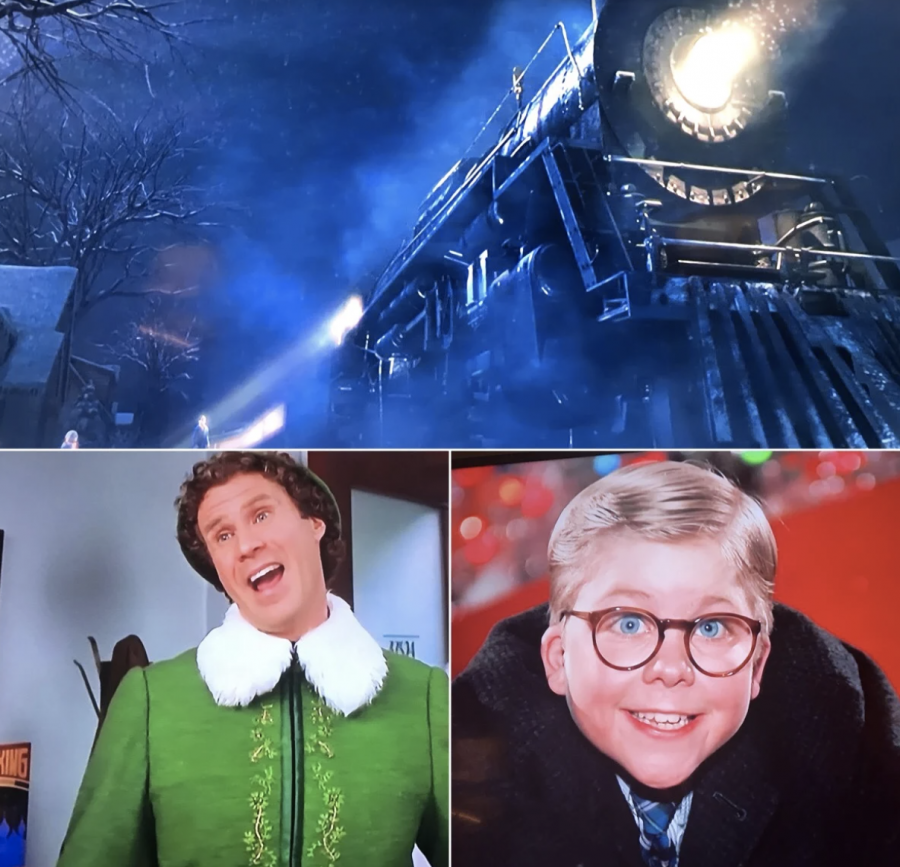 Last Wednesday, members of Leadership hosted a Kahoot trivia game about holiday movies. 
The game lasted from two and three in the afternoon on the 2nd of December. More than twenty AV students competed to answer twenty-five questions. 
"We hoped that this event would help bring together the student body for a friendly and fun competition" says Leadership student Amelia Flores ('22). 
This is the first time Leadership has planned an event like this. Kahoot trivia games have been done in the past, but only during school rallies, such as Donversity. Planning it as a standalone event with a virtual format has not been done before. 
"We've had holiday events on the quad, but this specific event has been tailored to certain circumstances" says Leadership student Dalynn Miller ('21). 
The first place winner of the game was junior student Natalie O'Sullivan ('22). She will claim the Hydro Flask water bottle prize.
"[The game] was a close race and came down to the very last question. Overall, what a fun way to celebrate the holidays, especially during distance learning" says O'Sullivan. 
Leadership also expressed their contentment after the game. 
"We feel super satisfied with how the event went and are excited to plan out more events of the sort in the future" says Flores.